I offer my wedding clients a complementary 1 hour Mini Pre-Wedding Day Photo Session.
This is a great way for my clients to get a feel for what it's like to be in front of my camera (super relaxed) and also for us to get to know each other before the wedding day. This ALWAYS results in more relaxed, natural and beautiful wedding photos and a wedding day that is stress-free and fun. And that's why I do it.
In James and Diana's case, their mini pre-wedding day Photo Session turned into a Family Portrait session due to the arrival of wee Luke on the scene!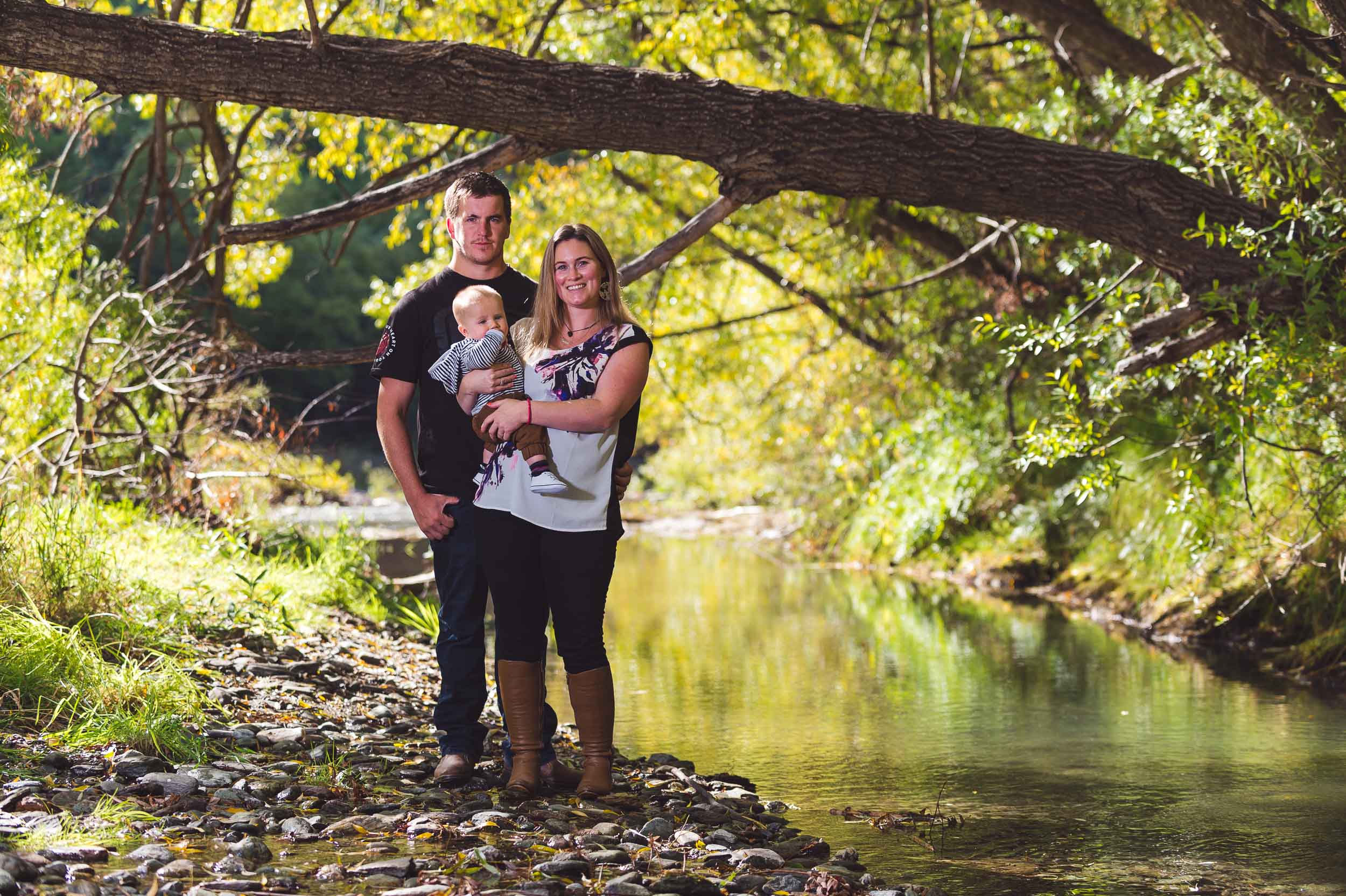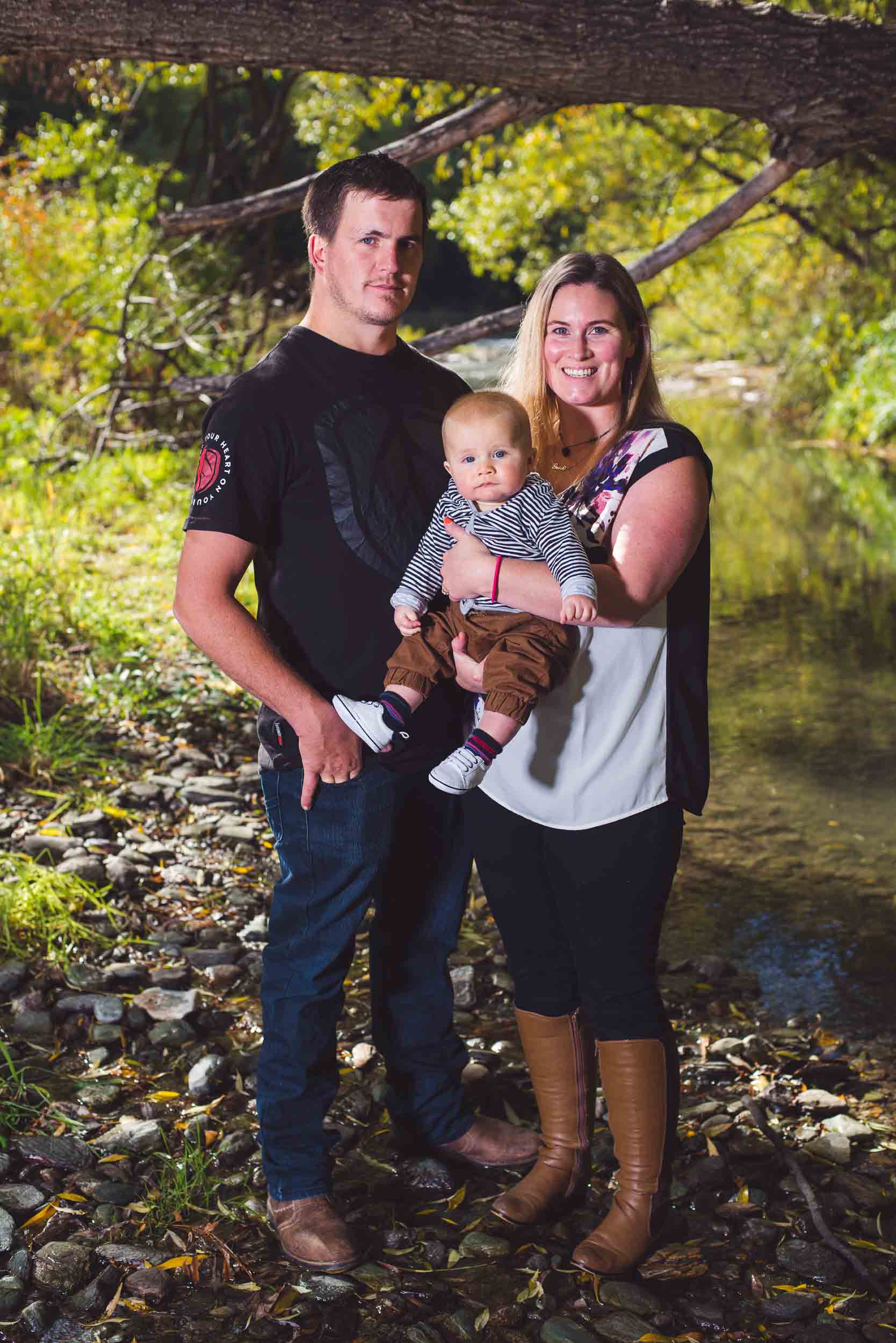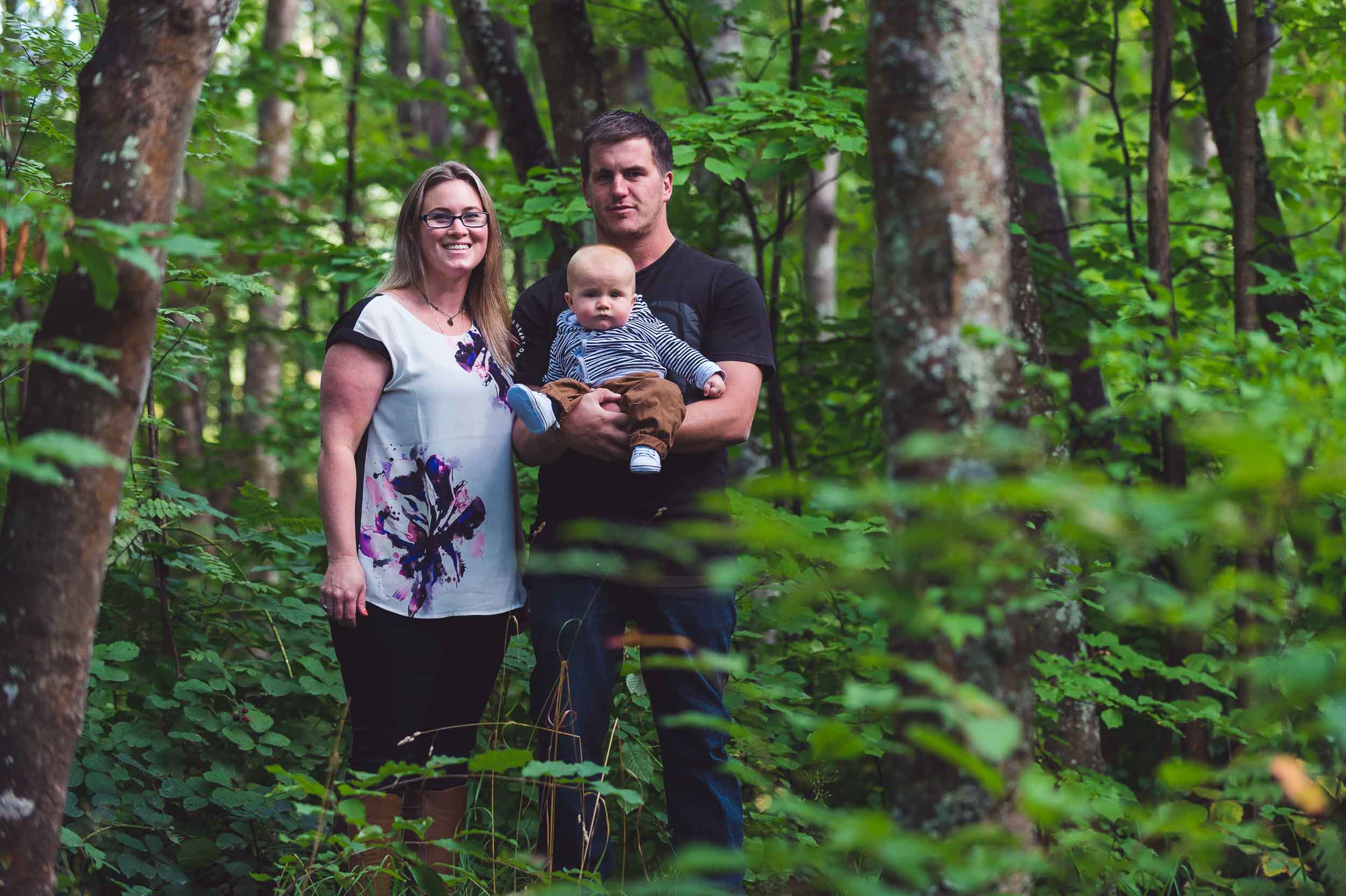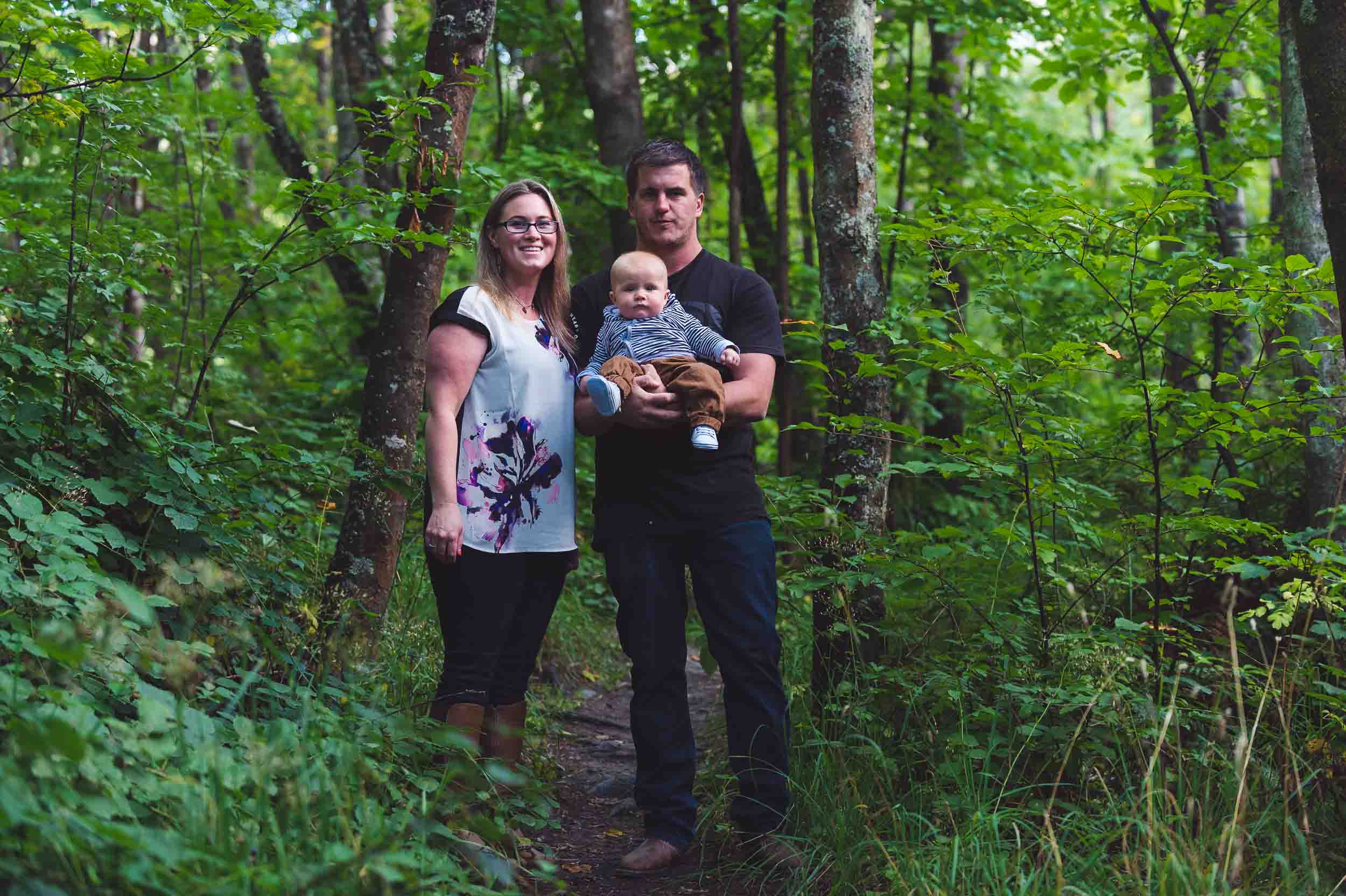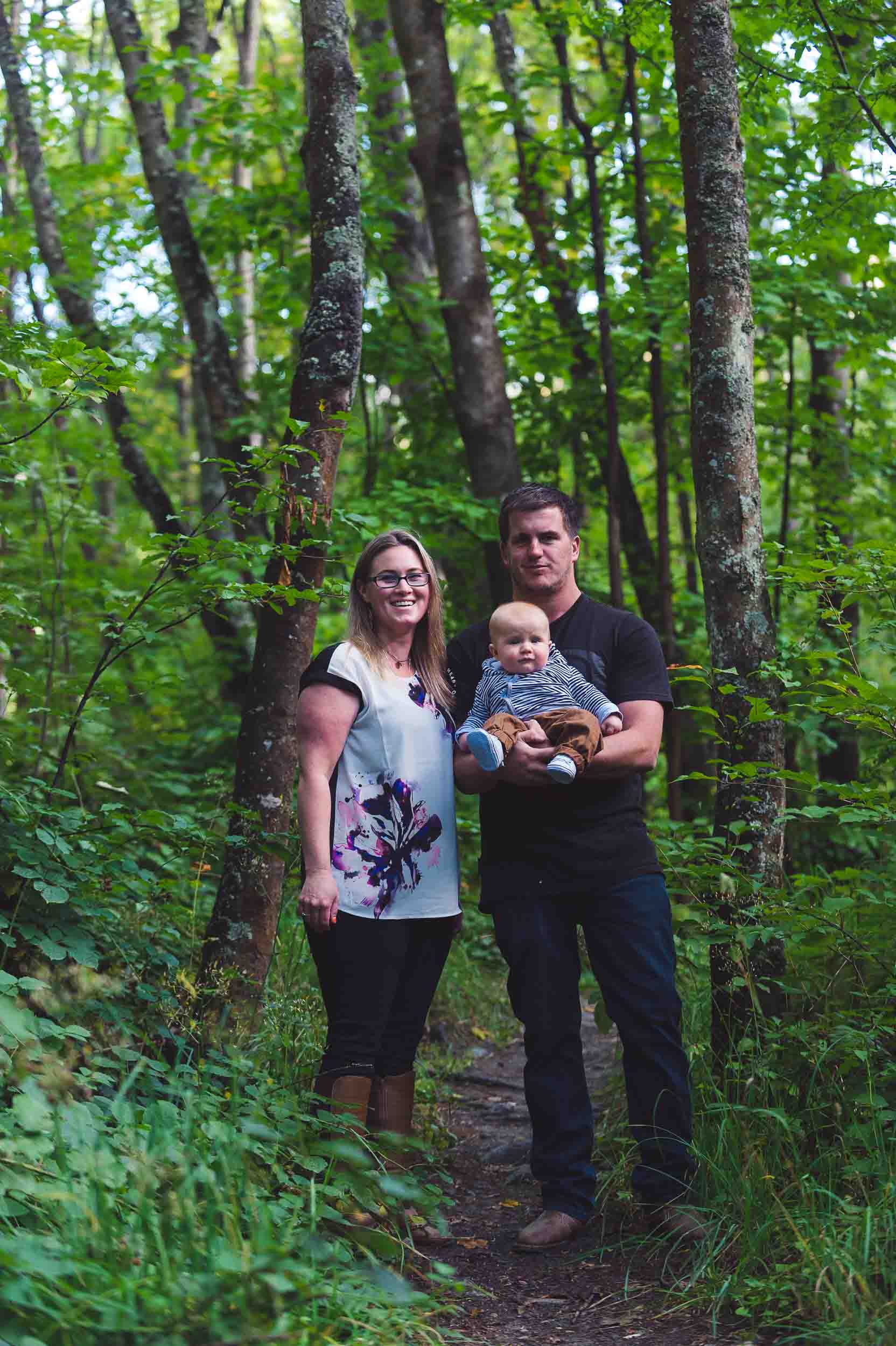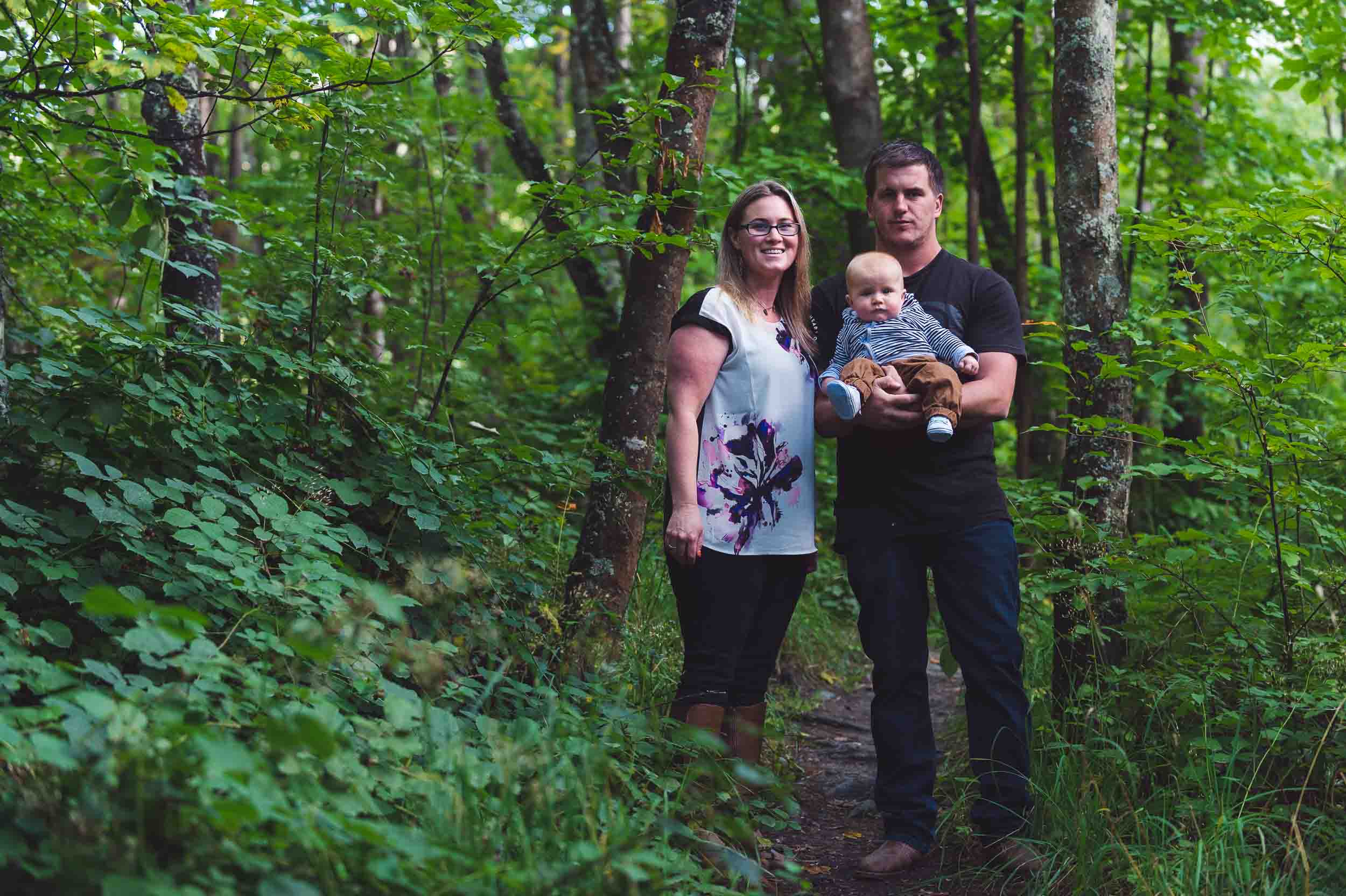 What a little cutie and what an awesome family!