Queenstown Photography Sale – 20% off all Photography Packages until 29 February 2020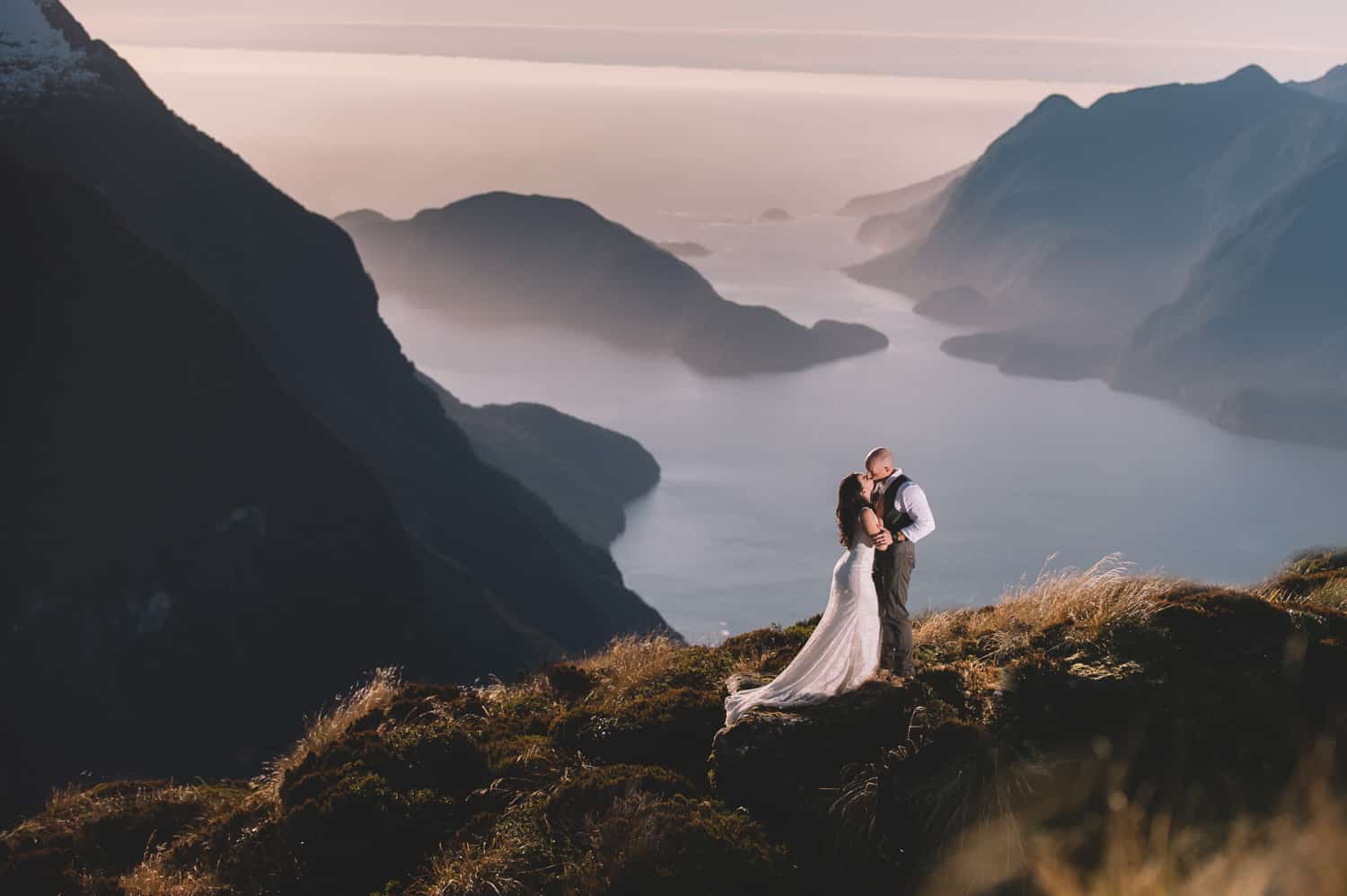 Did somebody say Queenstown Photography Sale?…
Bad News/Good News.
The Bad News (for me)
The Bad News for me is that I have a huge tax bill to pay this year.
The Good News (for you)
The Good News for you is that this means I'm offering 20% off all my Photography Packages until midnight on 29 February.
So what's the deal?
This Queenstown Photography Sale gives you a 20% discount off any of my Photography Package if booked before midnight on 29 February 2020. (includes Weddings, Elopements, Proposals/Engagements, Pre/Post-Wedding Shoots, Family & Portrait Photography). In order to qualify for this special offer, you will need to choose a Package, pay a 50% deposit and sign the contract before midnight on 29 February 2020. You can pay the deposit by Visa, Mastercard, Paypal, Bank Transfer or cash.
And that's about it, I reckon. If you want to check out more of my work, you can view my Wedding, Proposal and Pre-Wedding Portfolios (and all my other work too) here. If you have questions about the Queenstown Photography Sale you can get in touch with me by email at patrick@fallon.co.nz. Or, if you're ready to strike while the iron's hot, please get in touch via the contact form at the bottom of this email.
P.S. If you're planning a wedding and in need of some Queenstown Wedding Venue/Vendor help, check out the Queenstown Wedding Blog. I'm biased as I'm the author but it's got a huge and easy-to-search database of Queenstown Wedding Venues and Vendors which most couples find pretty awesome.