WHY FINDING YOUR DREAM QUEENSTOWN WEDDING PHOTOGRAPHER IS A LOT LIKE ONLINE DATING
You may think I'm crazy but I reckon finding your Dream Queenstown Wedding Photographer is a lot like online dating.  (Or so I've heard.  Wouldn't know myself of course).
With online dating, unless both parties share the same goals and desires and are committed to the relationship it is doomed to fail.  The same is true with finding your Wedding Photographer.
I can tell you I am the perfect Photographer for you and tell you how amazing I am.  But at the end of the day, if you don't think I'm right for you I'm not.  You have to find the Wedding Photographer who is right for you.  "Ok, so how the hell do I do that?" you ask.  Well, the steps to finding your Dream Queenstown Wedding Photographer are pretty much exactly the same steps you would go through if you were looking for a serious relationship via an online dating website.
Right, so let's get started already and help yoiu find your Dream Queenstown Wedding Photographer…
7 EASY STEPS TO FIND YOUR DREAM QUEENSTOWN WEDDING PHOTOGRAPHER
1. Dig Deep
With online dating, the first step is searching for people who fit what you are looking for in a partner and a relationship.  You will probably be checking out their age, where they live, their relationship status, their profile photo etc.  Now, this is not a definitive test for whether or not they might make a good partner.  However it does help you weed out the highly unlikely ones.  It helps you find people who seem like a good fit for you. My advice would be to dig deep at this initial stage so you don't overlook any hard-to-find but potentially great candidates.  I.e. when you do a search, make sure you look through as many of the search results as possible.
It is much the same with searching for your Dream Queenstown Wedding Photographer.  When looking for your Wedding Photographer, Google is your friend.  However, keep in mind that the Photographers that show up at the top of the first Page aren't necessarily the best Photographers.  Likewise, they aren't necessarily the best match for you either.  They are just the Photographers with the money to either advertise or pay an SEO expert to help them get to the coveted first page of Google. You may well find your Dream Queenstown Wedding Photographer as deeply buried as Page 10 on Google.  If you want to find buried treasure you have to dig deep my friends!!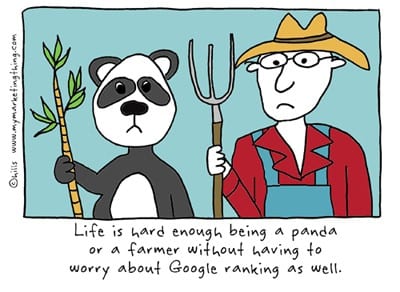 2. Eliminate the psychopaths and emotionally unavailable/unstable
Ok, so now you've got an extensive list of potential love-matches….er, I mean Wedding Photographers.  At this stage, if you did indeed dig deep in Step 1 you might be overwhelmed by the sheer number of options.  If you have far too many candidates to choose from, this is the time to whittle down your options to a manageable number.  The best ways to whittle down your Dream Queenstown Wedding Photographer long list to a short-list are as follows;
i Check out their Wedding Portfolio.
Do you like how the photos look?  Does their Portfolio have depth and variety?  (This indicates they have a decent amount of experience and versatility).  Do you like the body language and facial expressions of the brides & grooms in their photos?
ii Check out any Packages/Prices on their website.
Don't necessarily write them off if they're a little bit over your budget as they might be willing to be flexible on price.  But if their cheapest Package is twice your budget, it's unlikely this relationship is going to work out…
iii Try and figure out if they are "your kind of people". 
Read what they have to say about themselves on their "About me" Page.  Do they sound like the kind of person you'd like to hang out with?  If you don't like them as a person you might want to reconsider spending your entire Wedding Day with them…
iv Read some reviews.
A good place to start is the Reviews section of their Facebook Page or Google My Business Page.  To find a business's Google Places/Google My Business Reviews simply Google their business name.  Normally, their Google My Business listing (if they have one) will show up on the right hand side.  The Reviews button will be just below the business name at the top of this listing.  See below for a sample screengrab showing the Fallon Photography Google My Business Listing.  This is what showed up when I Googled "Fallon Photography".  I have highlighted the Reviews button to make it obvious.  (Note: you can click on the below image to view my Google My Business Reviews).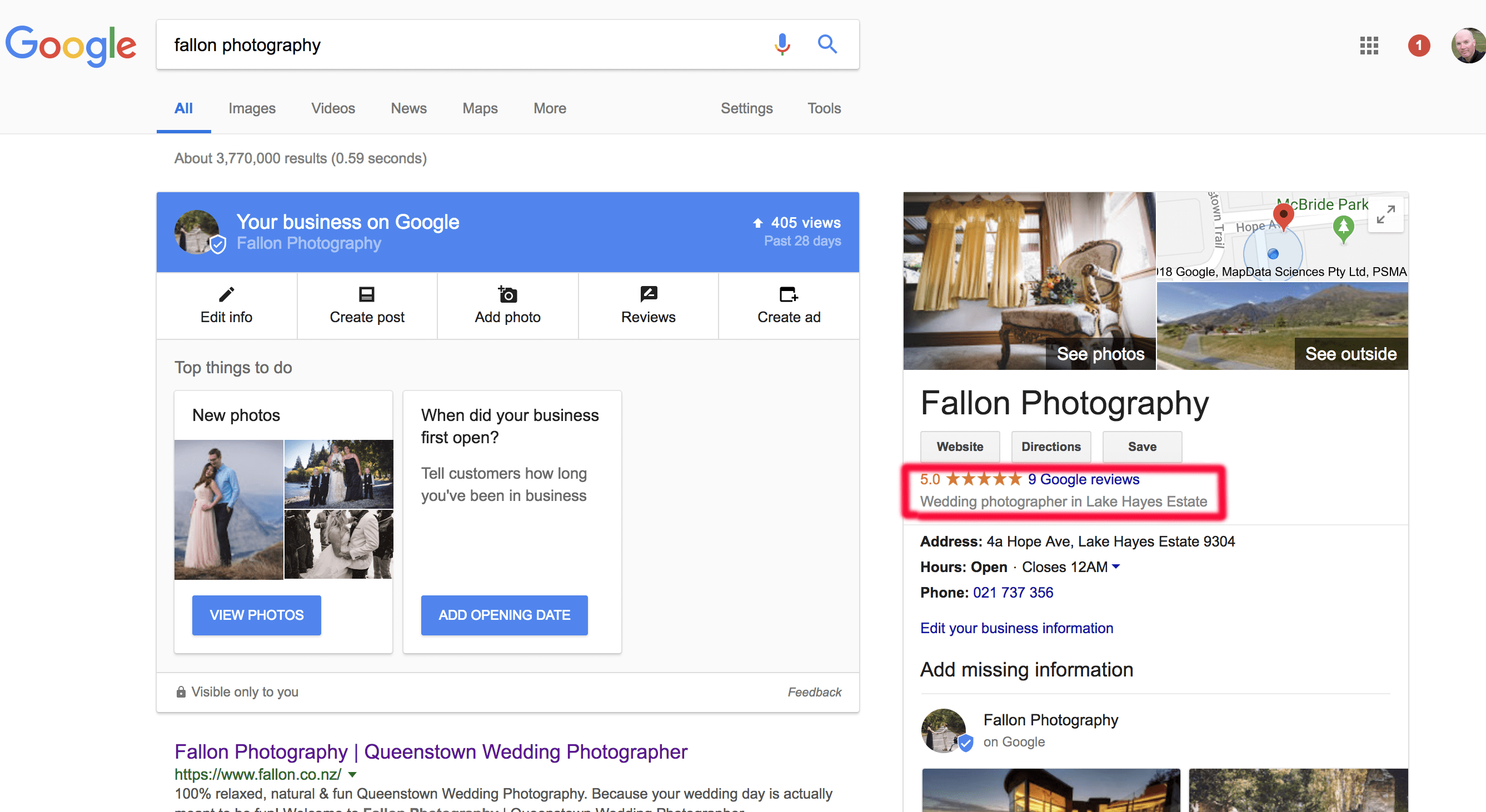 Below is a screengrab of my Fallon Photography Facebook Business Page showing the location of the Reviews tab.  (Note: you can click on the below image to view my Facebook Reviews)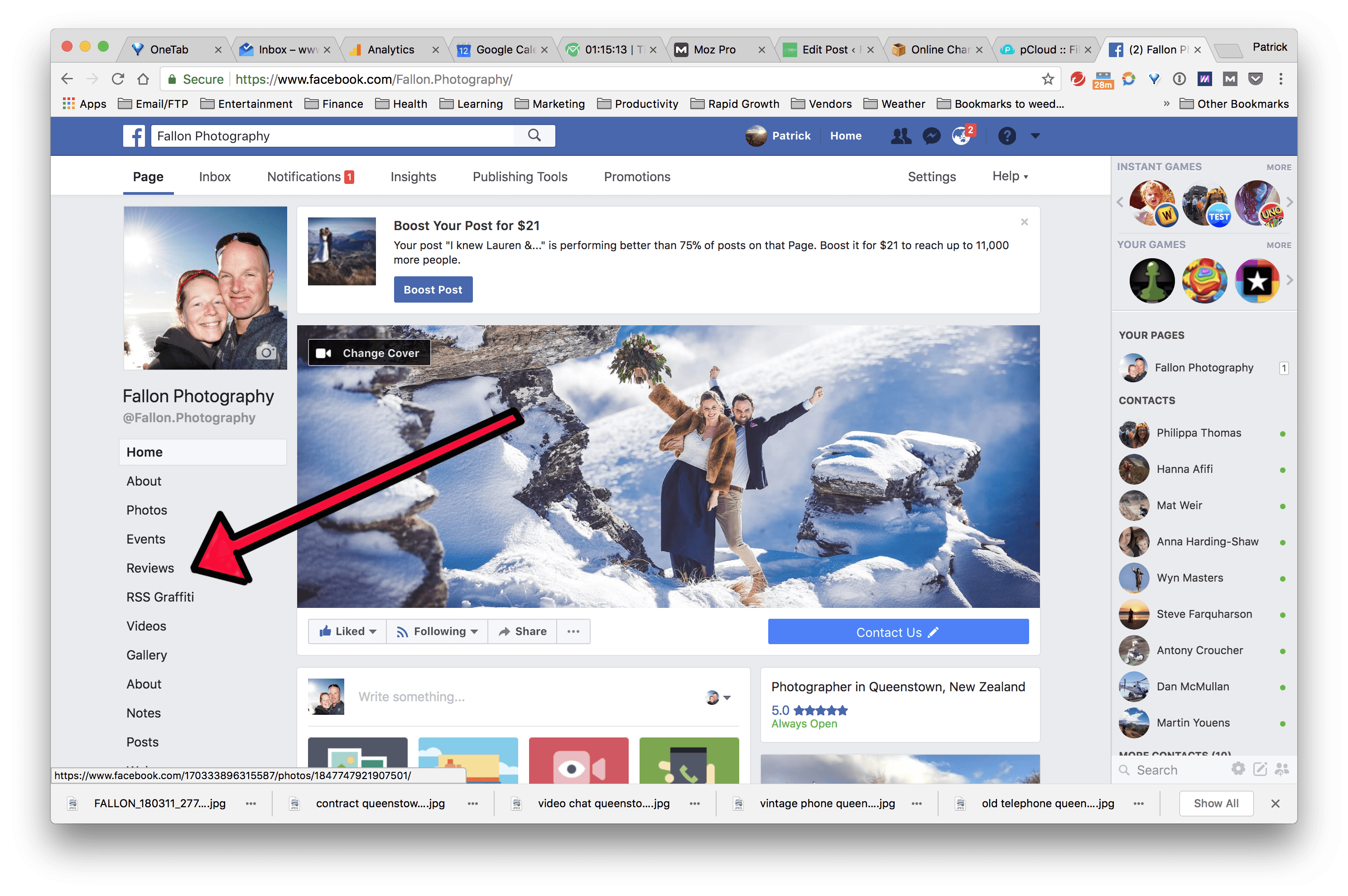 At this stage, you might not be able to tell whether or not a given Photographer is going to be your Dream Queenstown Wedding Photographer.  However, this stage can eliminate early on those that are likely not a good fit.
3. Be clear about who you are and what you are looking for in a partner/relationship
  If you were looking for a serious relationship you would (probably) know the kind of partner and relationship you were after.  It's important to be clear not only about the kind of partner and relationship you are after but also the kind of person you are.  After all, if you are looking for a "serious long term relationship based on honesty and trust" then you shouldn't say on your profile that you are a 25 years old, slim and single female if you are in fact a married, middle aged & overweight man.
If you are up-front and honest in every communication with potential Wedding Photographers it will again help you narrow down your list.  If you are clear and honest about who you are and what you're after from your Wedding Photographer you are more likely to attract the right kind of Photographer for you.  Clear information about the kind of people you are, the style of wedding photography you are after, your budget, etc will all help you and any potential Wedding Photographers figure out if you are a good match for each other.
PRO TIP
Try using keywords that describe the kind of Queenstown Wedding Photographer you are after when you search in Google.  Eg Relaxed Queenstown Wedding Photographer, Candid Queenstown Wedding Photographer, Film Queenstown Wedding Photographer etc.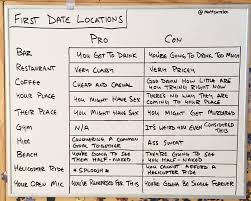 4. You've got mail!
Ok so now you have narrowed down your list to a selection of people who seem like they might be a good match for you.  The next step is to message them online – preferably by email so you have a digital paper trail.
i Check their availability
Obviously, at this point you can check Photographer's availability if you have a confirmed date for your wedding.  (Super busy Wedding Photographers are likely to be booked every Saturday in summer, so if you're planning a Saturday summer wedding this could eliminate several of your candidates straight away). Pro Tip: whenever mentioning dates always state the day of the week as well as the full date – day, month and year.  Including the day of the week makes it less likely that either party will get the year wrong.
ii Get their Packages/Prices
At this point you can also ask for the Photographer's Packages/Prices if not shown on their website.
iii Be clear about the kind of people you are and what you are after from your Wedding Photography & Wedding Day.
Remember, as per #3 above,  make your all your communication with potential Photographers personal.  Tell them a little bit about yourselves.  Tell them what you are after from your Wedding Day & your Wedding Photography.  Eg tell them about your connection to Queenstown, what you are hoping your wedding day will be like etc.  The more personal you make your message the more personal they are likely to make their reply.  Good personal communication helps both you and your potential Queenstown Wedding Photographer figure out if you're a good fit for each other.
PRO TIP
There is an added bonus to good personal communication in the early stages.  When you do end up booking your Queenstown Wedding Photographer you will have already established a good relationship with them.  By the time your Wedding Day rolls around they will feel like an old friend and you will feel really comfortable with them.  This naturally results in relaxed, natural & beautiful Wedding Photos.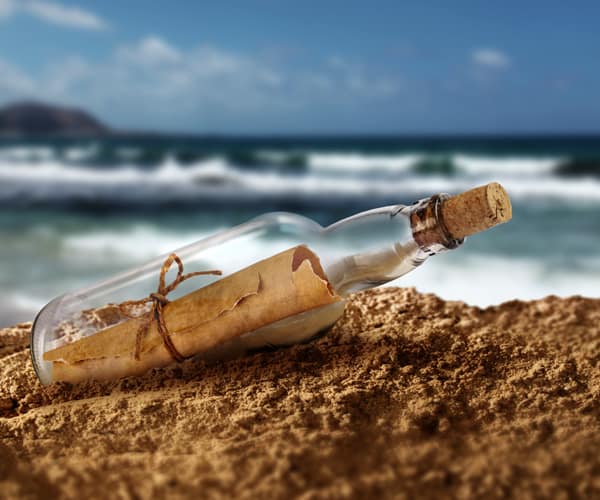 5. Call me!
By this stage, you will have narrowed down your options even further based on availability, price,
Email is great for keeping a paper trail and efficient communication.  But you get much more of a feel for a person when you can hear their voice.  Also,  your communication isn't limited by device type or keyboard skills.  You may well eliminate several candidates  that seemed solid on paper as soon as you chat with them on the phone.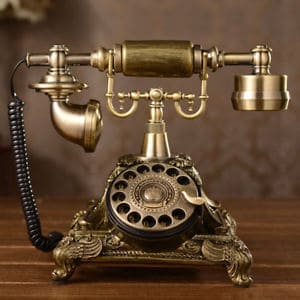 6. Blind date – in person or via Skype/Facetime/Hangouts etc
At this point you should have narrowed down your list to a manageable handful of Queenstown Wedding Photographers.  The next stage is to meet them in person if possible.  (This is the equivalent of a First Date).
If you can't meet in person, a video chat on Skype/Facetime/Hangouts/Messenger is a good second best.  Even more effective than a phone call, this stage will quickly eliminate those that just don't feel right for you.  Remember, you will be spending a lot of time on your Wedding Day with your Photographer.  If you aren't comfortable with them, your wedding day is going to be more stressful than it needs to be.  And your Wedding Photos will never be as relaxed, natural and beautiful as they could be.
PRO TIP
If possible, I highly recommend taking your Wedding Photographer for a Test Drive before you book them.  For example, I offer a Free Pre-Wedding Shoot to all couples meeting with me to discuss their Wedding Photography.  This is a great way of seeing what I'm like to work with.  If you can take your Photographer for a Test Drive before the Wedding Day it will help you figure out;
Whether the Photographer directs well, over direct or pretty much just shoot a "candid" style.
What their communication skills are like.
Whether or not you actually like the photos they take.
Their planning and organisation skills.
Whether or not you actually like them and feel comfortable with them.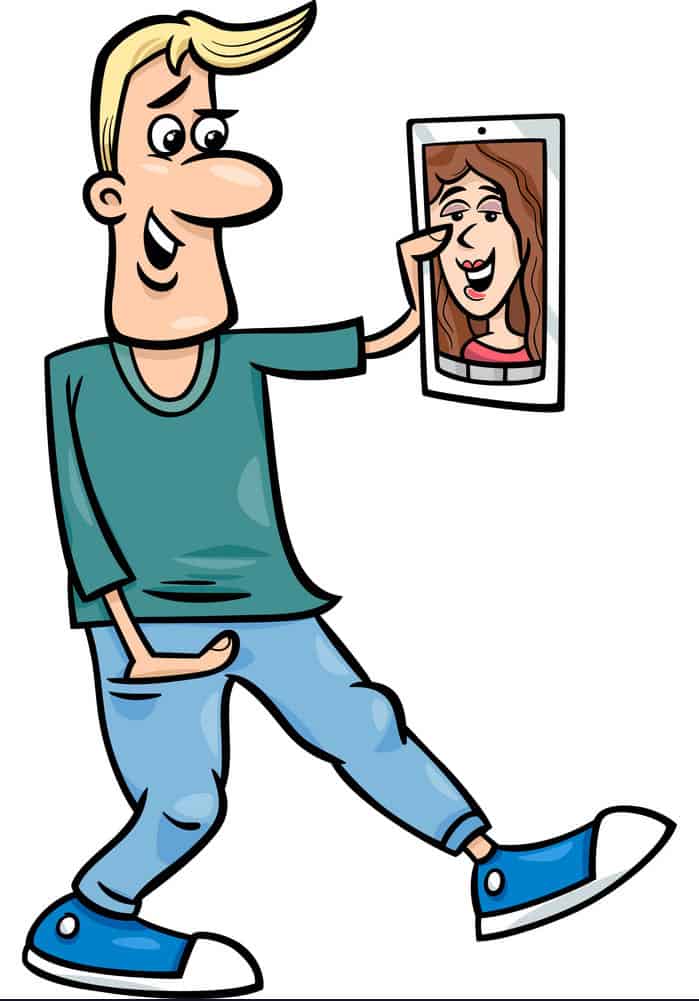 7. The Pre-Nup
You wouldn't buy a house without a contract or get married without a marriage license would you?  While Wedding Photography isn't (hopefully) as expensive as buying a house, it is a pretty important stage in your life.  It is also something you don't want to take unnecessary risks with.  A solid legal contract makes it clear to both parties what the terms of your agreement are.  Ie who does what when.
WHAT IF?
A good contract should also cover all the major "What happens if…" questions.  Eg what happens if your Wedding Photographer is injured or sick and can't make the Wedding Day?  What happens if you ask your Wedding Photographer to shoot longer than the coverage included in the original booking?  A contract with your Wedding Photographer protects BOTH parties, not just the Photographer.
PROFESSIONALISM
If your Wedding Photographer doesn't use a contract, to my mind that is a sign of a lack of professionalism.  At this point, if I were in your shoes I would probably be looking for another Wedding Photographer.  Having said that, in the early years of my career as a Wedding Photographer I operated without a contract.  And all my clients were very happy with both me and my work.  But in general, I would recommend you choose a Wedding Photographer who has a good contract that protects both parties.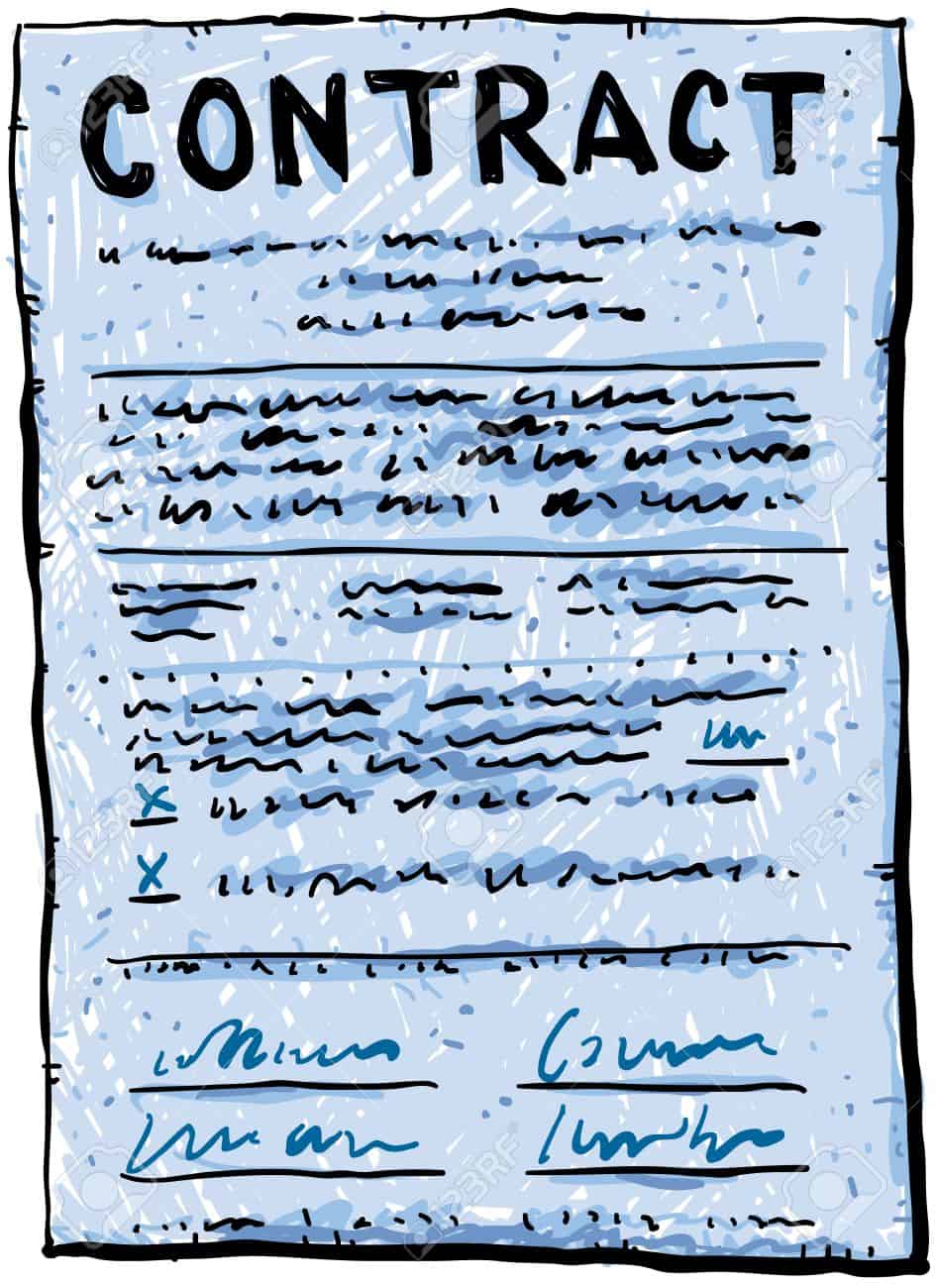 P.S. If you found this article helpful, you might also like The Ultimate Queenstown Wedding Photography Guide.  You can also find a comprehensive directory of Queenstown Wedding Venues and Vendors and a bunch of helpful articles and other useful stuff over at The Queenstown Wedding Blog (I am the author).