I'm delighted to offer Queenstown Wedding Video & Photo Joint Packages in conjunction with Eureka Films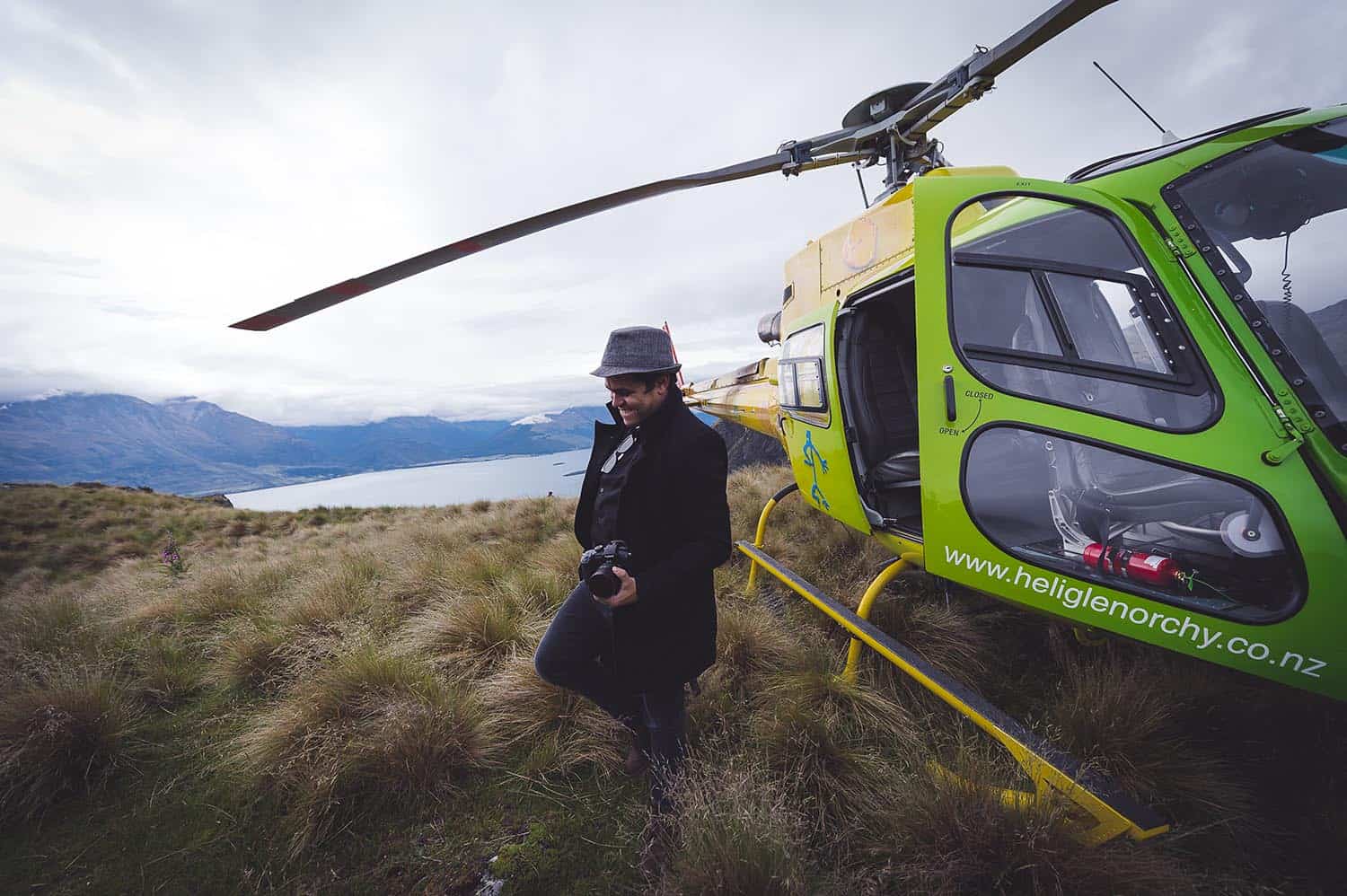 Often my couples ask me if I shoot Video as well as photos.  Unfortunately, I don't do video. (Or at least, I don't do it well!). But, luckily for you, I just happen to work with somebody who is an awesome Queenstown Wedding Videographer.  I'm talking about my good friend Cristian over at Eureka Films.
Working with Cristian has always been a total pleasure – both for me and for the clients involved.  Cristian is a super talented filmmaker and a total pro.  But just as importantly, he is also a super nice guy and very easy-going.  This is really important because working with pros who are relaxed, friendly and flexible means your photos and video will be relaxed & natural and look that much more beautiful.  So if you are looking for an awesome Queenstown Wedding Video pro, Cristian is your guy!
I am excited to announce that Cristian and I have just put together some joint Video & Photo Packages. If you're interested in learning more, please get in touch via the contact form at the bottom of this page and I will get back to you within 24 hours.
P.S. As soon as possible I will add pricing and package info here.  Cristian and I are just in the middle of updating the pricing for our joint Queenstown Wedding Video + Photo Packages at the moment.
Ask A Question