Ashley & Guy are an awesome couple from Christchurch who decided to tie the knot at one of my favourite Queenstown wedding venues, Thurlby Domain. And to top it off they got married in autumn (my favourite season for a Thurlby Domain wedding) and the weather was "amaze-balls" (that's a technical wedding photography term. Roughly translated it means "very lovely").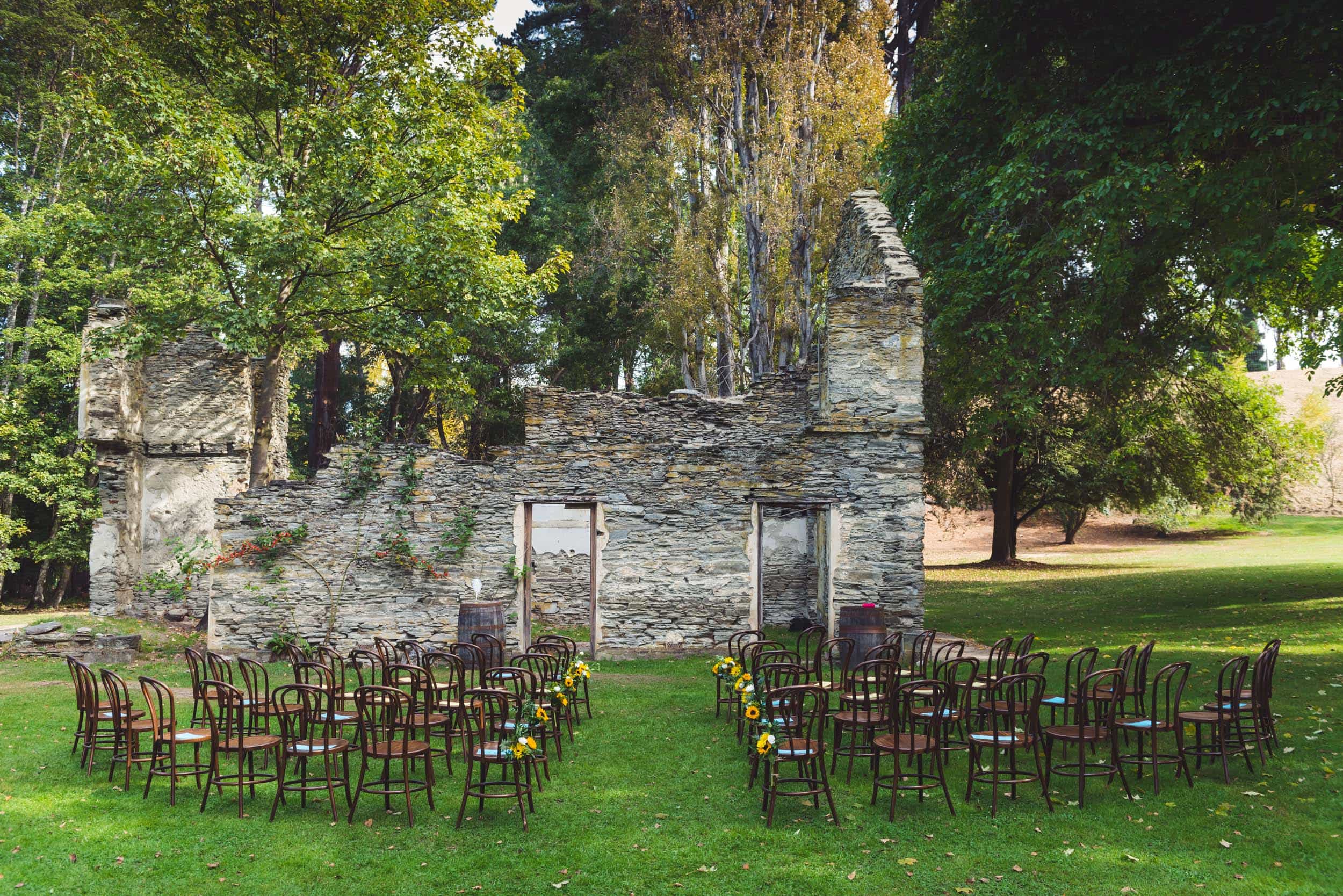 This wedding was everything that I love about photographing weddings – super relaxed and down-to-earth bridal party, a natural, intimate and relaxed ceremony, beautiful locations and just an awesome awesome day. (Yeah mum, I know, I say awesome way too much).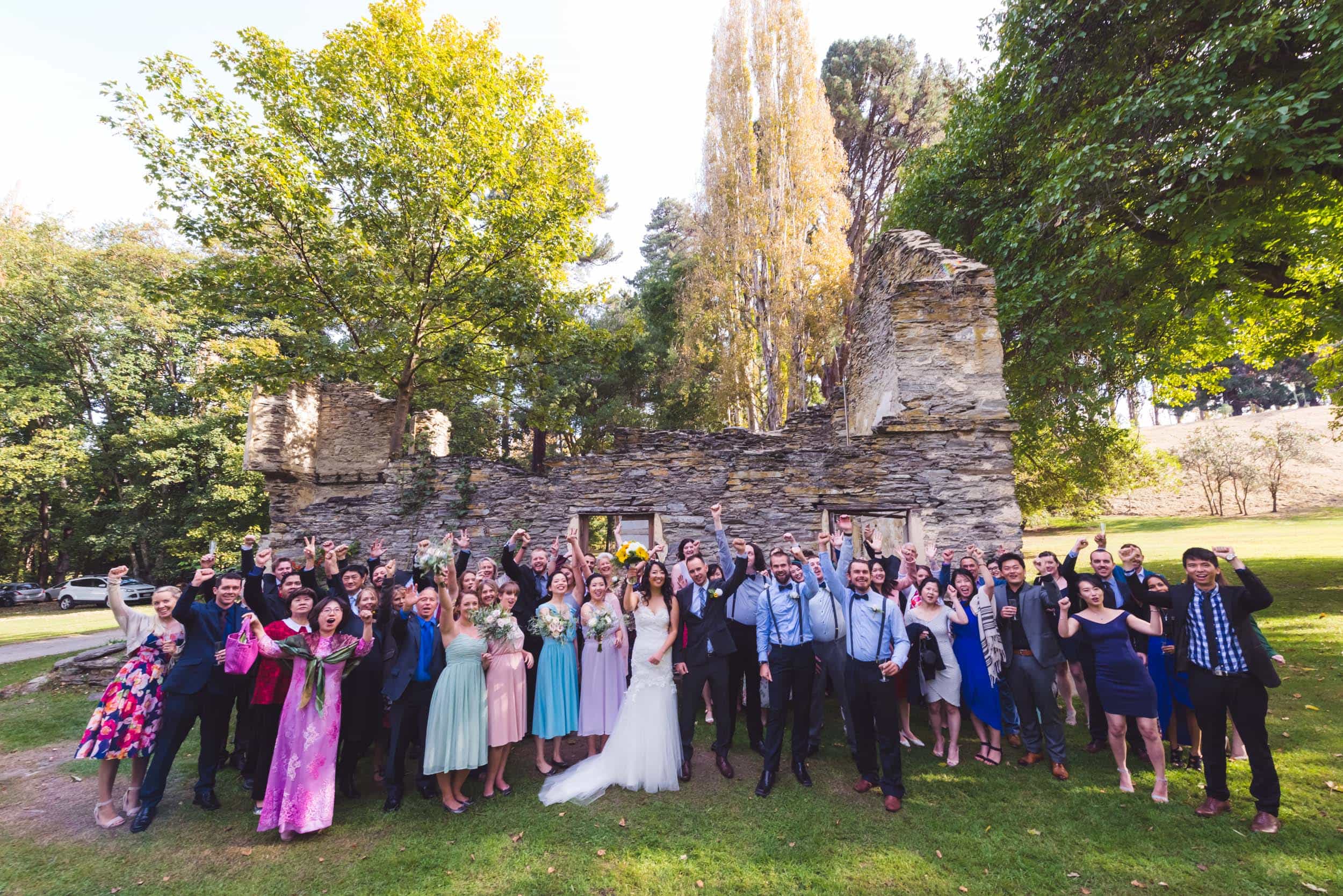 The vendors who all contributed to make Ashley & Guy's wedding day so perfect were…
Celebrant: the amazing Tracey Maclaren http://www.traceymaclarencelebrant.co.nz/
Groomsmen's vintage Falcon (?): Phil's Rentals http://www.philsrentals.co.nz/
Picnic food: Fergbaker http://www.fergburger.com/fullscreen.html (Fergbaker is the baker next door to and part of the world famous Queenstown-only Fergburger burger bar.  The one with queues for miles), suncakes homemade by Mum
Flowers by the amazing Sarah at The Flower Room http://theflowerroom.co.nz/.  Literally the only place I ever recommend in Queenstown for flowers because yes she is that good.
Groom suit: Hugo Boss https://www.hugoboss.com/selectcountry
Wedding dress: Vinka Design http://www.vinkadesign.co.nz/
Hair & Makeup: By the lovely ladies at Road to Beauty http://www.roadtobeauty.co.nz/
Equipment: Hirepool https://www.hirepool.co.nz/locations/queenstown
Bridesmaids dresses: Asos http://www.asos.com/, shoes Cinderollies https://www.cinderollies.com/
Anyhoo, I'll stop waffling on and let the pictures do the rest of the talking!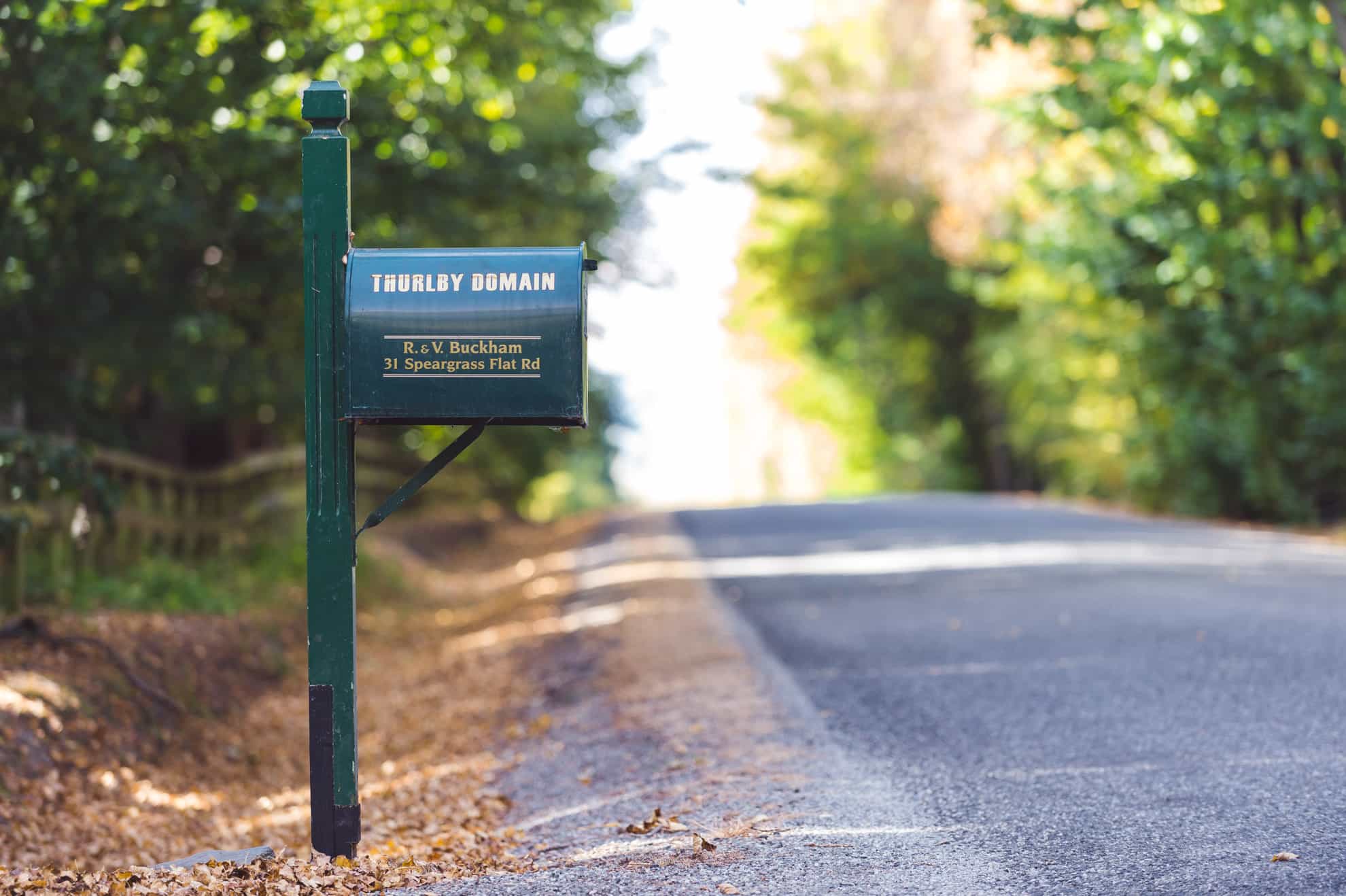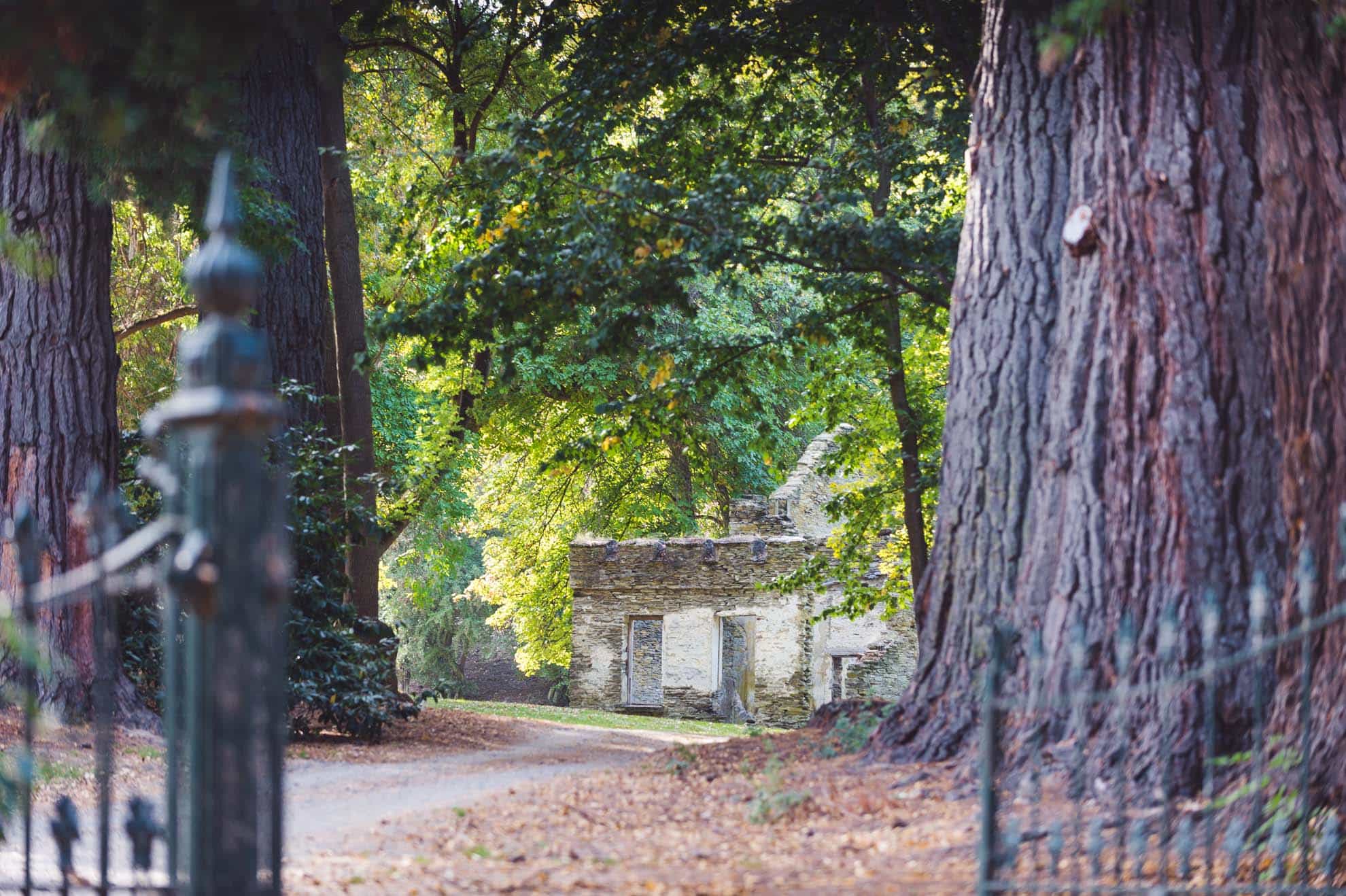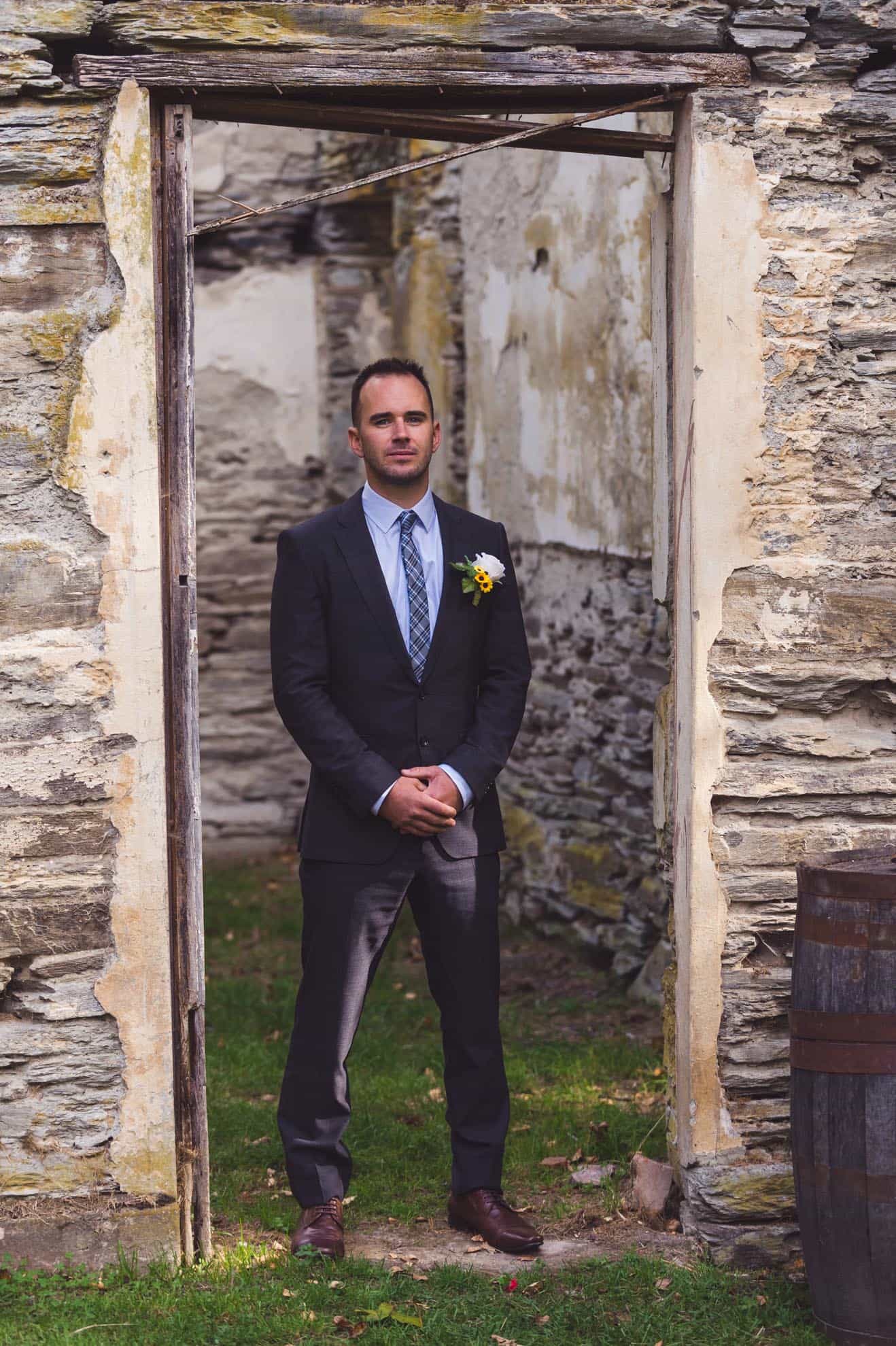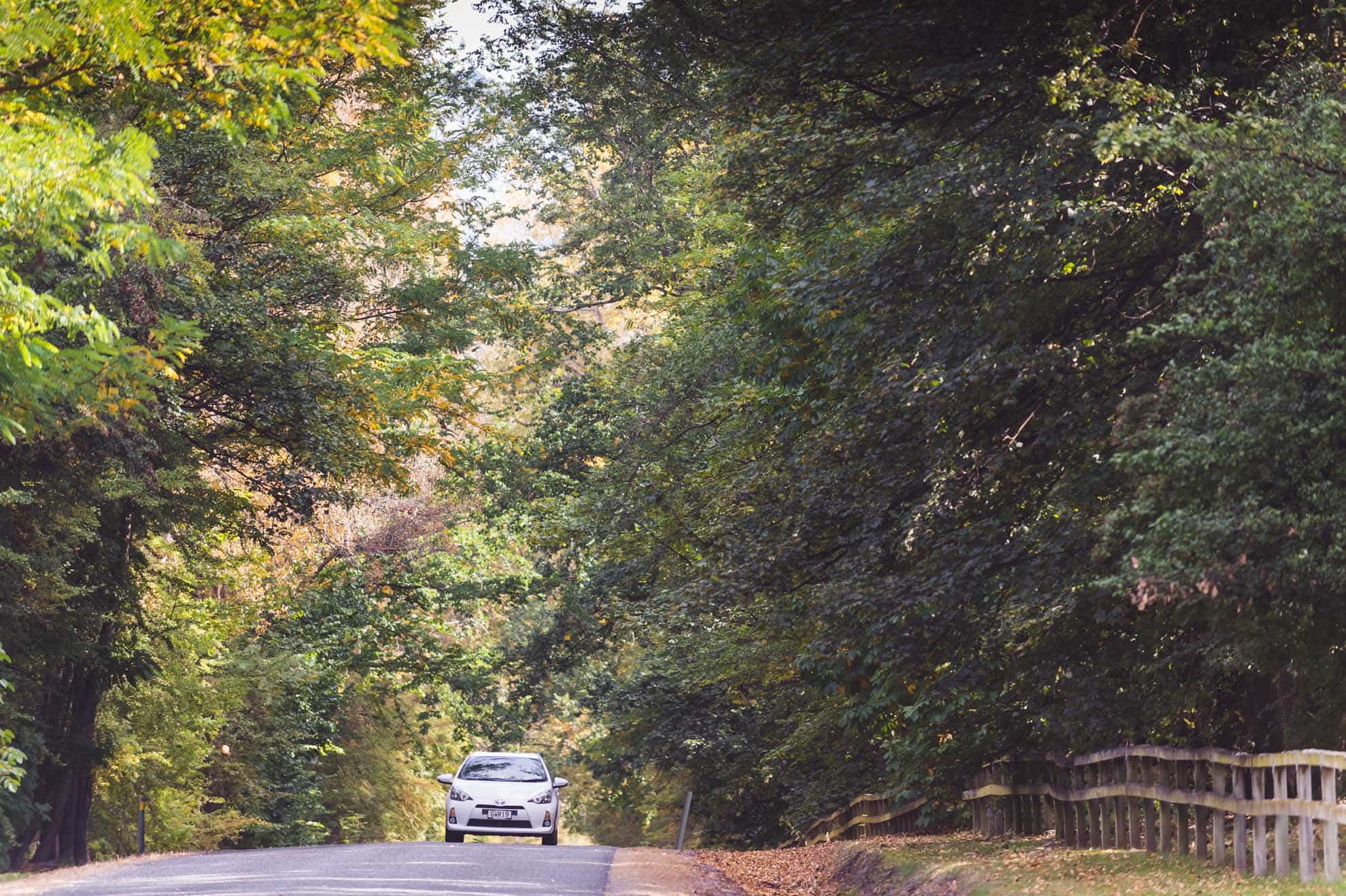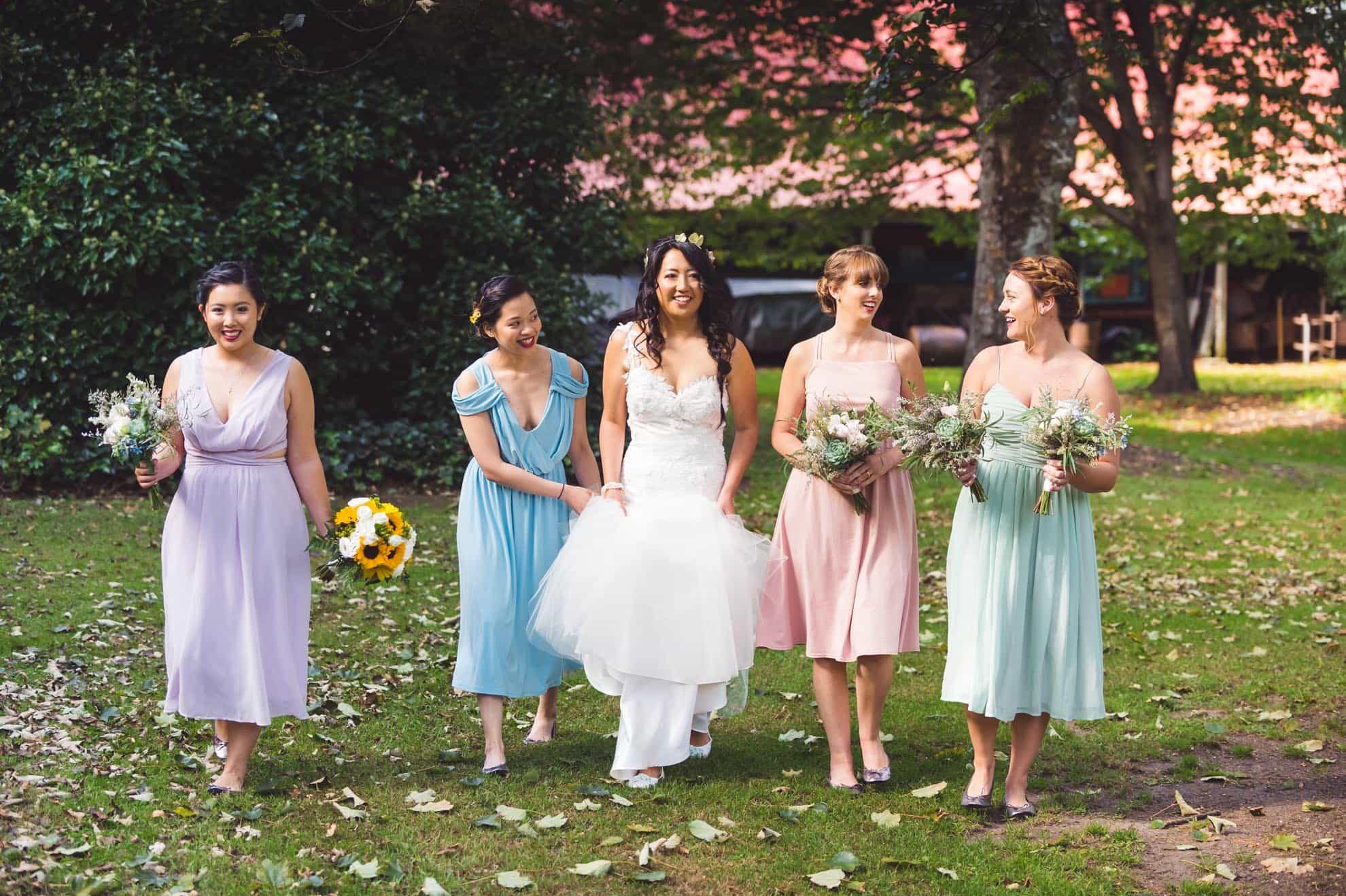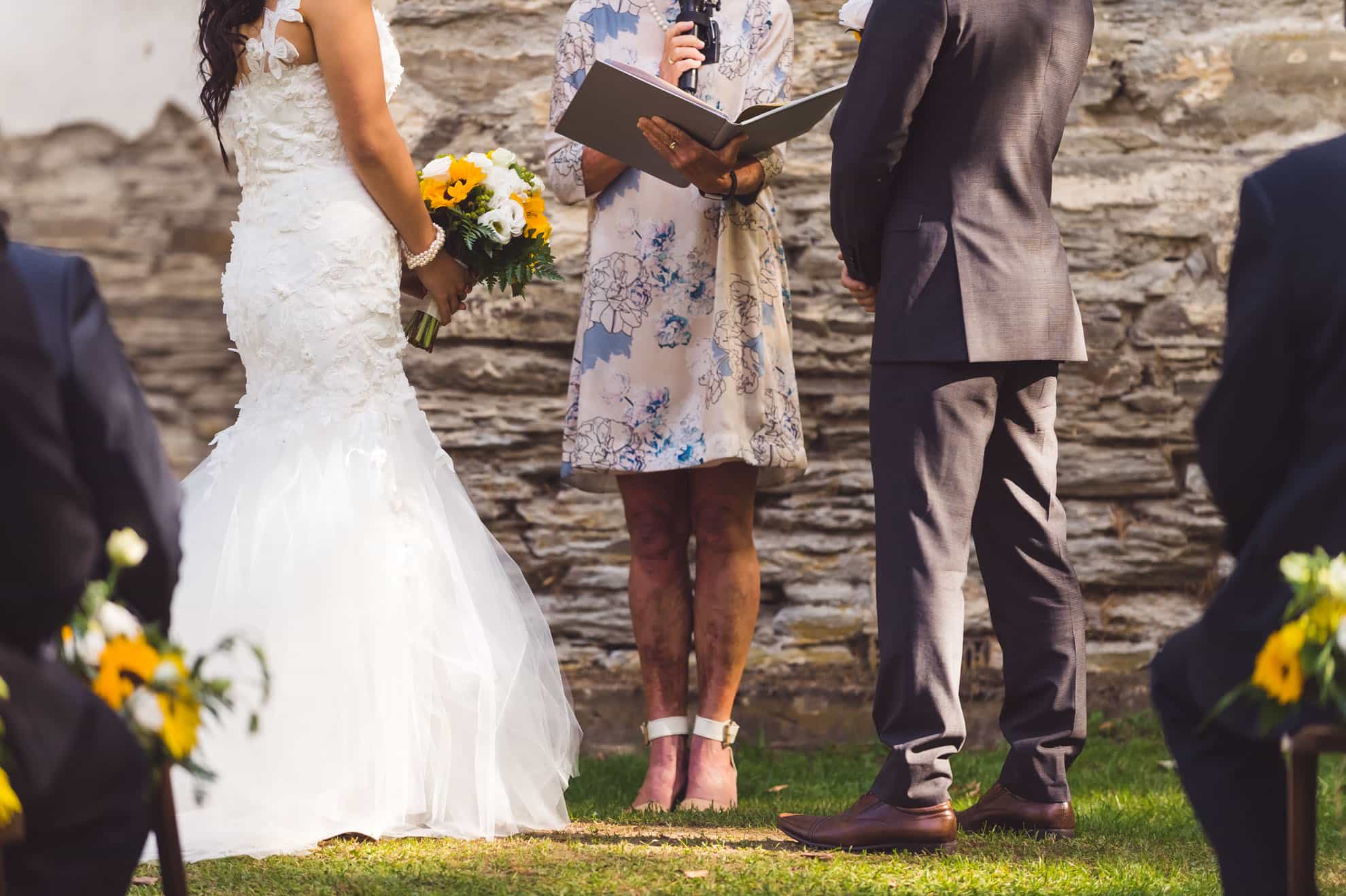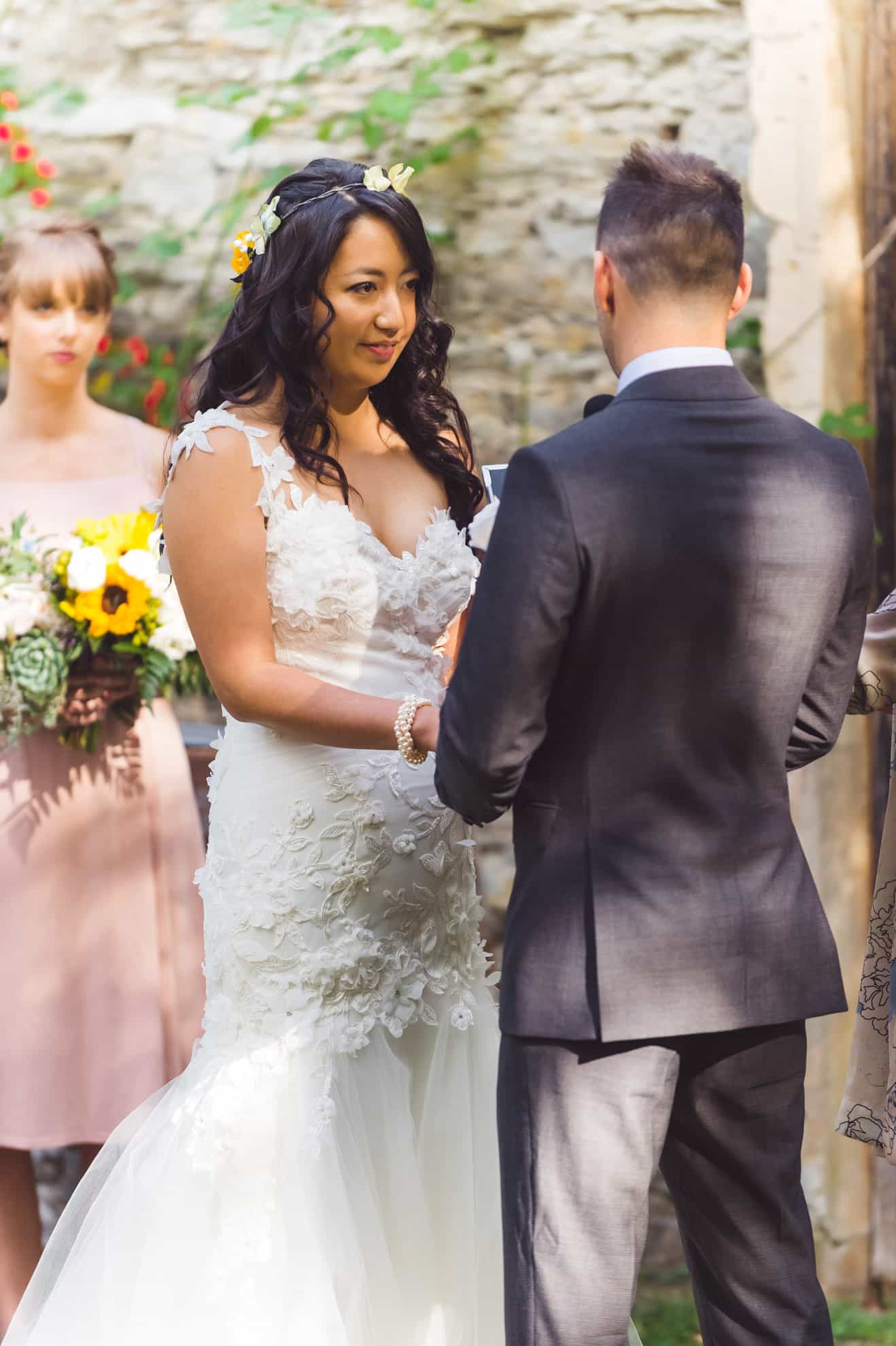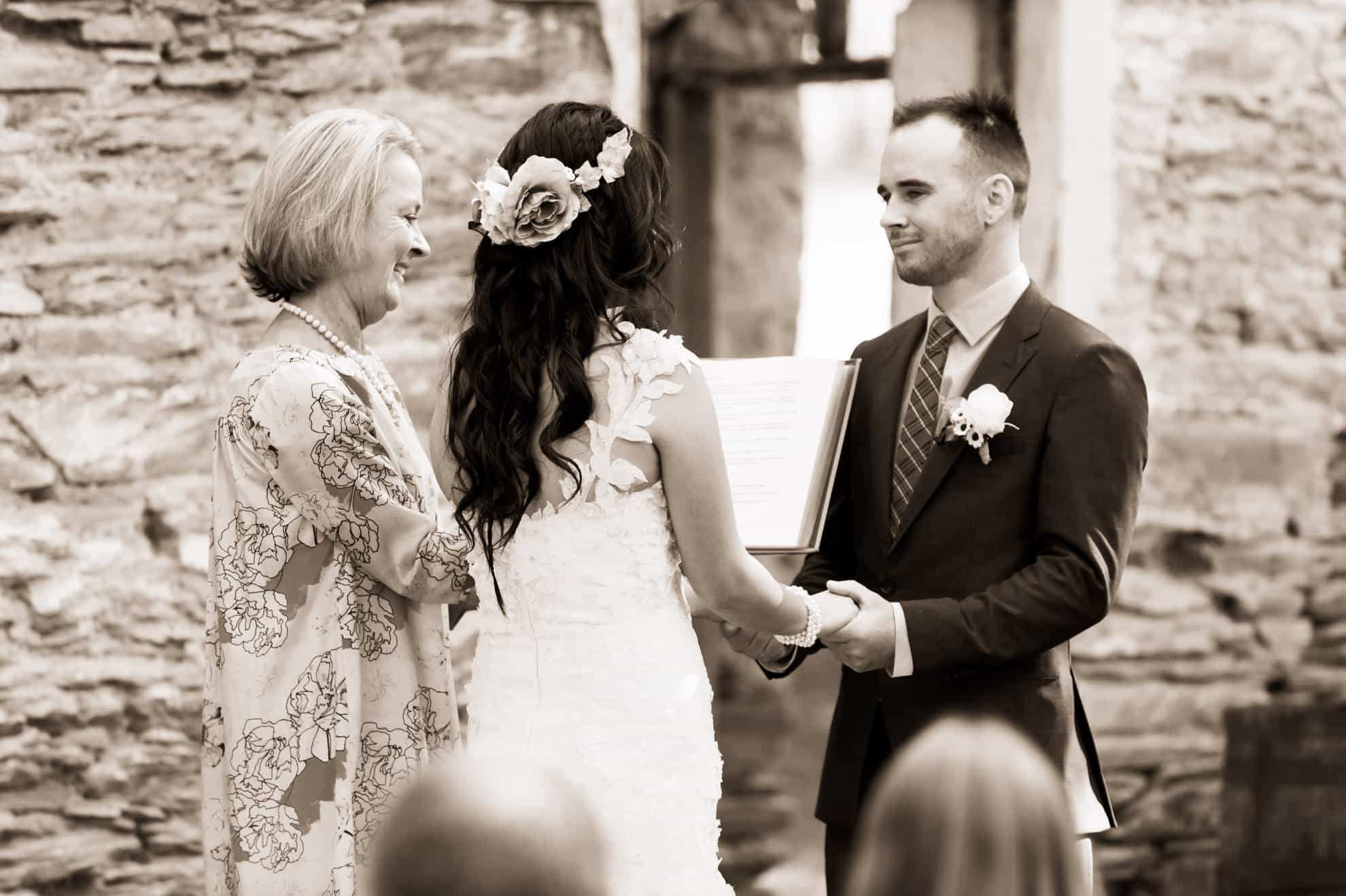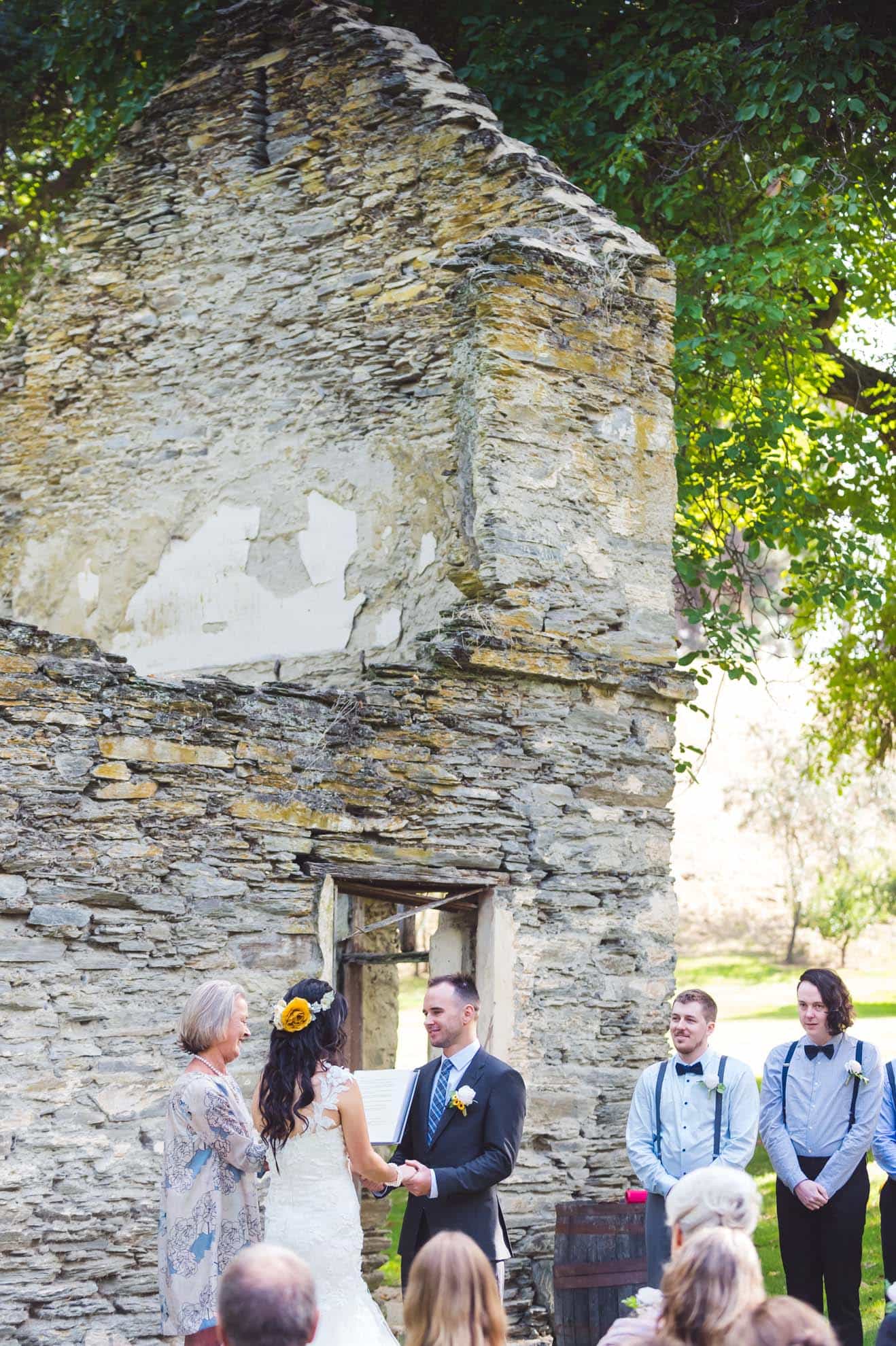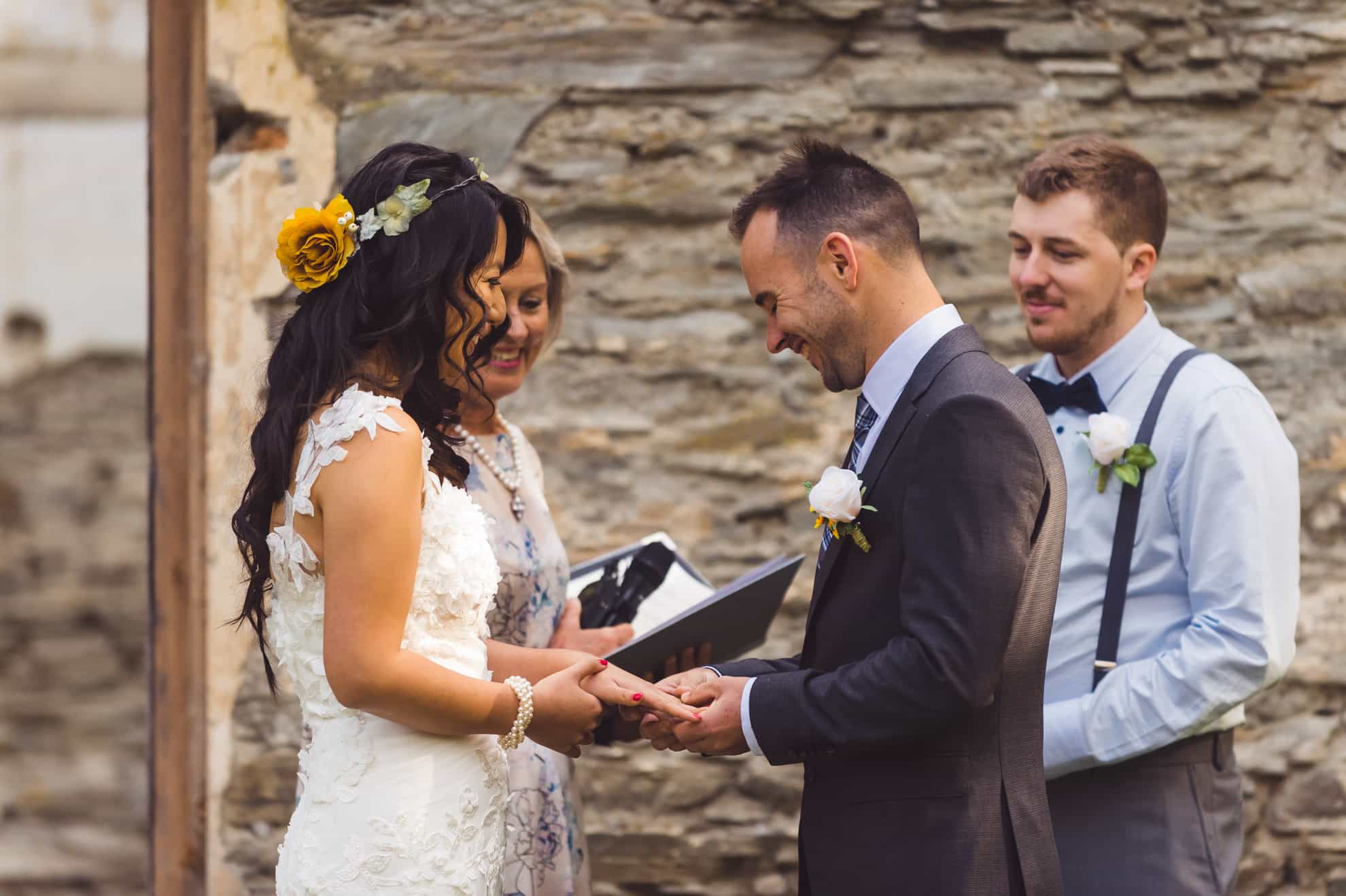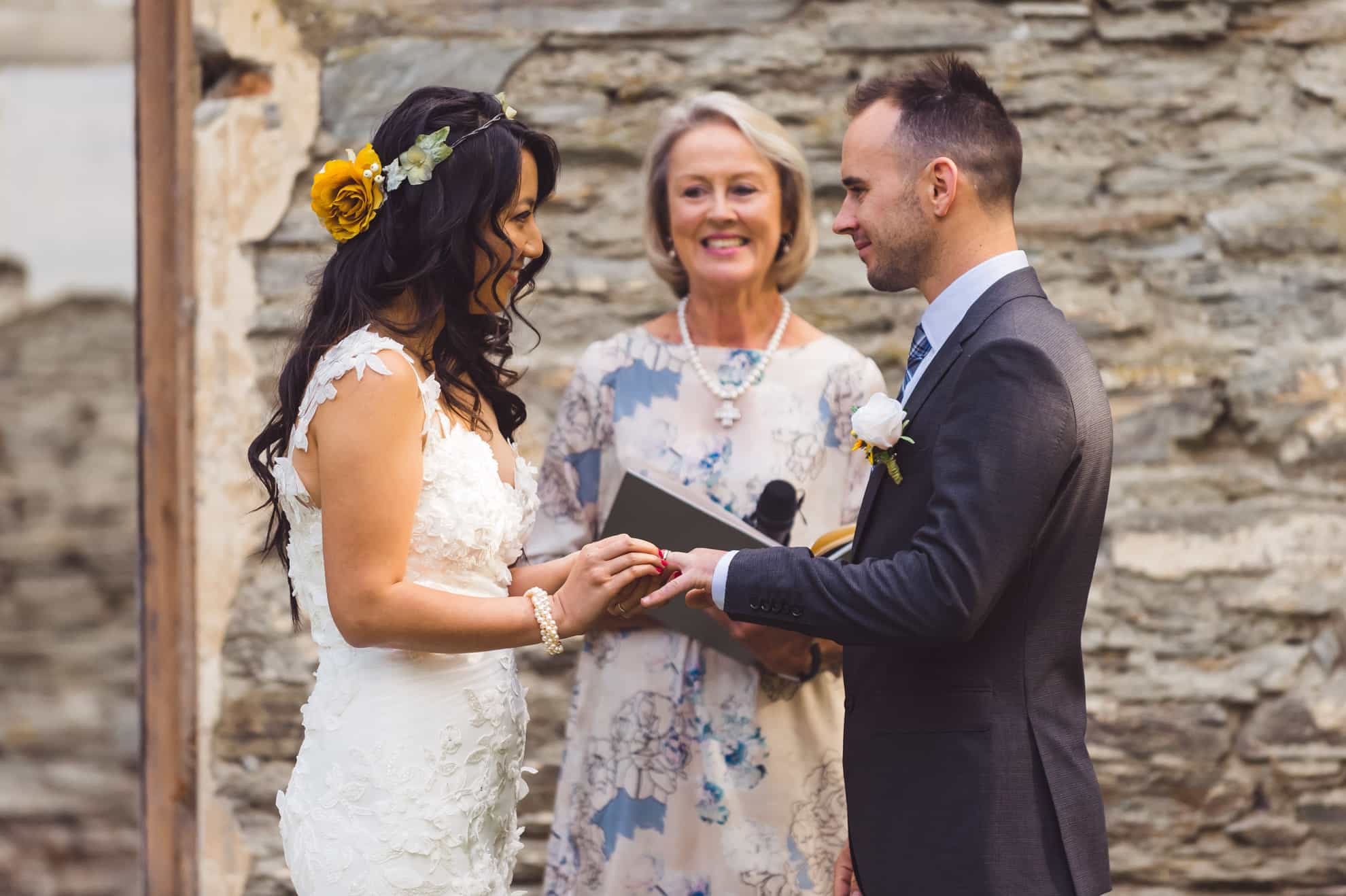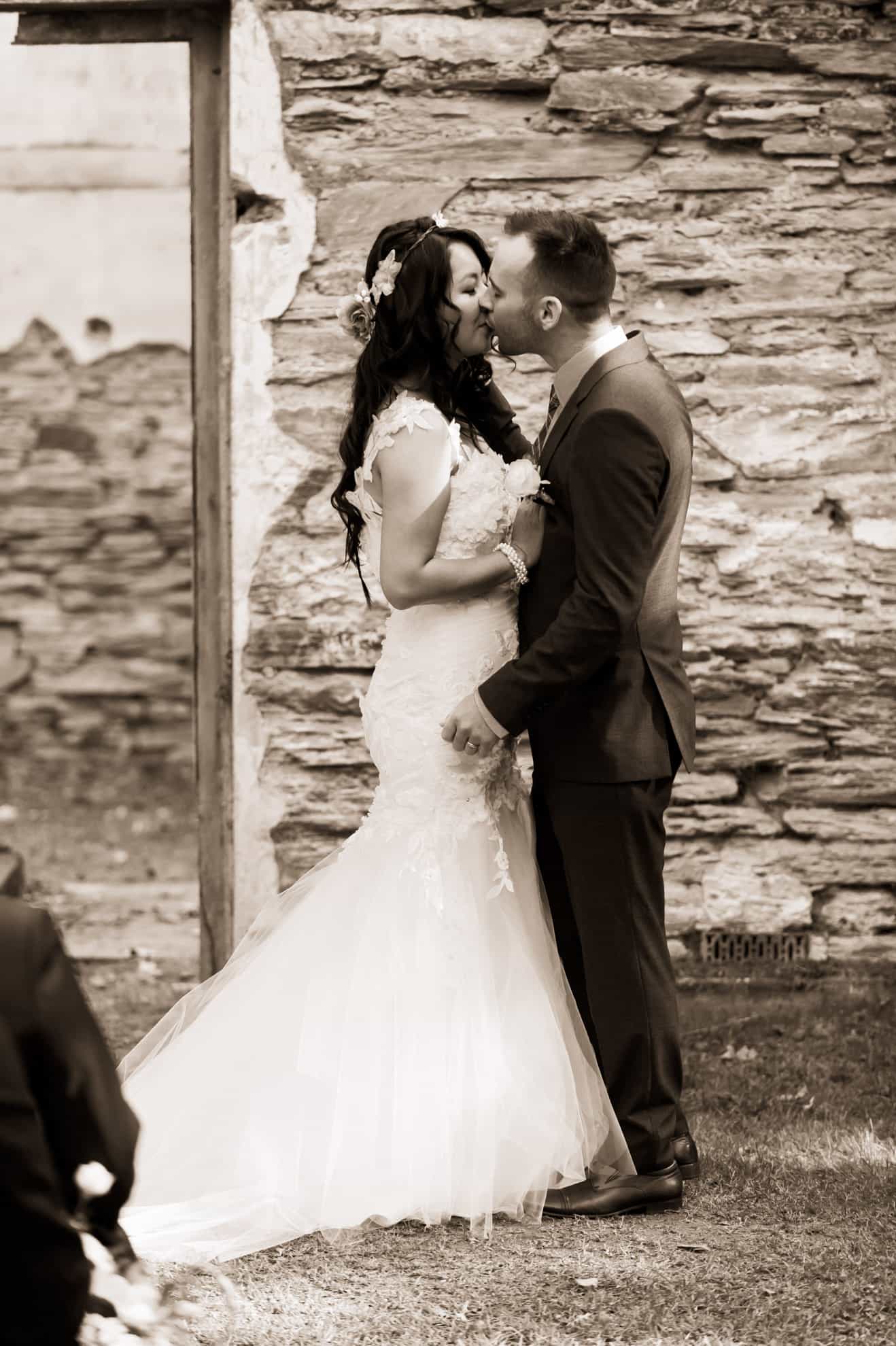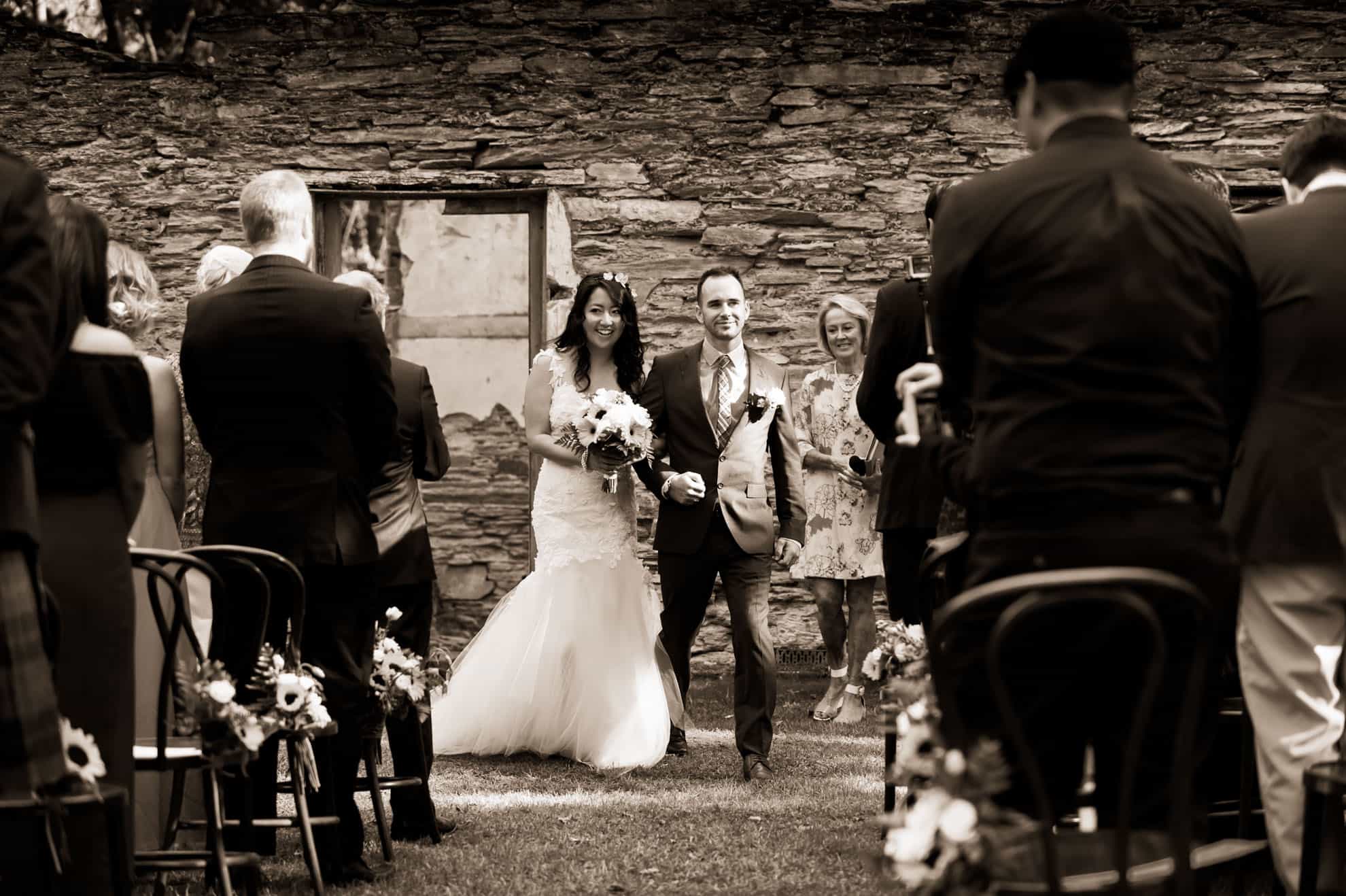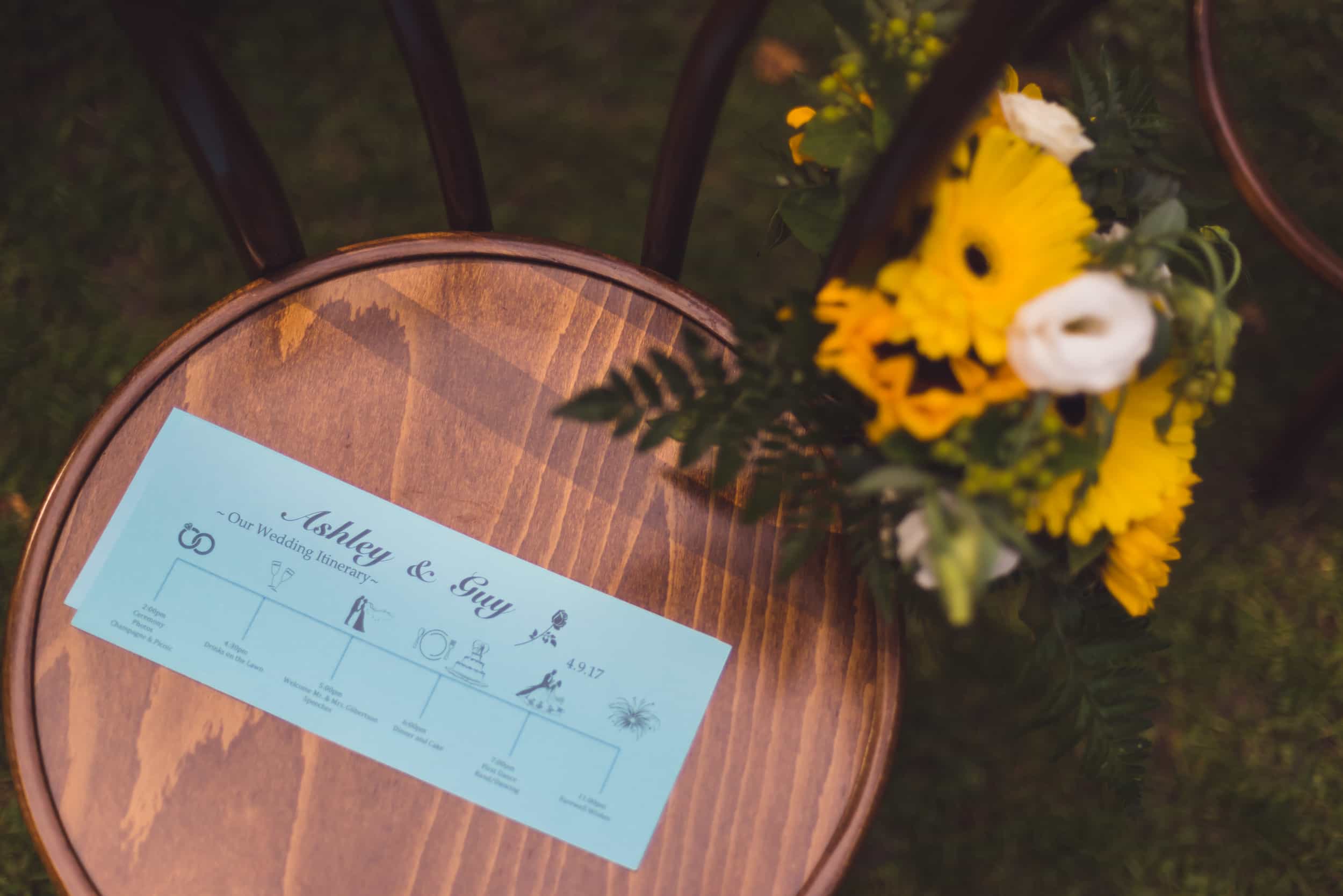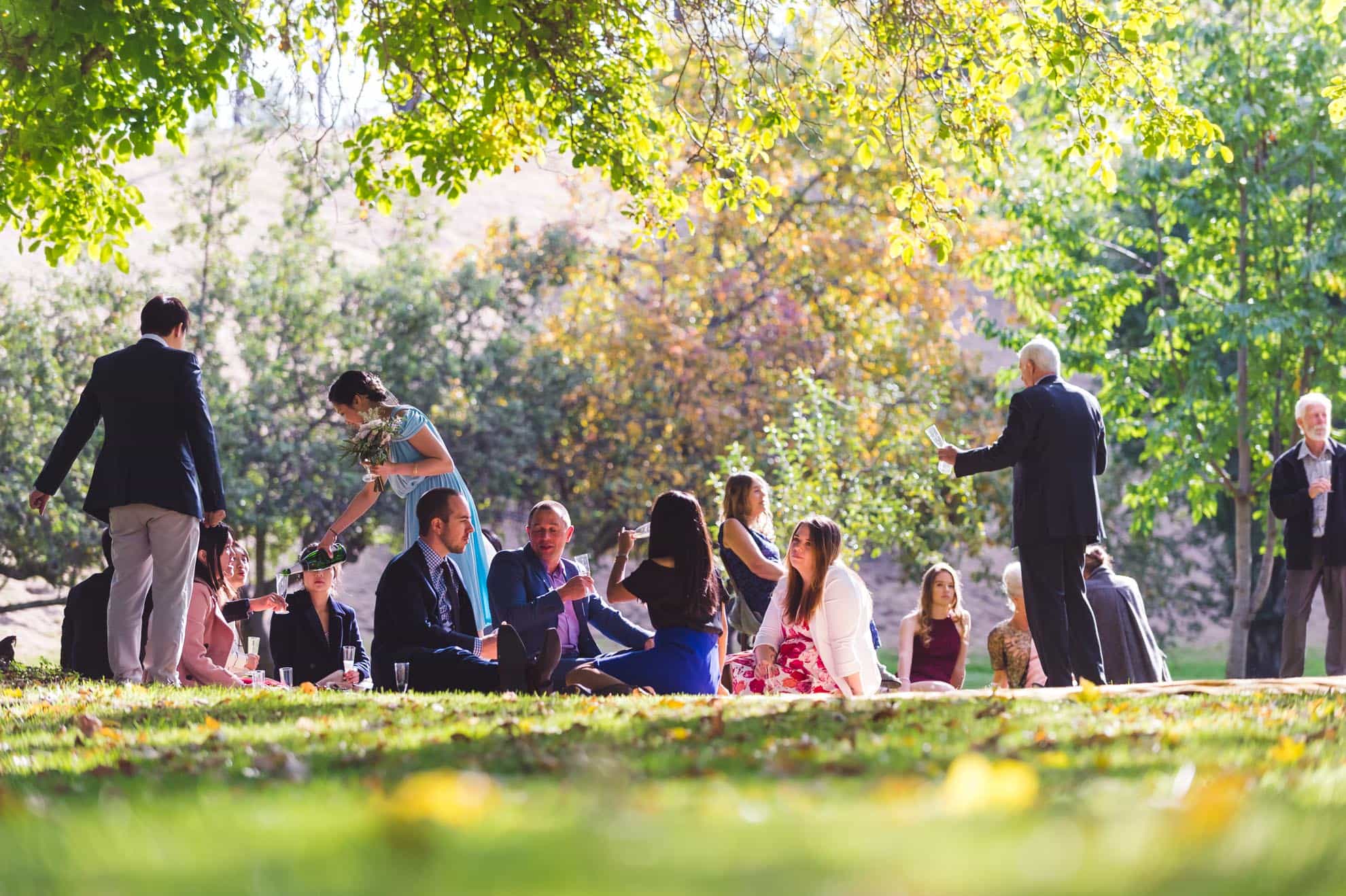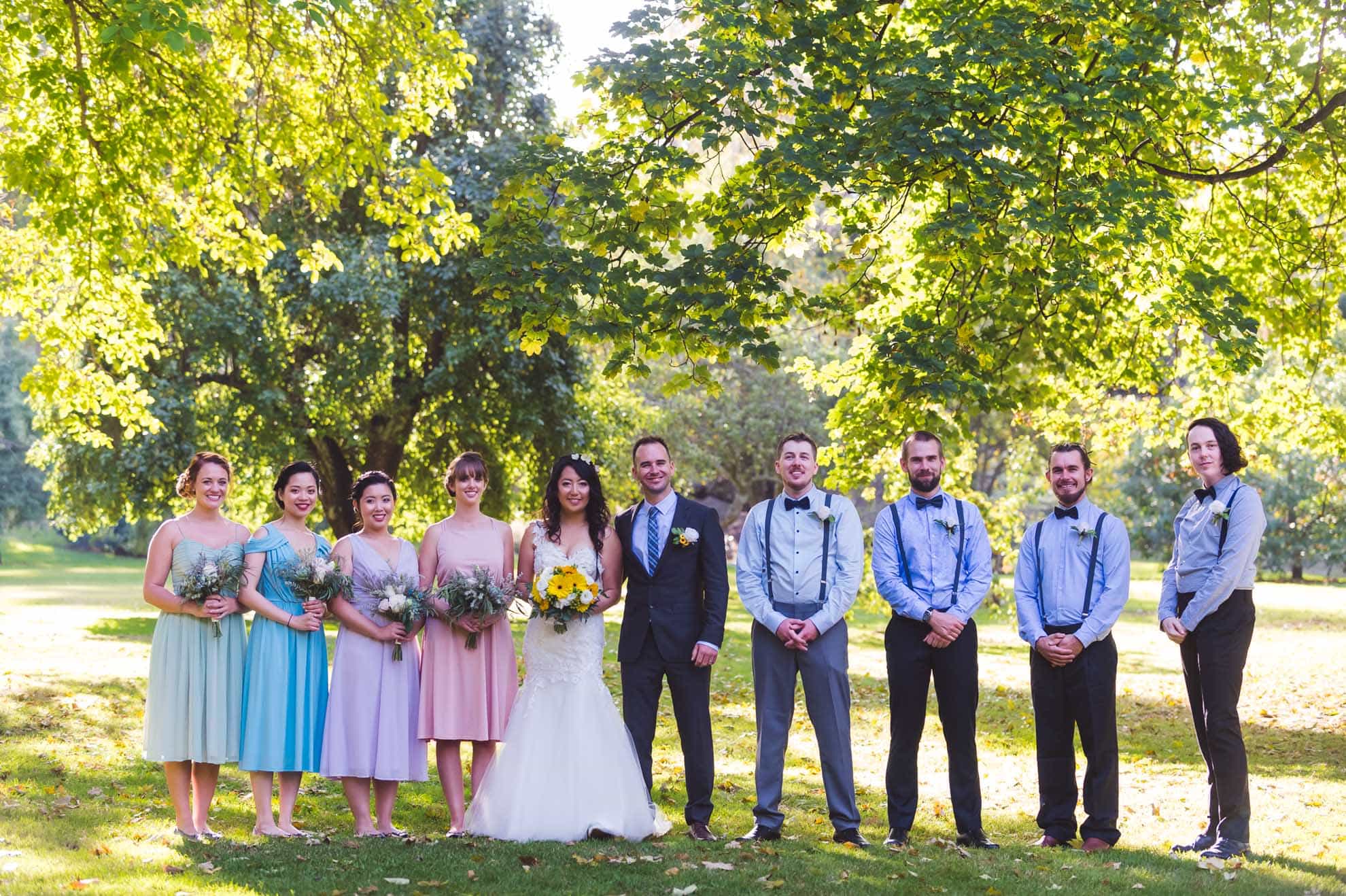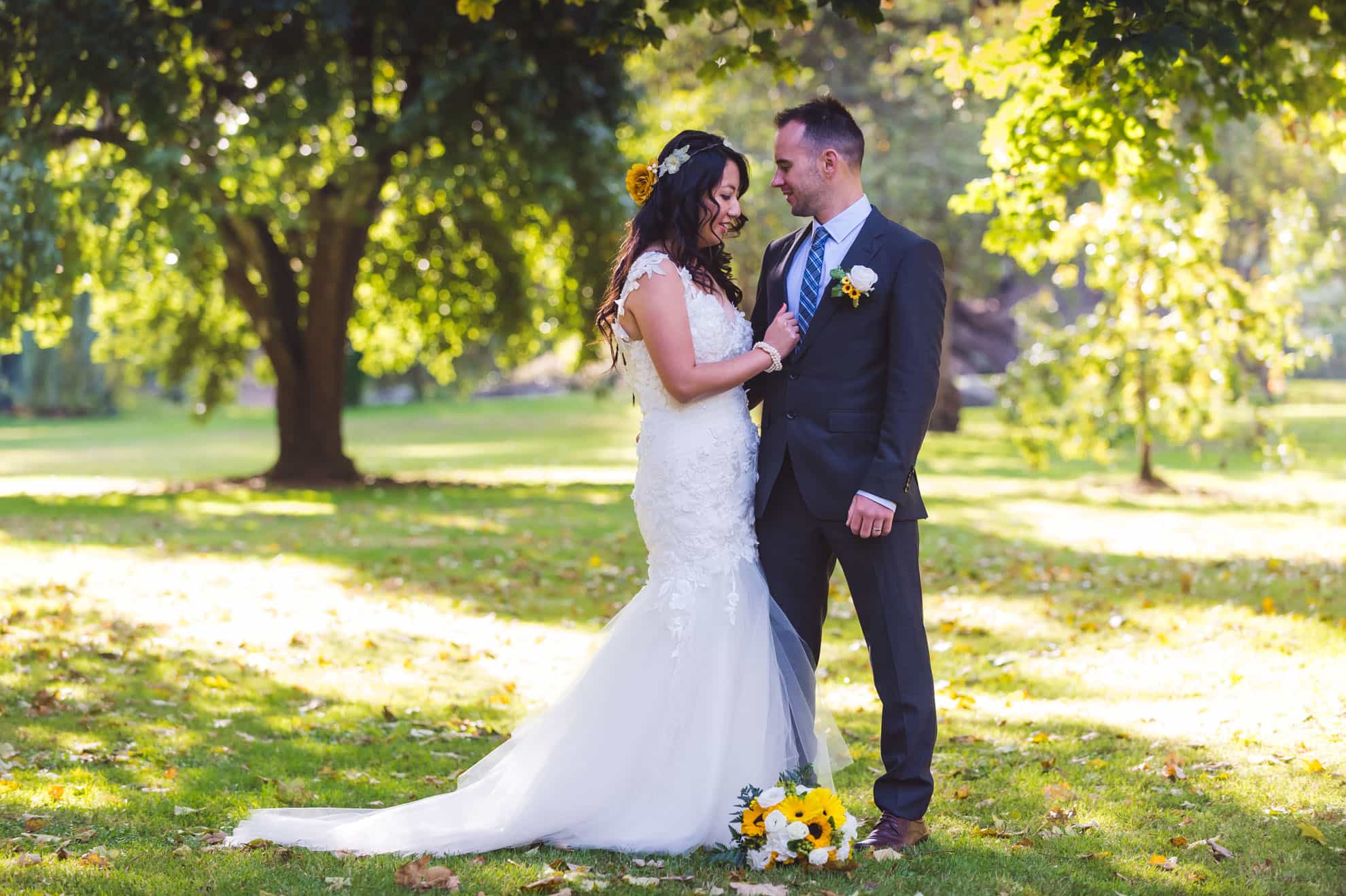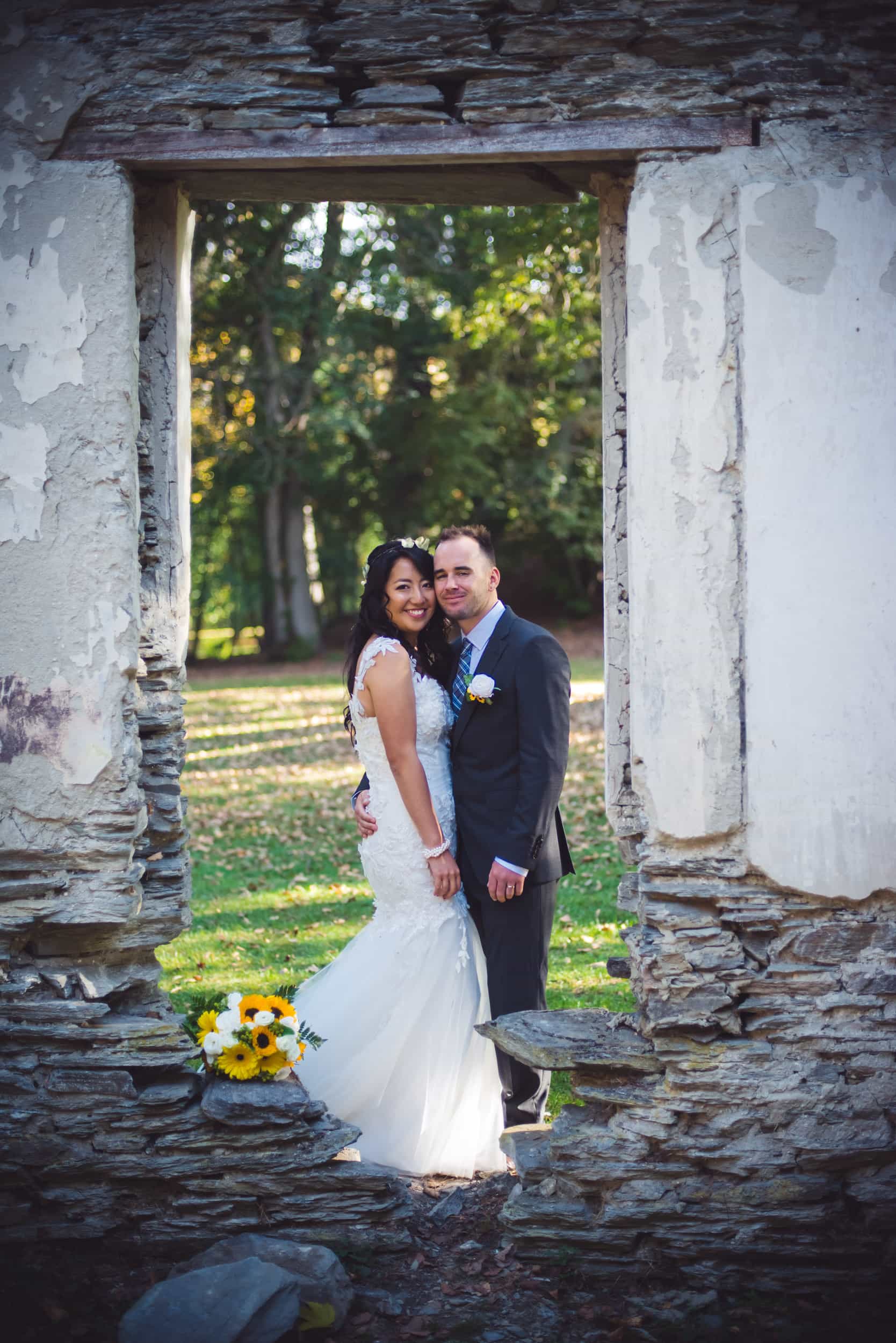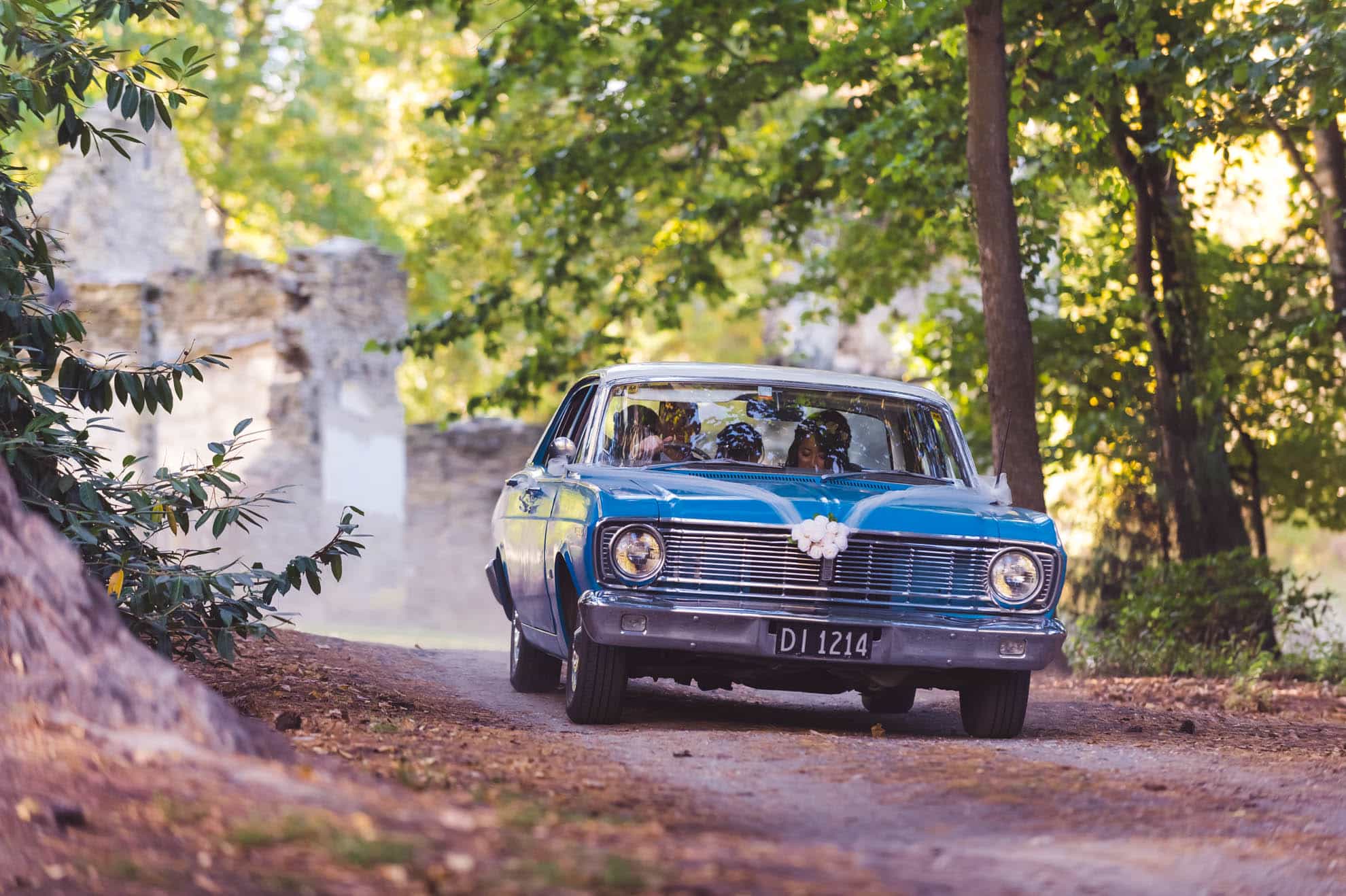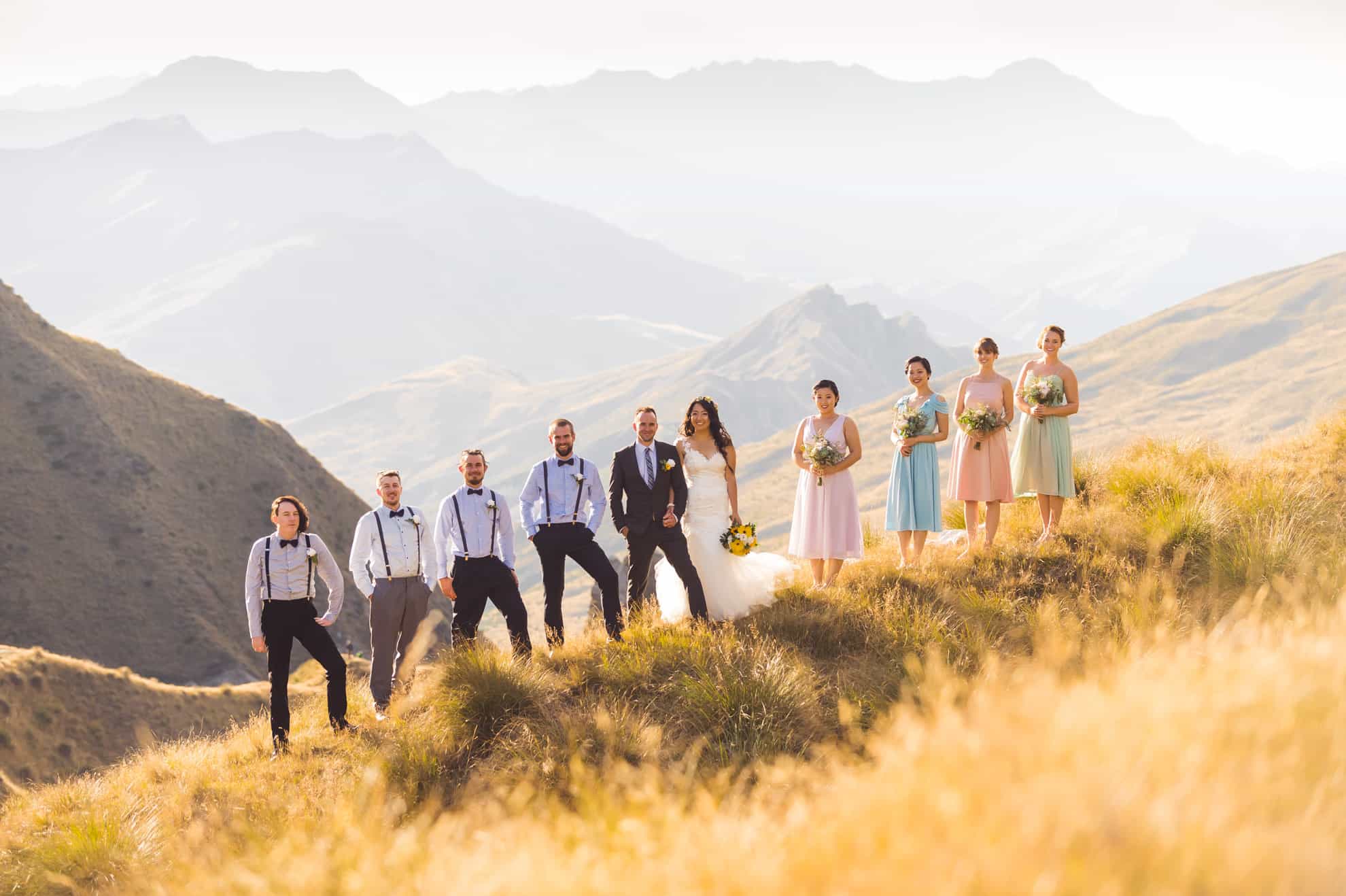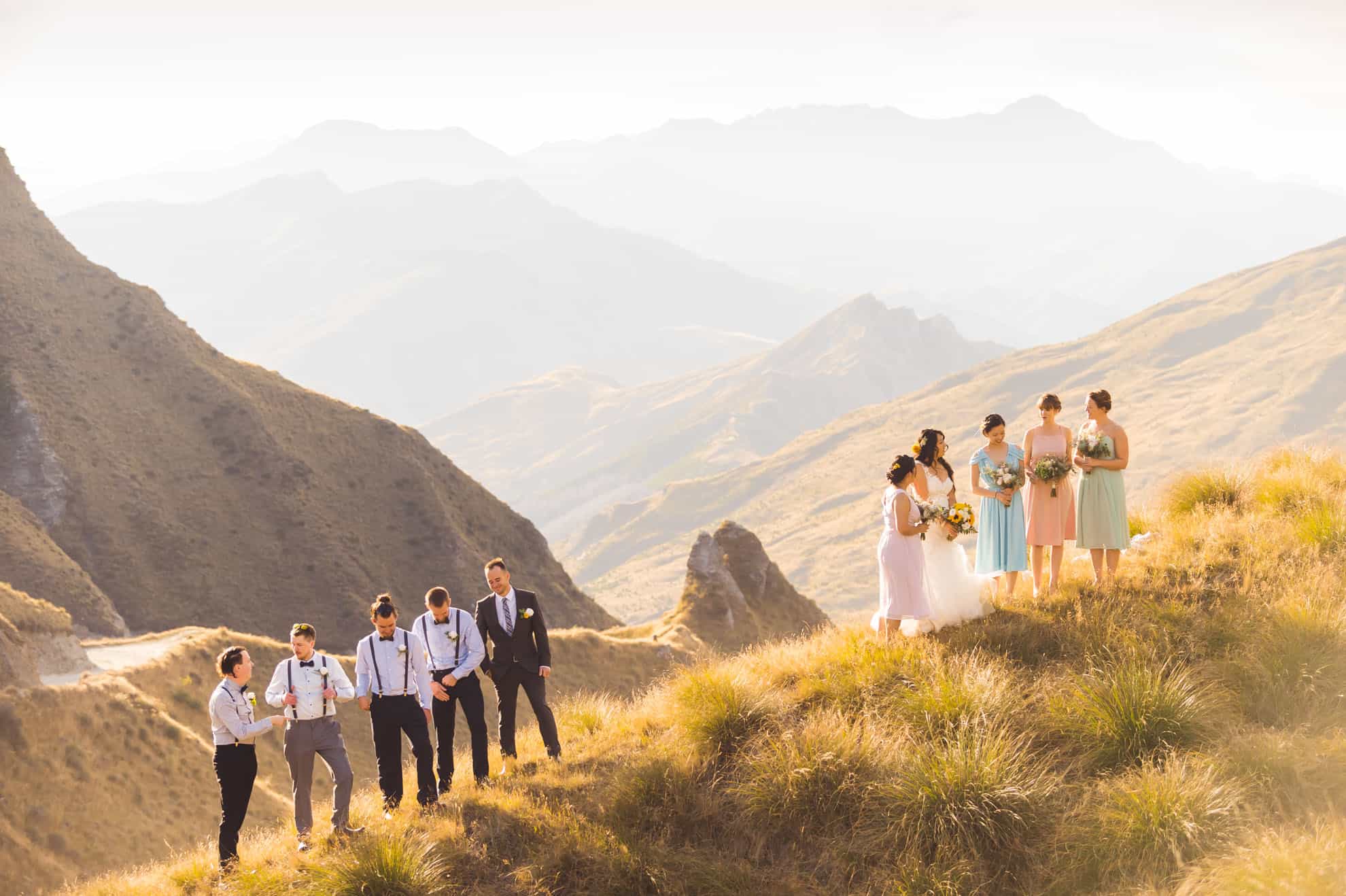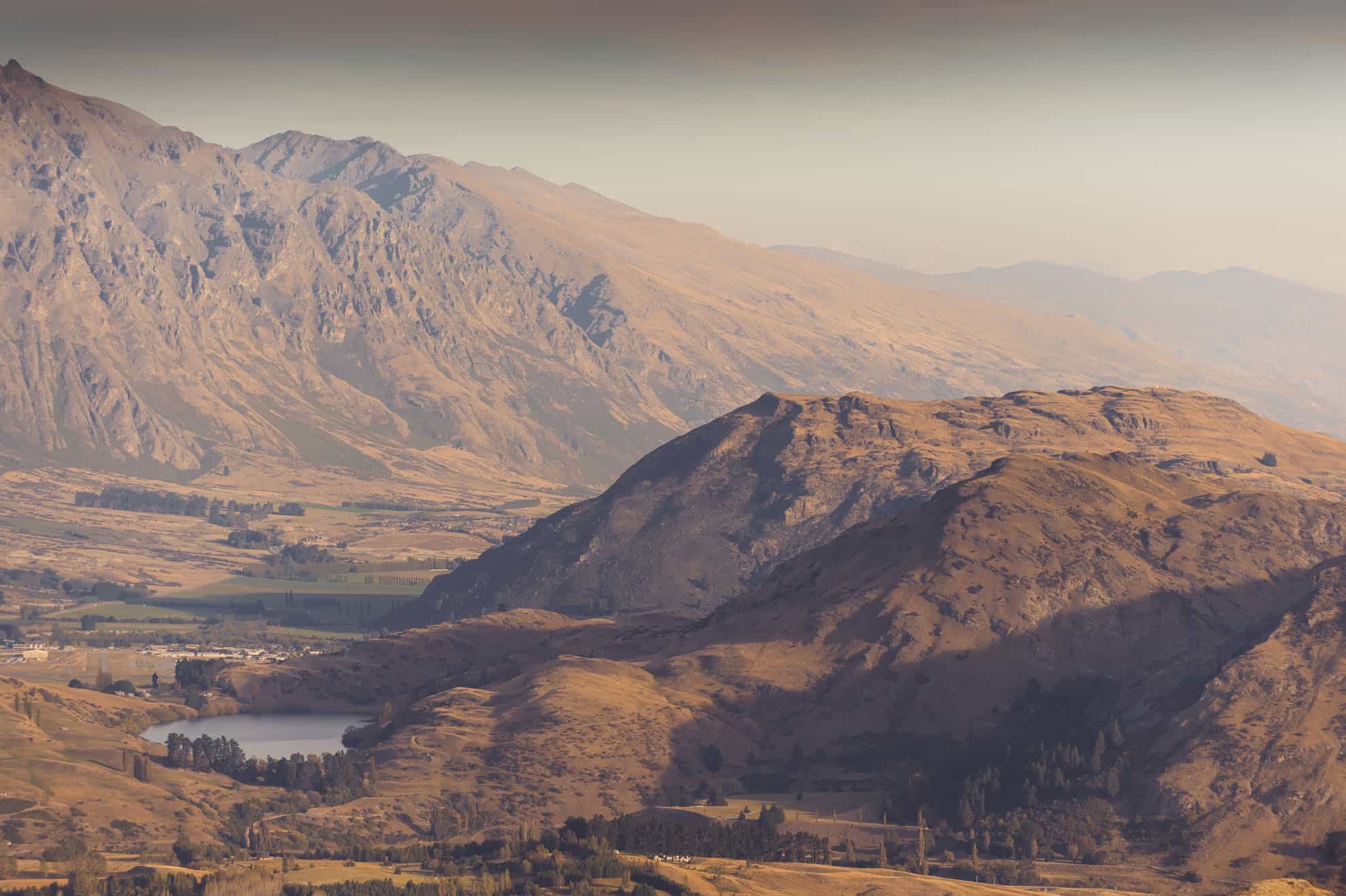 VENDORS:
Celebrant: Tracey Maclaren
Car: Phil's Rentals
Picnic food: Fergbaker
Suncakes: homemade by Mum
Flowers: The Flower Room
Groom suit: Hugo Boss
Wedding dress: Vinka Design
Hair & Makeup: Road to Beauty
Rentals: Hirepool
Bridesmaids dresses: Asos
Shoes: Cinderollies