Am I the right Proposal Photographer for you?
How to figure it out in 4 easy steps.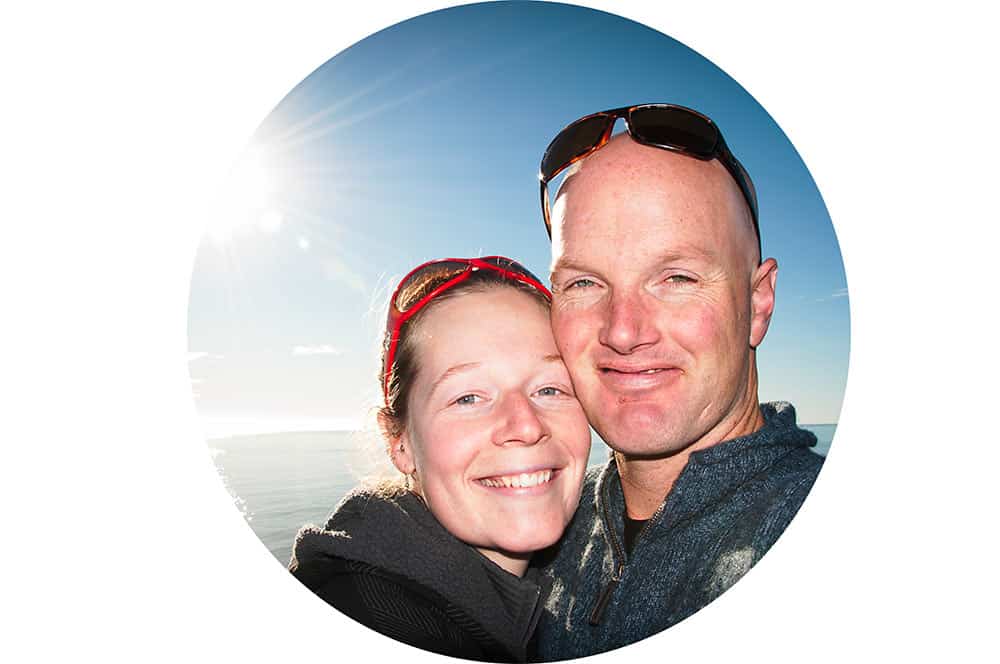 "Patrick is without a doubt the best engagement/wedding photographer in New Zealand. He not only made our special moment come together, but he was so great we flew him up to be our wedding photographer too! His passion for the craft and his attention to detail, along with a fierce energy to capture those magical moments makes him a dream to work with."