So, you're getting married and you have your heart set on AMAZING Queenstown Wedding Photos…
Maybe you've already found and booked your Dream Queenstown Wedding Photographer. Maybe you haven't.
Either way, there are some simple things you can do to dramatically increase your chances of Queenstown Wedding Photo Awesome-ness.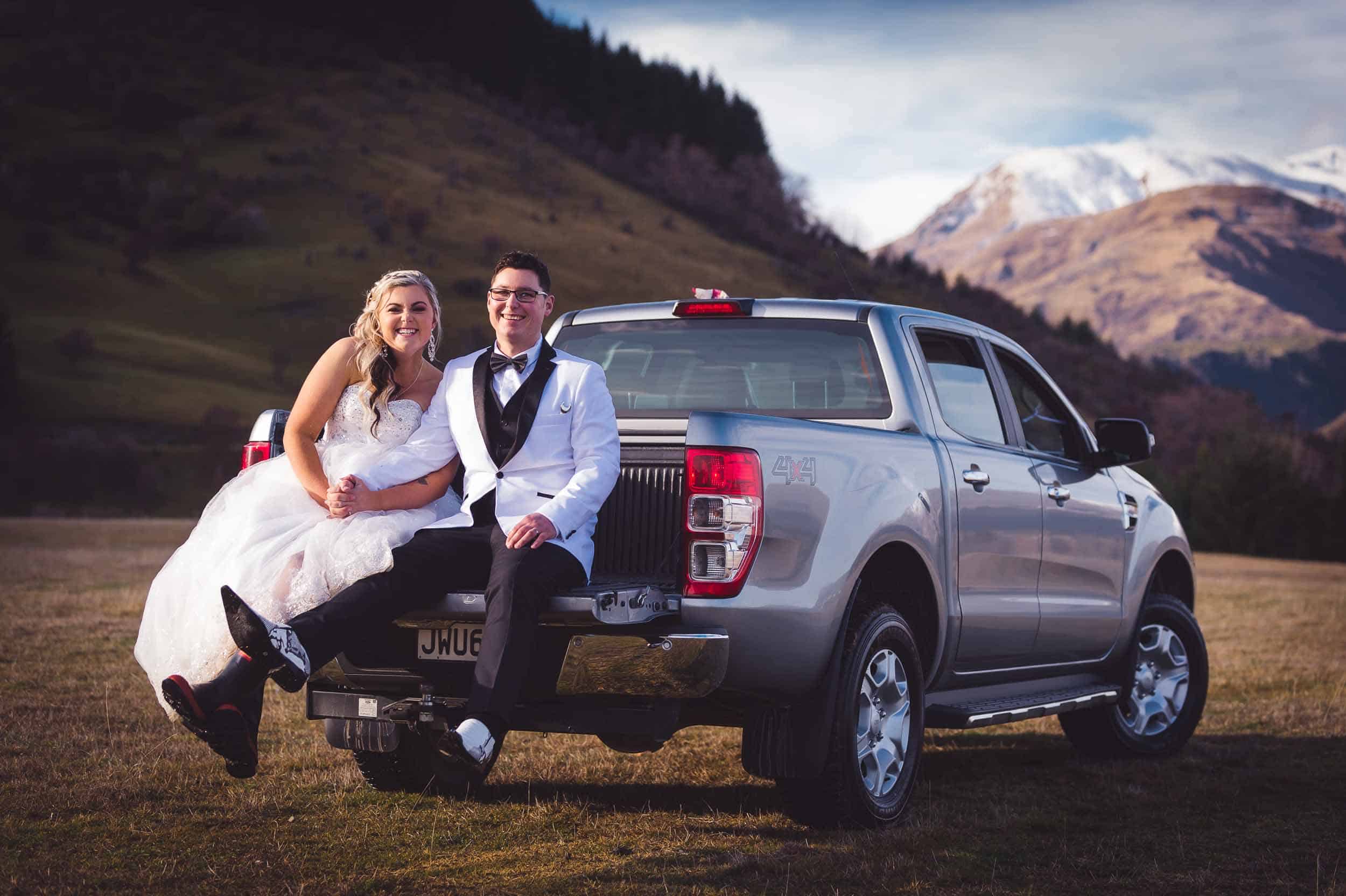 IF YOU HAVEN'T BOOKED A PHOTOGRAPHER YET
Call me! I'm kidding. (I'm not really).
Use your own unique keywords that are relevant to you when Googling wedding photographers. By all means do the standard "Queenstown Wedding Photographer" Google search. But I'd also recommend doing a search using unique keywords relevant to you and your wedding. Small tweaks of your search keywords can have a dramatic impact on your search results. Eg if you Google "Queenstown Wedding Photographer" I will probably turn up around page 73 of the results. (Damn it). But if you search "Relaxed Queenstown Wedding Photographer" I'll likely pop up at #1. And if you are looking for relaxed Queenstown Wedding Photography, I will likely be a better fit than those businesses ranked on page 1 of Google for more generic search phrases.
Write a friendly personable email that actually tells potential photographers a little bit about you two and your wedding day. I get it, I get it – you're busy and overwhelmed by wedding planning. But keep in mind a few things;

Every interaction you have with every photographer helps you to (a) figure out which photographer's AREN'T a good fit for you and (b) develop a better relationship with the photographer who is.
Professional or not, Wedding Photographers are human just like you. And you will generally get better results out of humans if you treat them kindly. Who knows, maybe one of those photographers you treat nicely will give you some killer advice or info even though you're not booking them. Stranger things have happened. Be kind.

Don't have a blind date on your wedding day. Meet up or have a Facetime/Skype/video chat with the strong contenders. You will likely spend more time with your wedding photographer than any other person on your wedding day. Which is why the personality of your wedding photographer has such a big impact on not just your Wedding Photos but also your Wedding Day. If you like and feel comfortable with your Wedding Photographer, everything will feel easy. And your wedding photos will be relaxed, natural and beautiful. If you really don't like your wedding photographer, everything will feel hard.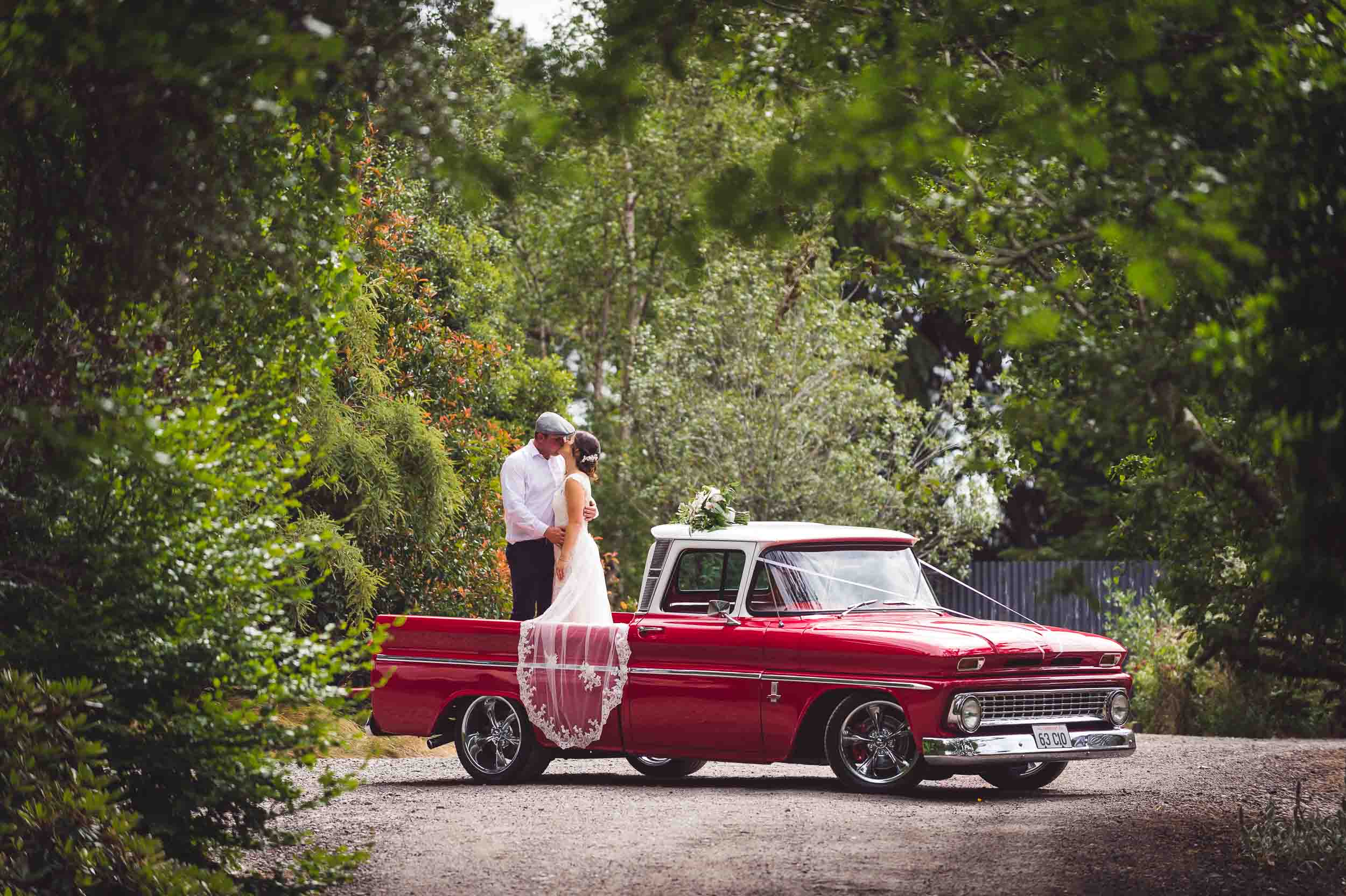 IF YOU'VE FOUND YOUR DREAM QUEENSTOWN WEDDING PHOTOGRAPHER BUT NOT LOCKED IN A PACKAGE YET
Figure out your (Guesstimate) Wedding Day Timeline. Yes, it might be rough. Yes, you might have some unknowns. yes, it might all change. But even a Guesstimate Timeline is super helpful. It's certainly a hell of a lot better than no Timeline at all! (Pro Tip: check out this blog post I wrote – Queenstown Wedding Day Timeline – What Photos Happen When On Your Wedding Day?).
Think about which parts of the wedding day that are important to you and make sure those are included in the coverage. If in doubt, get your photographer's input.
Don't be afraid to go "Custom". Your photographer will probably offer you 4 or 5 Photography Packages with set coverage and inclusions to choose from. But, once you have a Guesstimate Timeline, you might realise you need something kind of in between say Package C and Package D. Ask your photographer. The worst that can happen is they say no. (Photographer's offer set packages partly to make life less complicated for their couples but also to make life easier for themselves. A Custom Package is, by it's very nature, almost always guaranteed to be a better fit for you and your wedding day).
Get a contract. Sure, nobody loves reading contracts ("adulting" – boo!). But your wedding photos are super important and they will probably cost you a lot of money. So, it's worth while making sure you know what you are getting for your money. And the contract is there to protect you as well as your photographer. My advice? No contract, no booky-wookie! (Sorry, I have a 5 year old daughter and sometimes I just can't help it).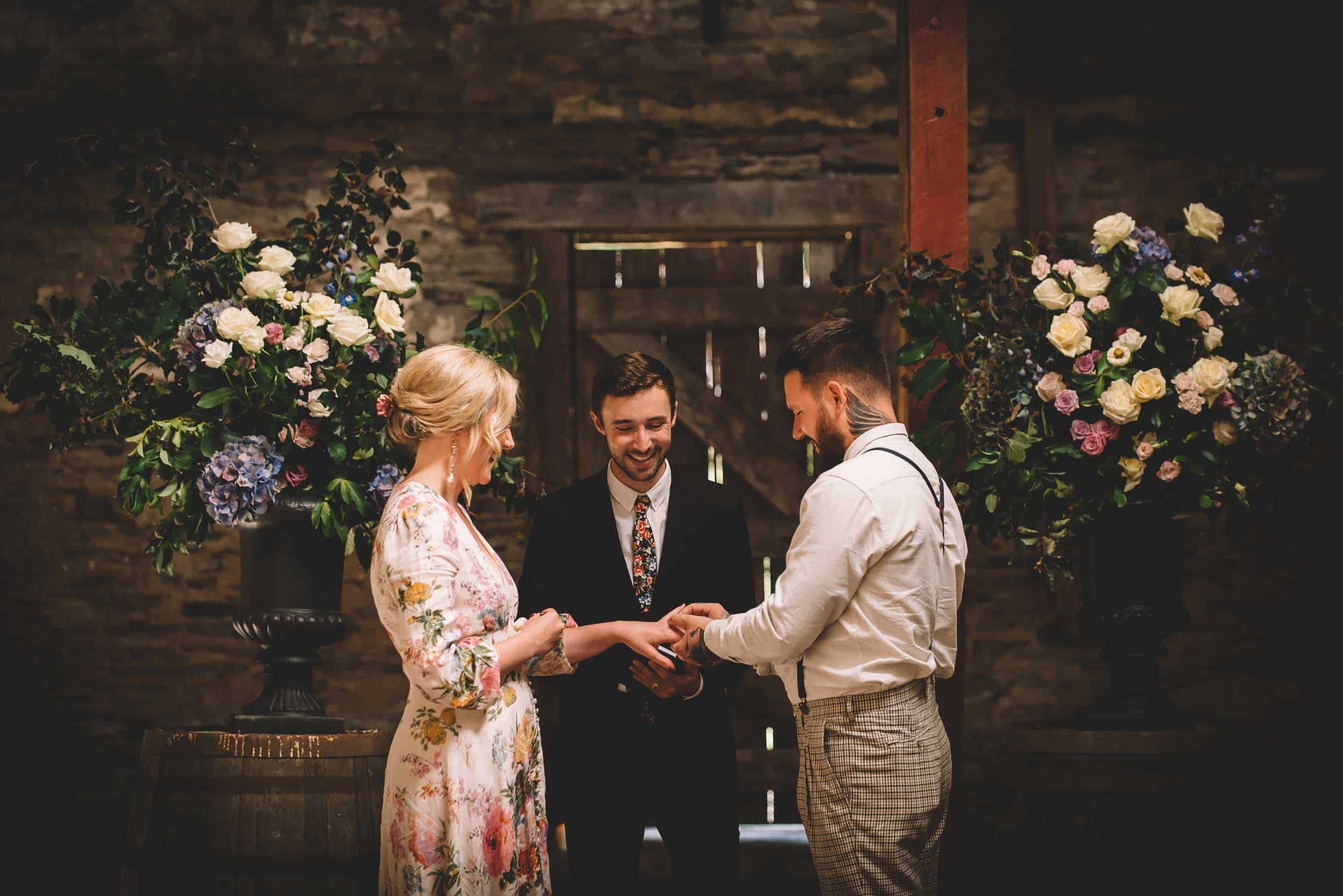 ONCE YOU'VE BOOKED YOUR PHOTOGRAPHER AND LOCKED IN A PACKAGE
Meet up with your photographer before the big day. Even if you've emailed each other a million times, Skyped a couple, it's no substitute for meeting in person. Meeting in person is the best way to become more comfortable with each other before the wedding day. And being more comfortable with each other is the best way to make your wedding day and wedding photos more relaxed, natural and beautiful.
Try and get your Wedding Photographer to the rehearsal. There is no substitute for going to the rehearsal when it comes to your Wedding Photographer wrapping their heads around the plan for the ceremony. But the hard truth is busy Wedding Photographers are busy and often don't have time to come to Wedding Rehearsals. But it doesn't hurt to invite them and send them a reminder if they express interest.
Figure out what the deal is if you want the photographer to shoot longer on the day. Can you increase the Coverage at short notice/on the day? How much will overtime cost you?
Get your Photographer to shoot some Getting Ready shots. This is the best way to warm them and your Bridal Party up on the day. If you get even a small amount of Getting Ready shots done, by the time you get to the Ceremony they will hopefully feel just like another member of your bridal party. I have shot a tonne of weddings in my time and I am way more comfortable shooting weddings where I'm doing some Getting Ready shots. It always feels a bit weird to just rock up half an hour before the ceremony when the only person you know is the groom!
Have a Bad Weather Backup Plan. If the forecast is iffy and you don't have any Bad Weather Backup Plan it will stress you out! You might get lucky and the weather doesn't totally crap itself. But even so the damage will be done and your wedding day experience will be way more stressy than it should have been. Do yourself a favour and make sure you have viable bad weather backup plan just in case.
Bring food and drink with you for between the ceremony and reception. The bridal party will likely end up going several hours without food if they are not careful. And nobody looks good in photos when they are hangry! So do yourself a favour and pick up some delicious snacks and drinks and thrown them in a vintage picnic hamper. You will thank yourself later. And remember, pick food and drink that you like not what you think is more "wedding-y". Love beer and vegemite sandwiches? Bring it on – it will make for awesome photos. Note: Even if you have canapes arranged, a tight timeline can often mean it's hard for the bridal party to be in the same place at the same time as the canapes.
Right, I think that about covers it for now. Hopefully you find this blog post useful in wrapping your head around your Queenstown Wedding Photos. I will continue to update this blog post as I think of other useful tips. If you have any questions, just add a comment below or get in touch with me here. Patrick.