everything you need to know about eloping in queenstown
If you're planning to Elope in Queenstown then you've come to the right place. Everything you need to know to plan and pull off an awesome Queenstown "Mini Wedding" (with epic photos) is right here. So let's get started…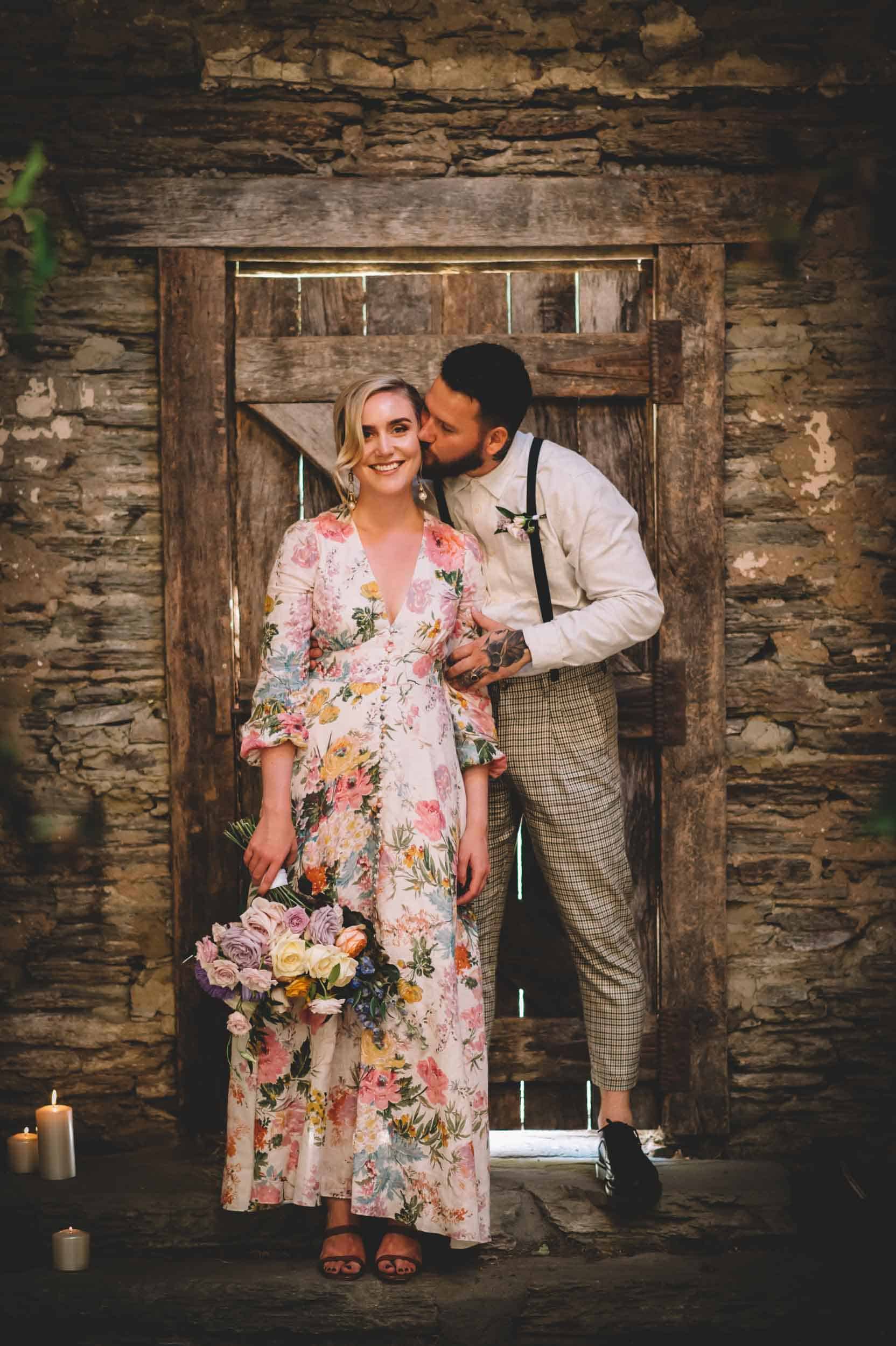 What exactly constitutes an "Elopement"?
Now, as you're already searching the topic Queenstown Elopement Photography, this might seem like a stupid question. But bare with me. There are really 2 parts to this question.
What is the difference between Elopement Photography Packages and Wedding Photography Packages according to most local photographers?
Will most Queenstown Wedding Photographers consider your Elopement an Elopement or a Wedding?
What is the difference between Queenstown Elopement Photography Packages and Wedding Photography Packages?
The main difference between Photography Packages for Elopements versus Weddings is that the Elopement Packages are usually significantly cheaper. However, different photographers have different definitions of what qualifies as an Elopement.
Of course, each Queenstown Wedding Photographer will have their own criteria for what qualifies as an Elopement and what doesn't. So, now let's figure out if your wedding is likely to slot nicely into the Elopement category and save you some serious $…
What is an Elopement according to most Queenstown Wedding Photographers?
Saturday night's alright for….Eloping? Apparently not.
The thing that most Queenstown Wedding Photographers agree on when it comes to Elopements is that they DO NOT happen on a Saturday. By which I mean their Elopement Photography Packages typically aren't available for Saturday weddings. This is simply because Saturdays are by far the busiest days of the week for most photographers. For this reason most photographers won't accept Elopement bookings on a Saturday. (May include Sunday as well for some shooters).
It's a numbers game
Most Queenstown Wedding Photographers will define an Elopement as having a maximum of between 10 and 30 guests. This number varies from photographer to photographer and usually includes the bridal party.
Time is(n't) on our side…
Some Queenstown Wedding Photographers will only offer one or two Elopement Packages with fairly minimal hours of coverage. Which means that if you want more parts of your Elopement Day photographed you may need to consider;
"Upgrading" to a Wedding Photography Package with said photographer in order to get coverage of the parts of the day you want covered, or
Consider a different photographer who offers more Elopement Photography Package options with greater hours of coverage.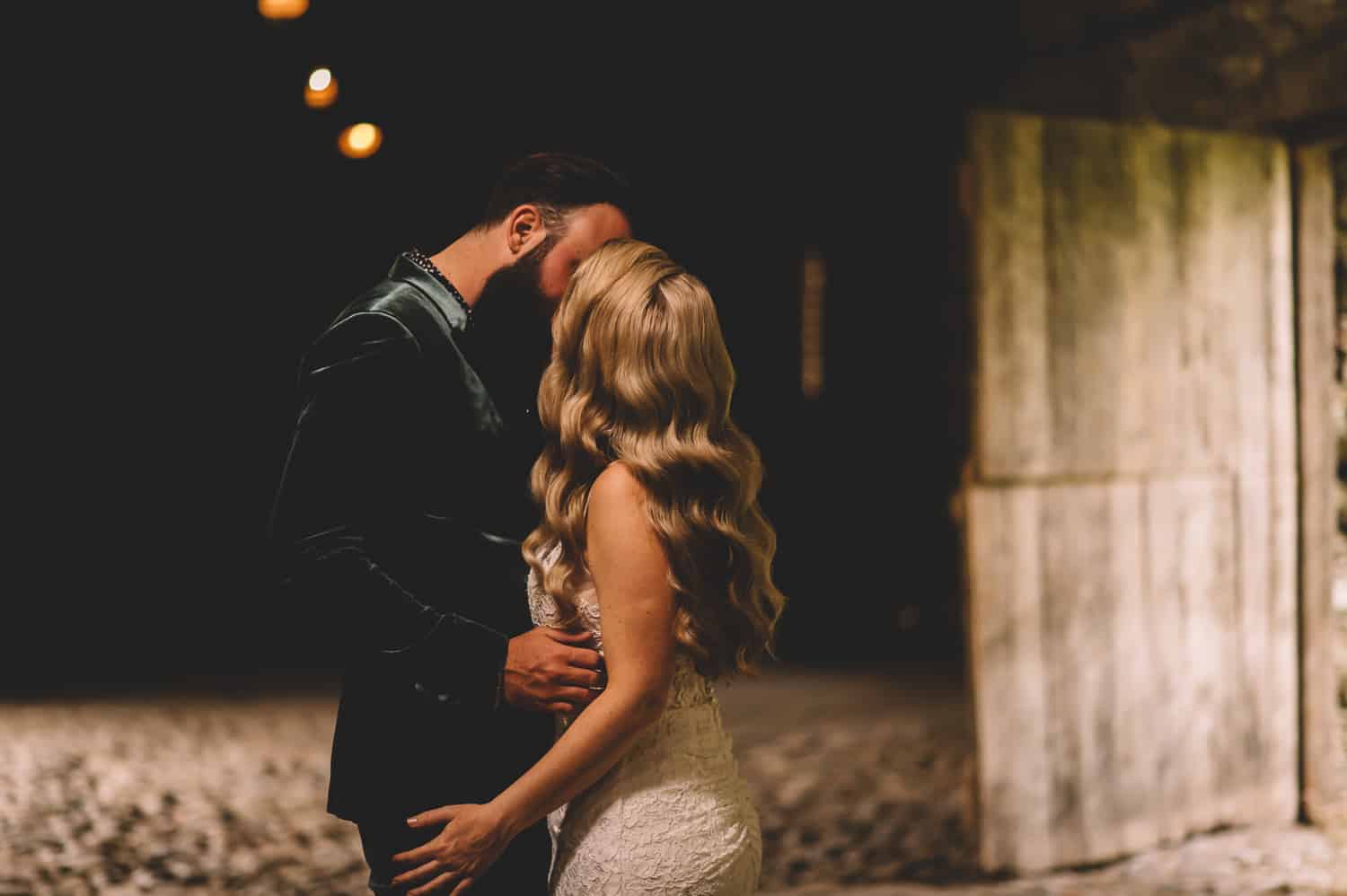 Who and what do you need to book to pull off an awesome Queenstown Elopement?
Ok, this post is all about Queenstown Elopement Photography (and I'm a photographer so naturally I think photography is super important).  But, much as I hate to admit it, you ARE going to need other vendors to pull off your Dream Wedding. 
Typically for a Queenstown Elopement most couples will book the following vendors;
A celebrant
An elopement location on public land organised (usually organised by the celebrant)
A photographer
A hair stylist
A makeup artist
Accommodation
A rental car
A restaurant for the night of the Elopement
In addition to the above, some couples will also book;
A helicopter flight
A rental dress and suit
A Ceremony Venue
A Reception Venue
So let's go through the above Venue and Vendor categories one by one in a little more detail.
Celebrant
Any celebrant is legally able to officiate at an Elopement. However, certain Queenstown Wedding Celebrants specialise in Elopements. These lovely peoples are awesome and will be able to help you a tonne with Elopement Locations and general Elopement advice.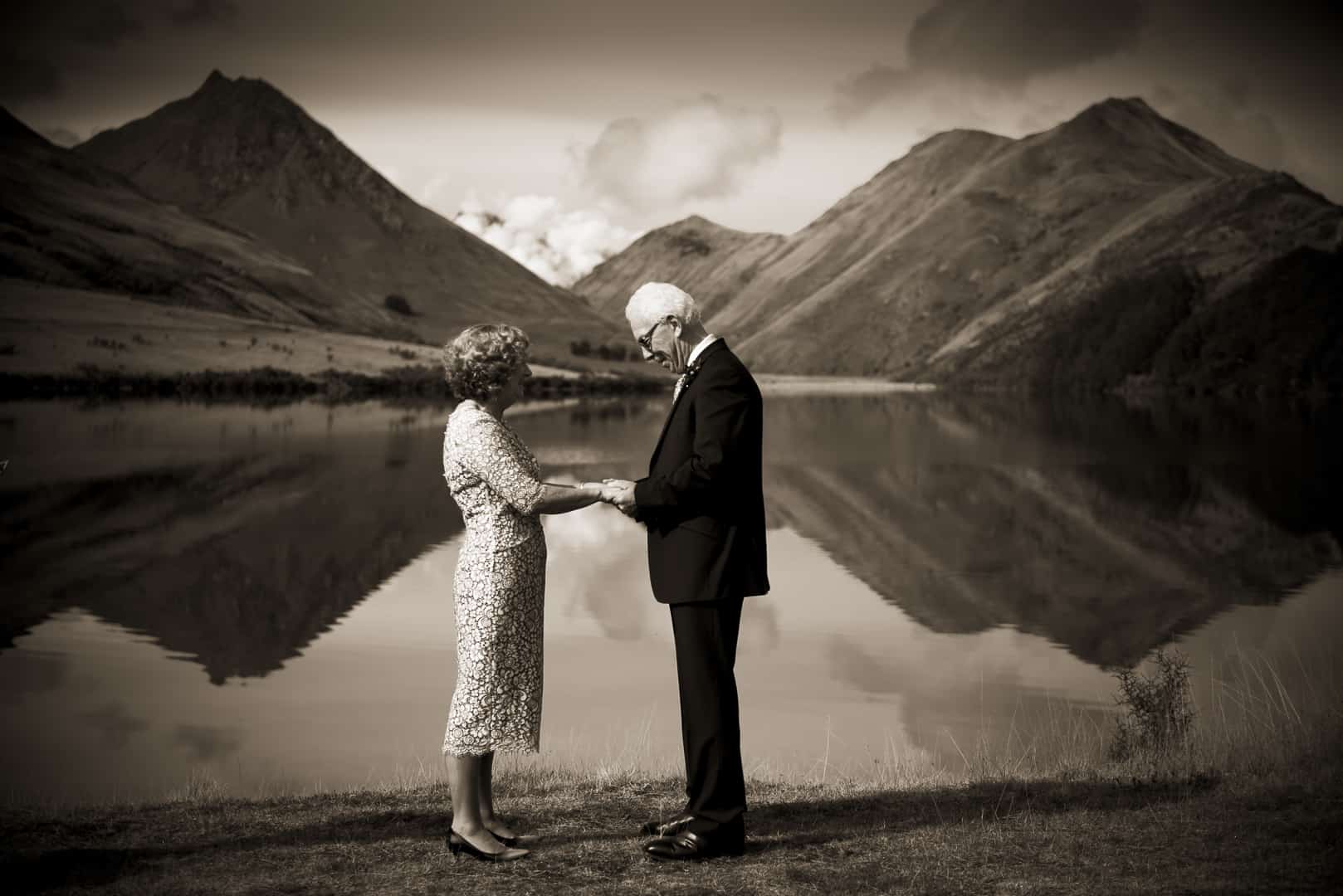 Elopement Locations
If you're not hiring a professional Queenstown Wedding Venue (more on that later), there are 3 main types of Elopement Location to consider;
(Queenstown Lakes District) Council land. This used to be a super easy and affordable option but QLDC has just introduced new regulations including a cap on the number of weddings and also revised pricing. This new pricing structure is going to make it much more difficult to get married on council land.
The Department Of Conservation (D.O.C.) governs all the (non-urban)_ parks and most of the reserves in N.Z. They still have a friendly and relaxed approach to weddings on D.O.C. land and their fees are reasonable. You may find this blog post by Southern Bride helpful if you're planning an Elopement in a National Park.
A private venue. Private Venues invariably cost money to hire but the beauty of them is that you have complete privacy and a lot more freedom with a private venue. The downside is that some of them are very expensive. An example of a Private Queenstown Wedding Venue that is beautiful and reasonably priced is Thurlby Domain.
Photographer
I specialise in Queenstown Elopement Photography and have over 17 years experience as a professional photographer. On top of this, my background before photography was in the film industry working, amongst other things, as a location scout. This means I have extensive knowledge of the area and some stunning but much less well-known locations. I also have experience dealing with both Council and D.O.C. for location permits. My approach to Elopement Photography is relaxed, natural and fun. If this sounds like you, please get in touch here to schedule a chat.
Hair Stylist
3 of my favourite hair stylists (said the bald man) are;
Makeup Artist
3 of my favourite makeup artists are;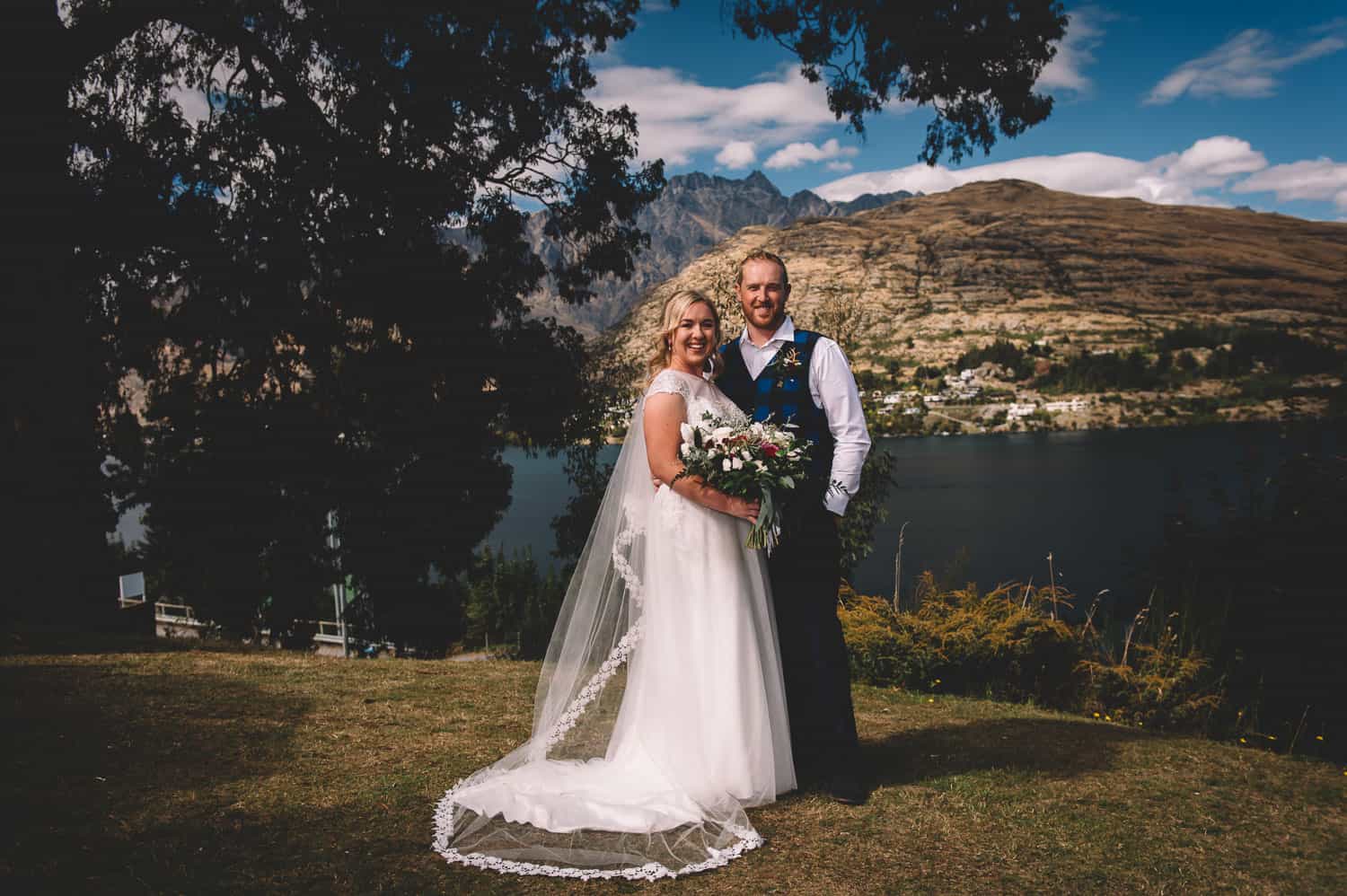 Accommodation
If it was me, I'd check out the following accommodation providers;
Rental Cars
As well as all the usual culprits (Avis, Budget, etc) make sure you check out Direct Rentals, Phil's Rentals & Ignition Self Drive Adventures for something a little less touristy.
Restaurants
There are soooooo many cool restaurants and cafes in Queenstown, many of them new. There will no doubt be many other cool spots but a few of my favourites are;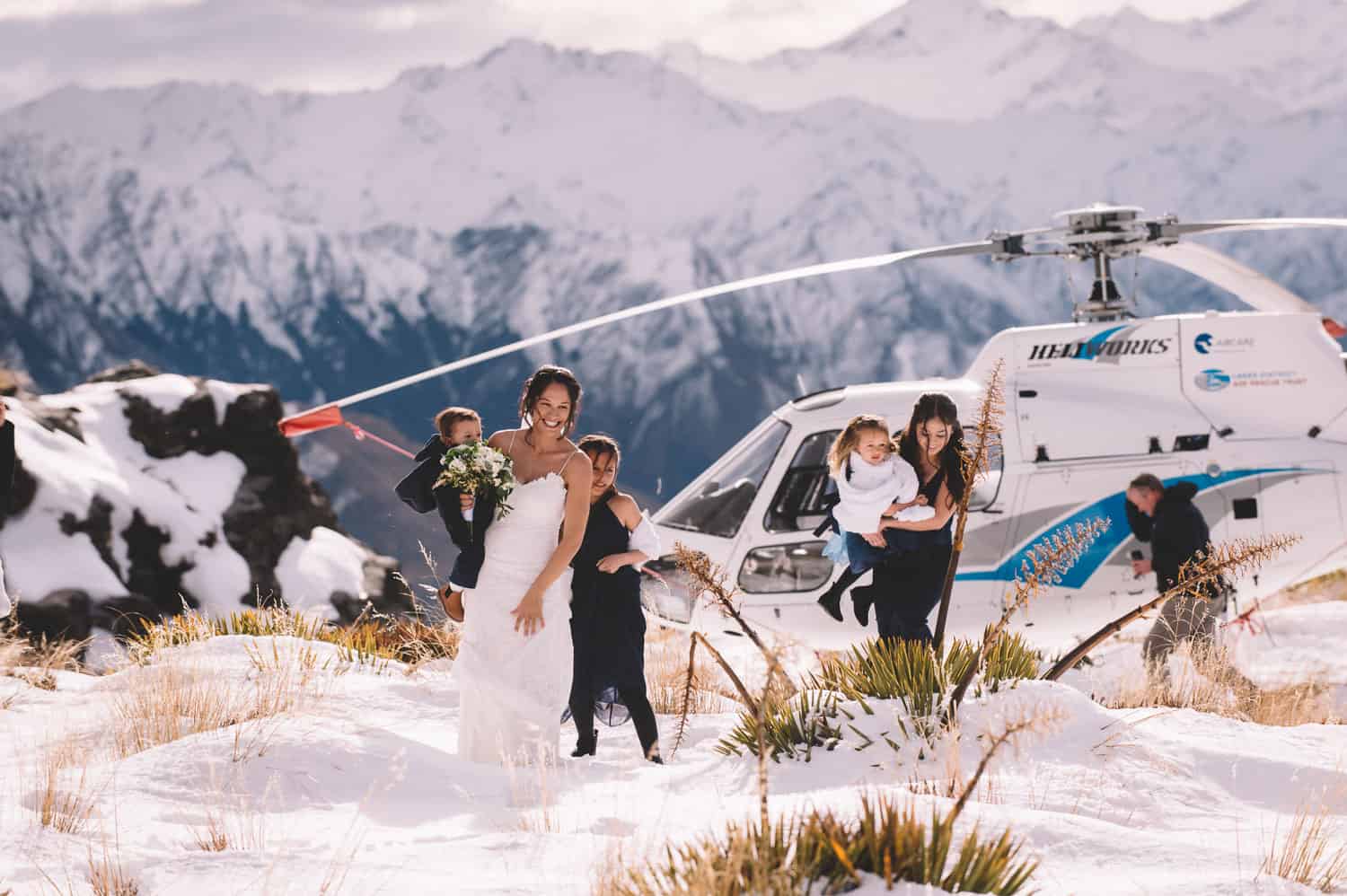 Helicopter Flights
If you are planning a heli flight with 3 or less people plus photographer plus pilot, there is really only one outfit I recommend. Heliworks Queenstown has a smaller, more affordable EC120b helicopter that is waaaaaay cheaper than anything anyone else in town can offer. However, if you interested in flying up Glenorchy/Paradise way, you might also want to check out Heli Glenorchy. (They also have an EC120 and fly to some locations that the Queenstown outfits aren't likely to take you to)
Rental Wedding Dress & Suit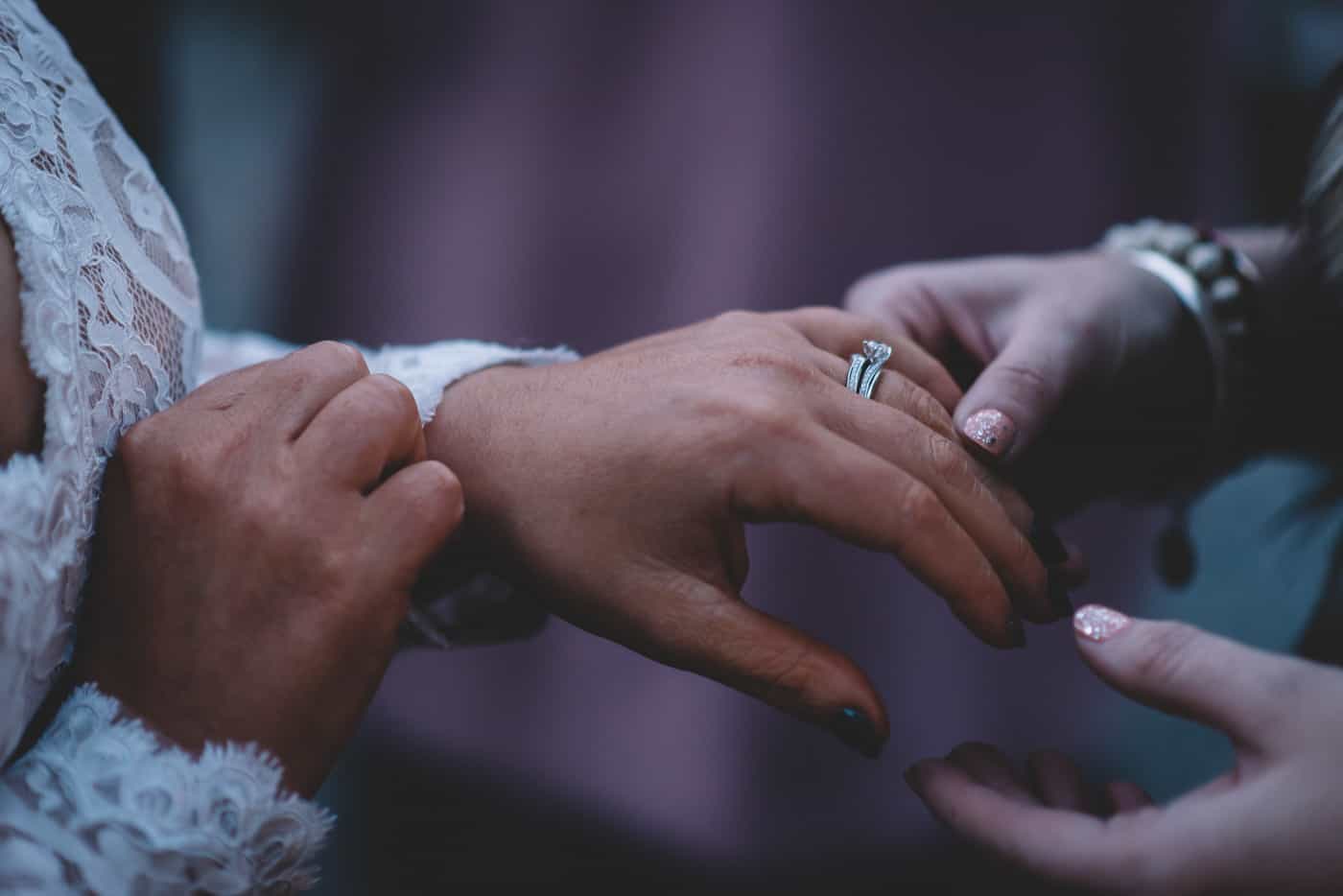 Ceremony Venues
3 of my favourite Ceremony Venues are;
Reception Venues
3 of my favourite Reception Venues are;
Real Elopement Inspo & Photos
Nick & Nina's Unconventional Thurlby Domain Elopement
Kestin + Chris | Queenstown Midwinter Elopement
Intimate & Romantic Chapel By The Lake Elopement – Stoneridge Estate / Jess & Tain
Lake Sylvan Elopement – Robyn & Scott
Queenstown Wedding Packages – The Complete Guide.
That's all she wrote…
And there you have it. I hope you find this blog post helpful in planning your Queenstown Elopement Photography. If you have any questions or need any advice, feel free to get in touch with me here.
Cheers, Patrick