You're going to love this backyard Gibbston Valley Backyard Wedding.
Greg and May are family to my good friend Kathryn Omond, a local Queenstown wedding celebrant. When Kathryn asked me if I would photograph their wedding, I was honoured and jumped at the chance.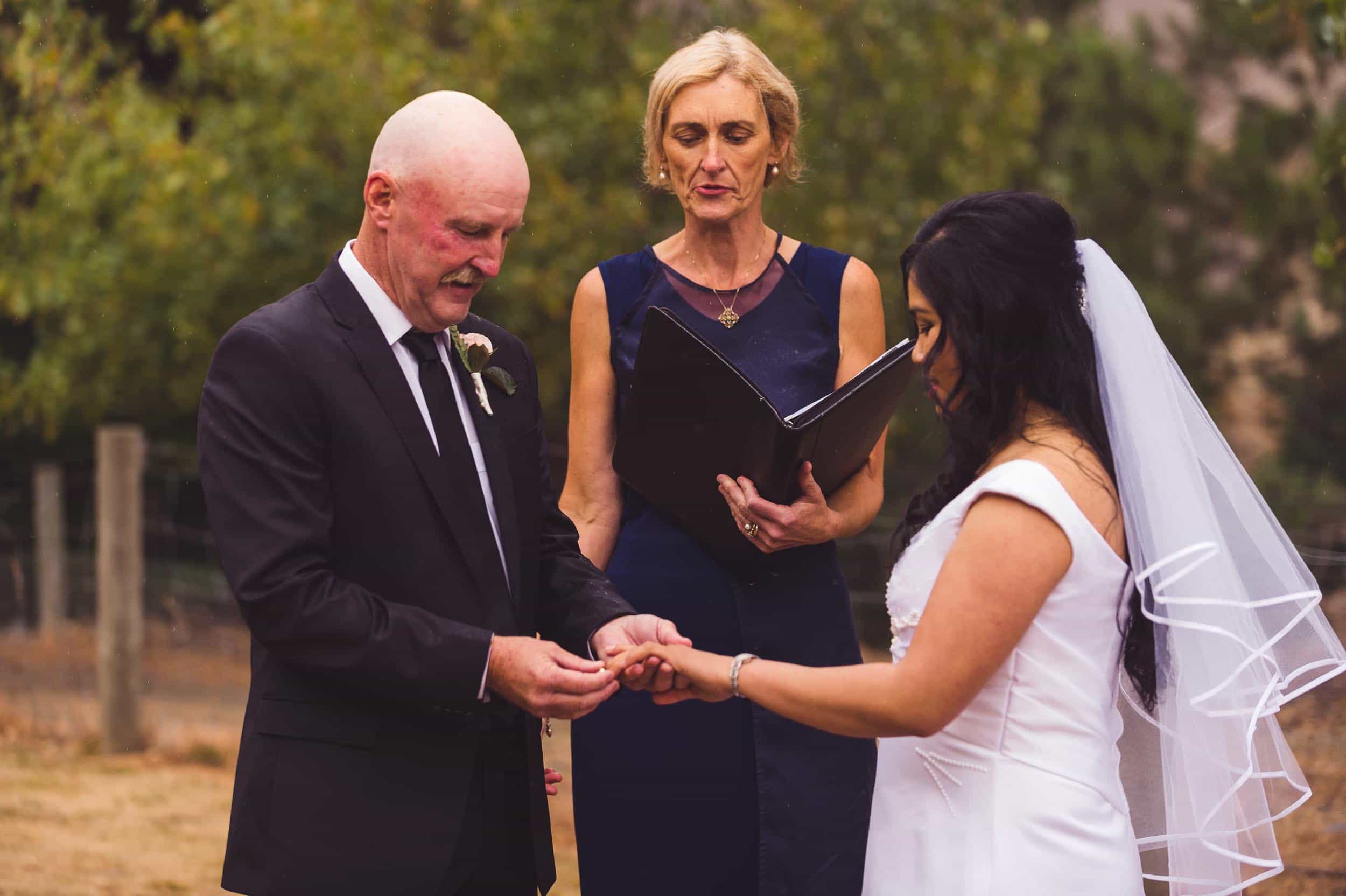 To make this wedding even more special, it was held in the back yard of Kathryn's awesome hidden away property in the Gibbston Valley.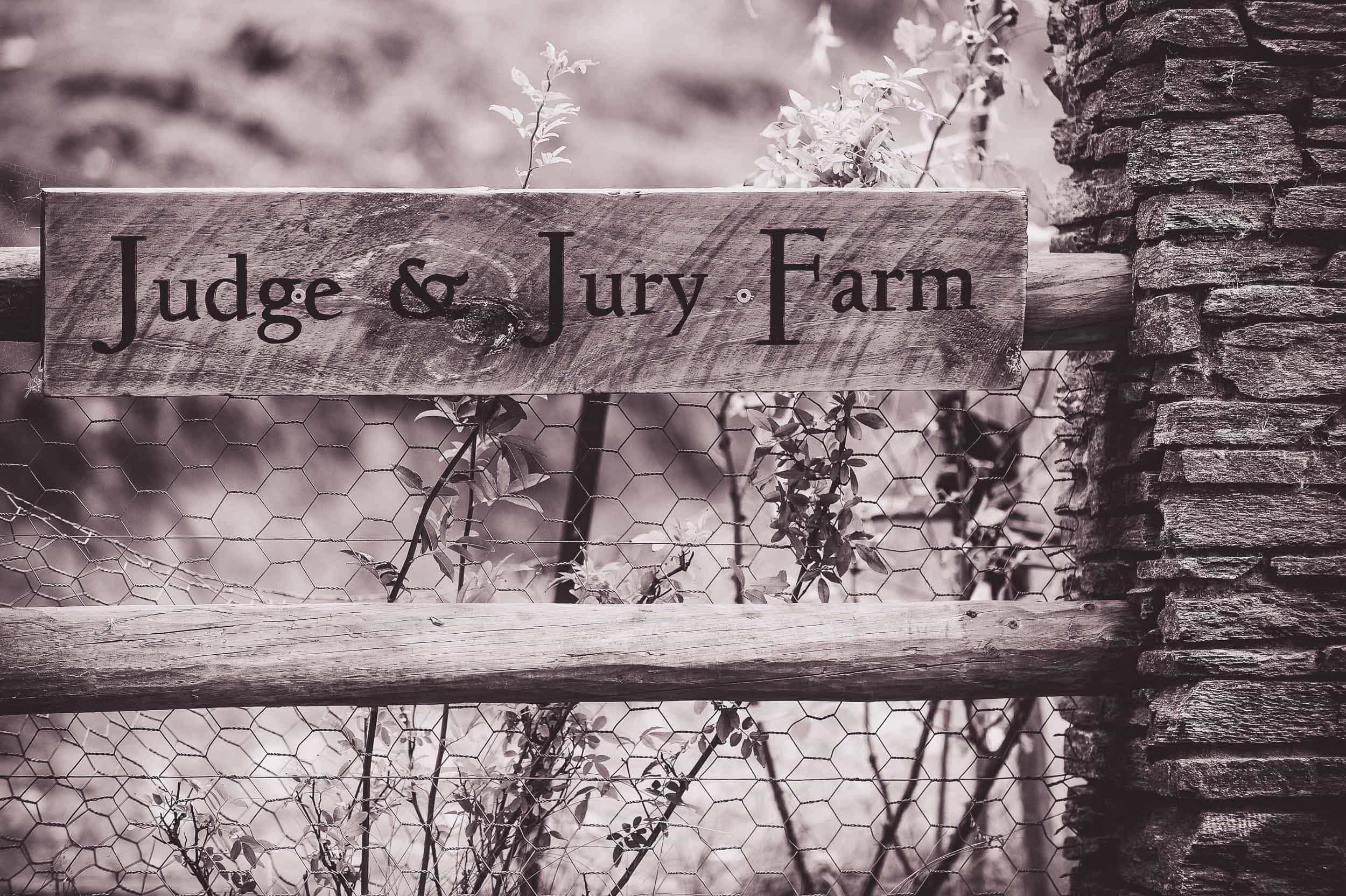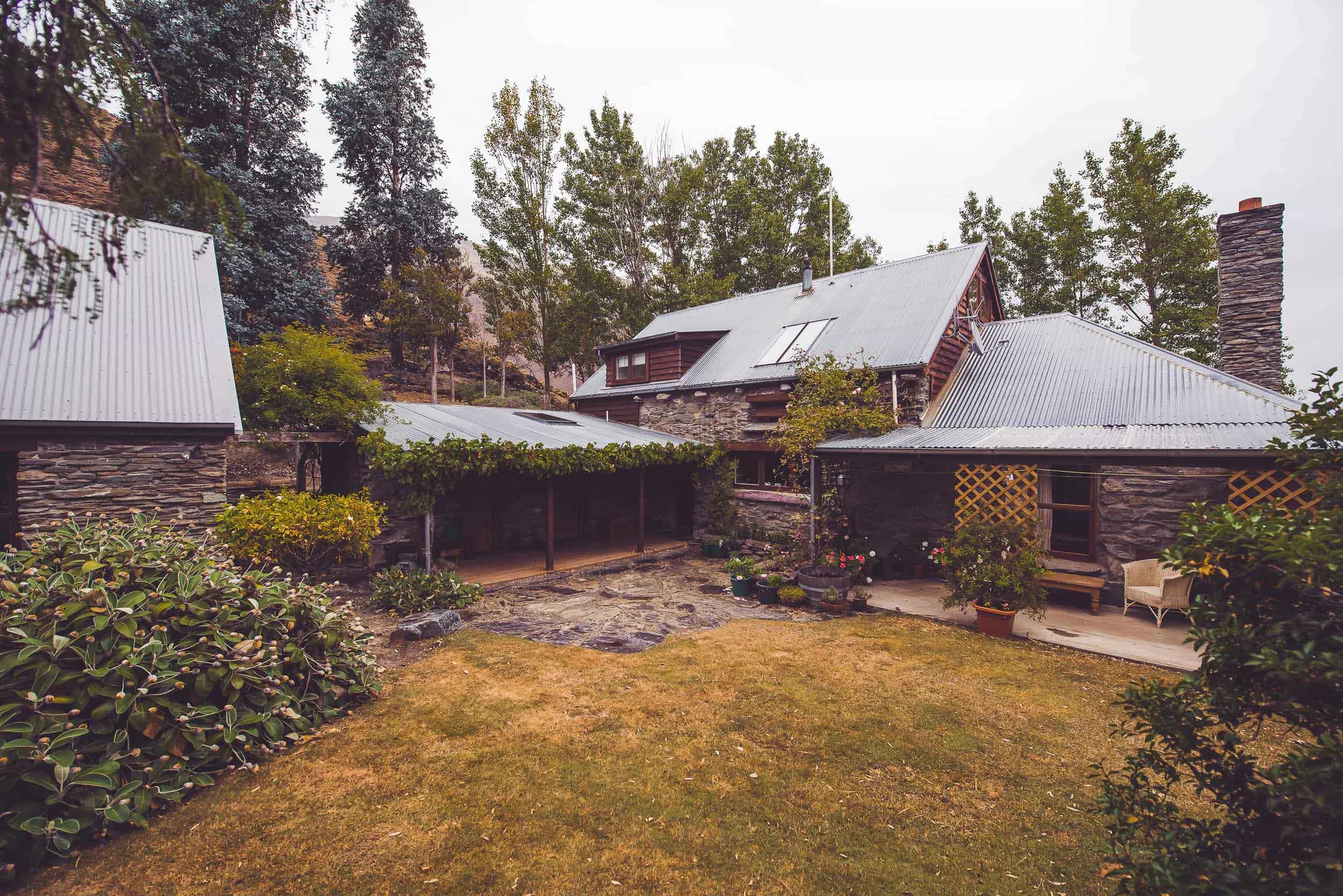 This property is so special because of some rare and distinctive rock formations known as The Judge and The Jury. I admire these formations every time I drive through Gibbston Valley on my way back home from "up north" and I have always wanted to get a bit closer to them. How was I to know that the Judge and Jury were on Kathryn's property and literally right on her doorstep?
The forecast wasn't great but Greg and May decided to go for it and have the ceremony outside anyway. It started raining lightly during the ceremony and umbrellas popped up amongst the wedding party. You could even see the droplets of rain collecting on Greg's jacket shoulders but that didn't dampen the mood one bit – no pun intended.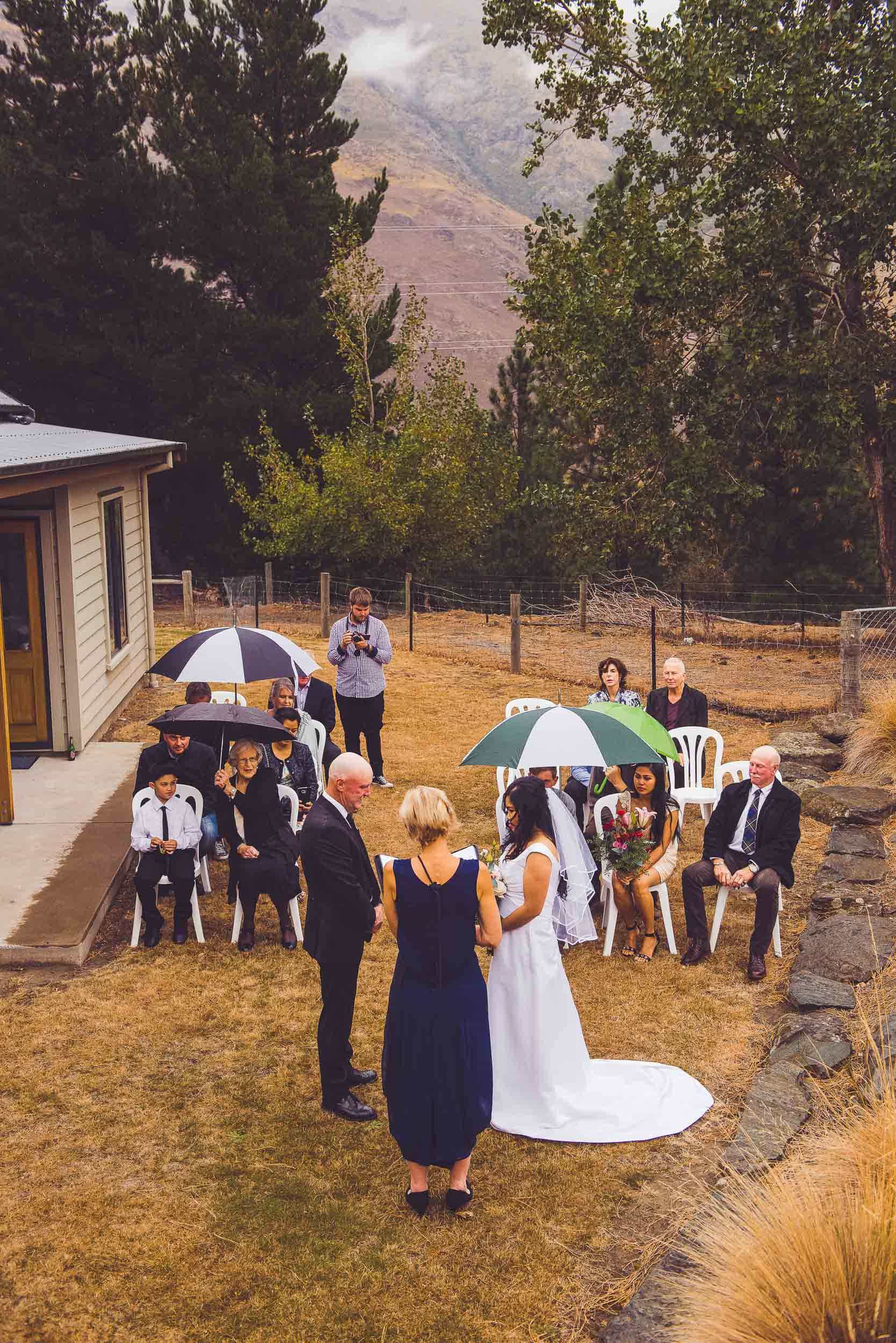 It was a beautiful, simple ceremony in a stunning landscape. It really captured the essence of who Greg and May are and what is important to them. I'm so glad to have been asked to photography their wedding! Thanks Greg and May (and Kathryn)!