SURPRISE CECIL PEAK HELI PROPOSAL
Ok, I admit it.  I love shooting Surprise Queenstown Heli Proposals.  So when Harshal called me up and told me he wanted to enlist me to shoot his Surprise Cecil Peak Heli Proposal I was in straight away.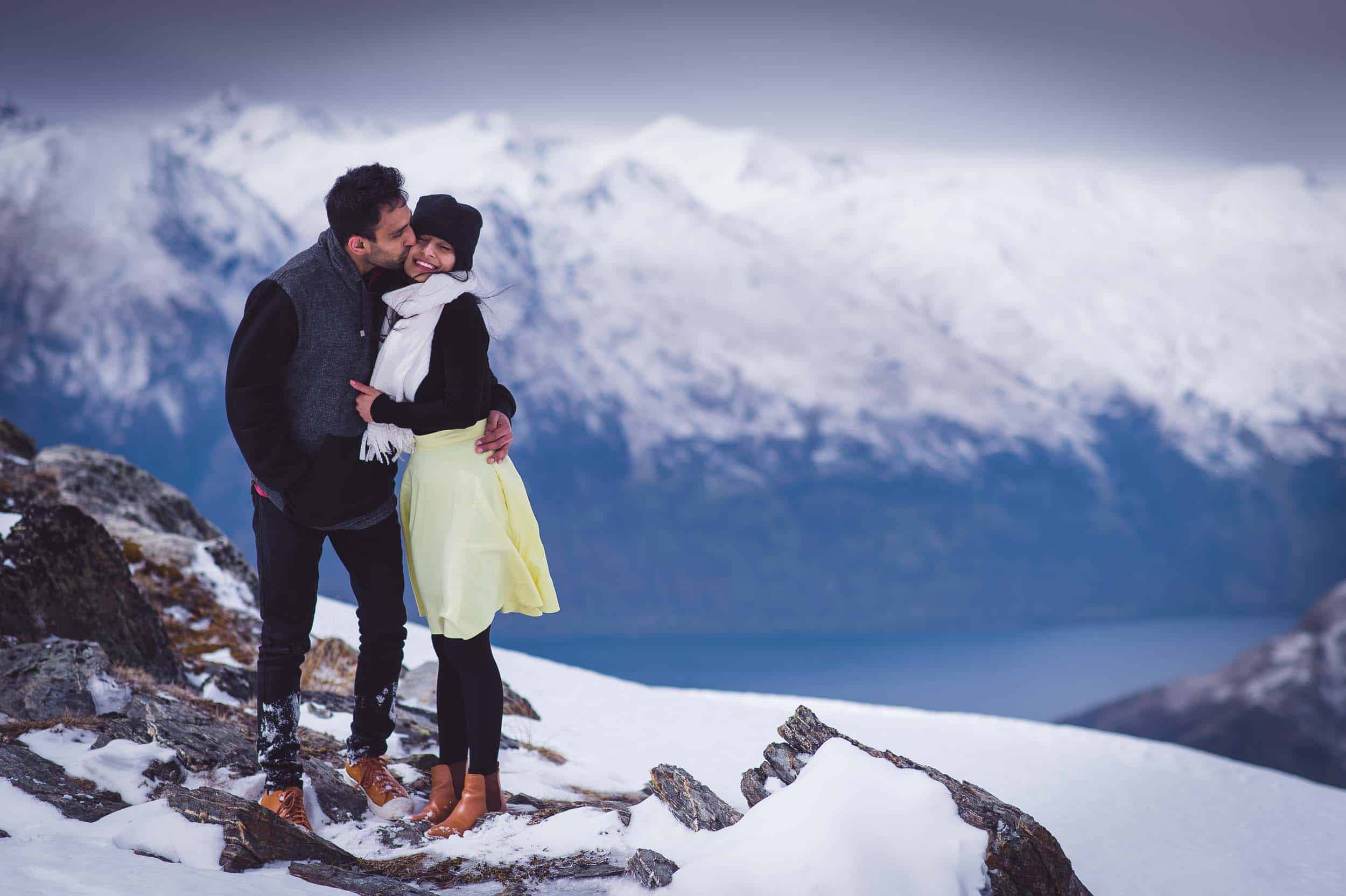 Surprise Heli Proposals are just a tonne of fun to shoot.  For a start, who doesn't love a good surprise?  And when you get to go undercover as the secret photographer that just makes it more fun!  Plus it so relaxing shooting things totally candidly.  Here are a few photos from Harshal & Rajvi's Surprise Cecil Peak Heli Proposal.  Thanks to Heliworks Queenstown for getting us to the top in style!
P.S. You can view more Queenstown Engagement Photography related posts here.