In September 2017, Crystal and Jonathan (finally) tied the knot in front of 13 of their closest friends and family in a relaxed, natural & intimate Mercure Queenstown Resort Winter Wedding.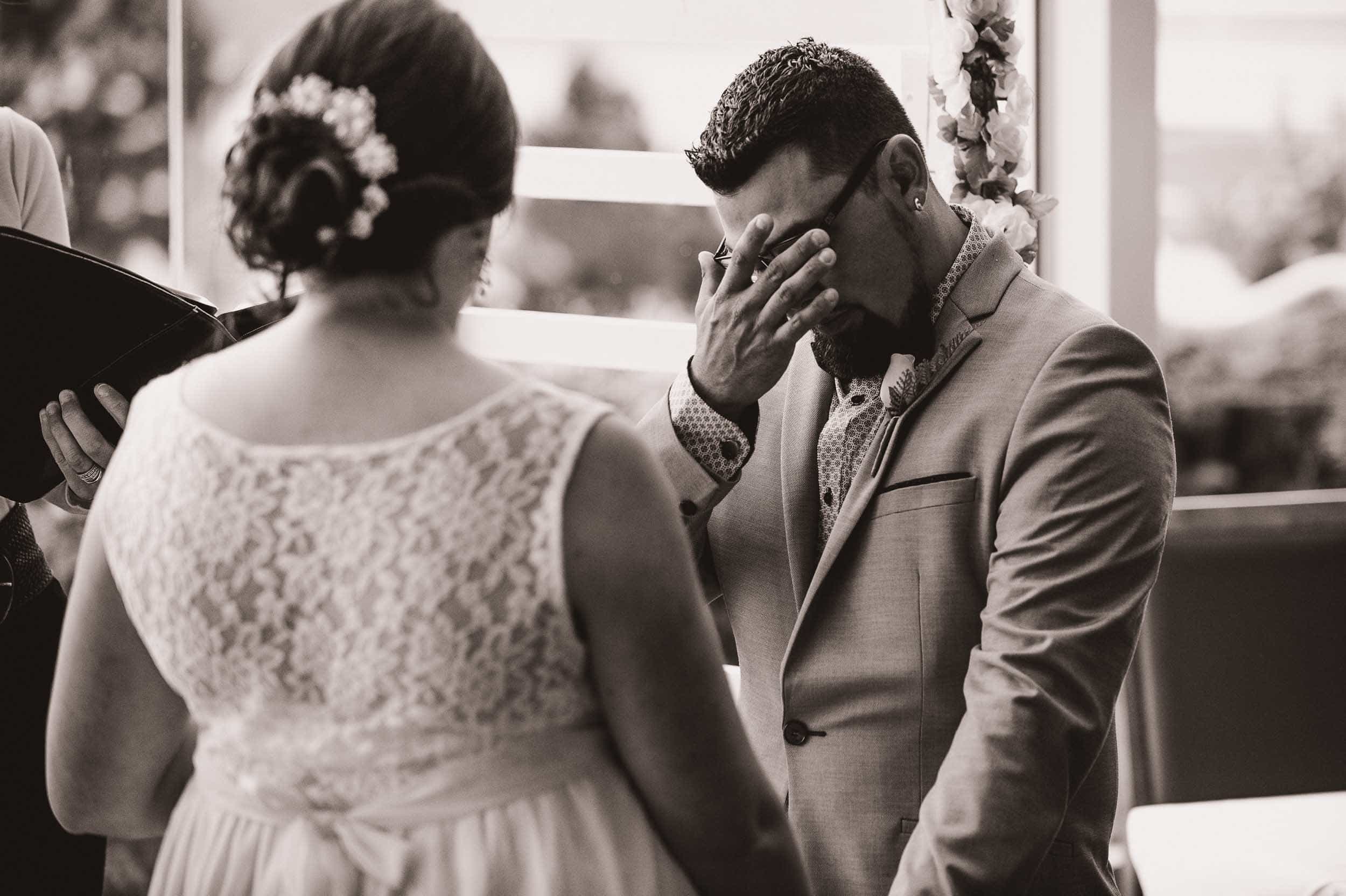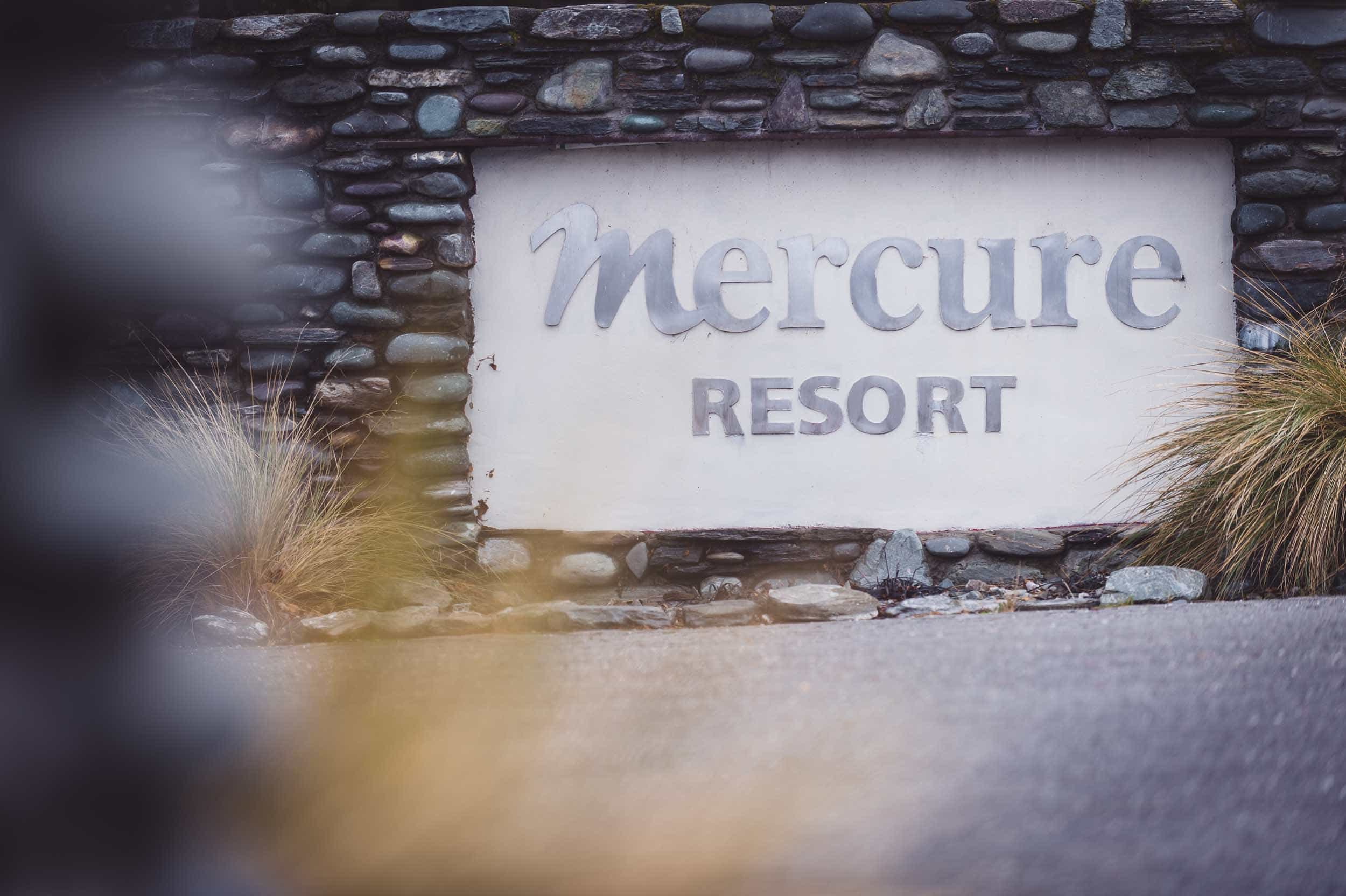 I'm only teasing when I say "finally" but Crystal and Jonathan had wanted to get married for some time, before the birth of their now 3 year old daughter Ruby in fact. And Crystal was determined to make an honest man of Jon before their second child (due in December) arrived.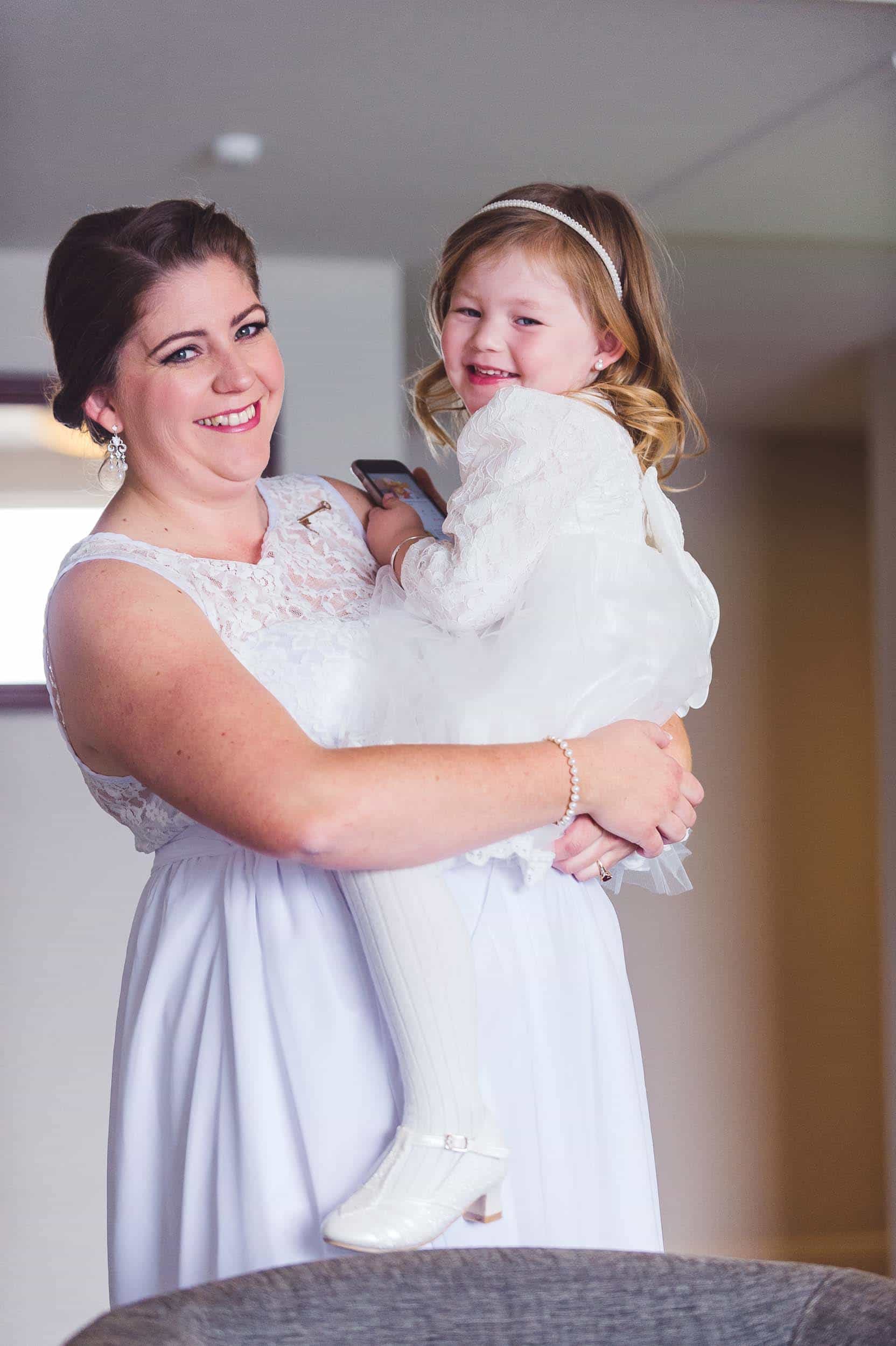 Even so, the fact that they got married this September in Queenstown was all a bit of luck really. They had planned a ski trip to Queenstown and when their friends and family heard of their holiday plans they decided to tag along too. And so it seemed like a perfect opportunity to tie the knot in front of their closest friends and family with the snow-capped mountains of Queenstown as a backdrop.
When I woke early on the morning of the wedding the rain was bucketing down. But the temperatures dropped and soon thick heavy flakes of snow were falling. In fact locals were talking on social media about how chains were required to drive up Fernhill and several cars had been seen sliding sideways down the hill.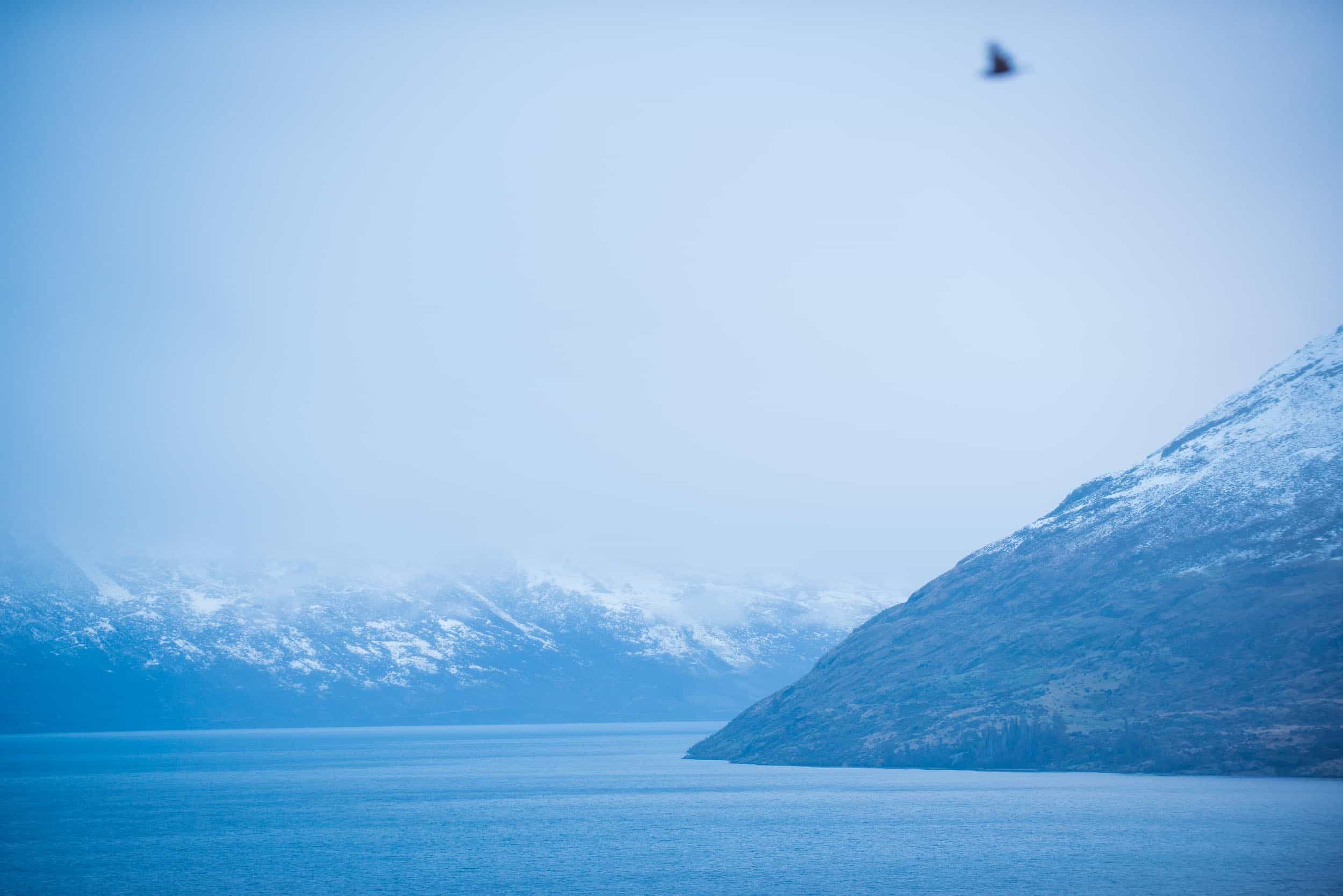 I rang Crystal and suggested that we try to do our location photos before the ceremony as the weather wasn't too bad at this stage and even if it totally crapped out we might still get lucky and get another shot at it after the ceremony. So I raced into the Mercure Resort and we nipped just a few hundred metres down the road for some photos of Jon, Crystal and Ruby with views of the very moody Remarkables Range and Lake Wakatipu behind them.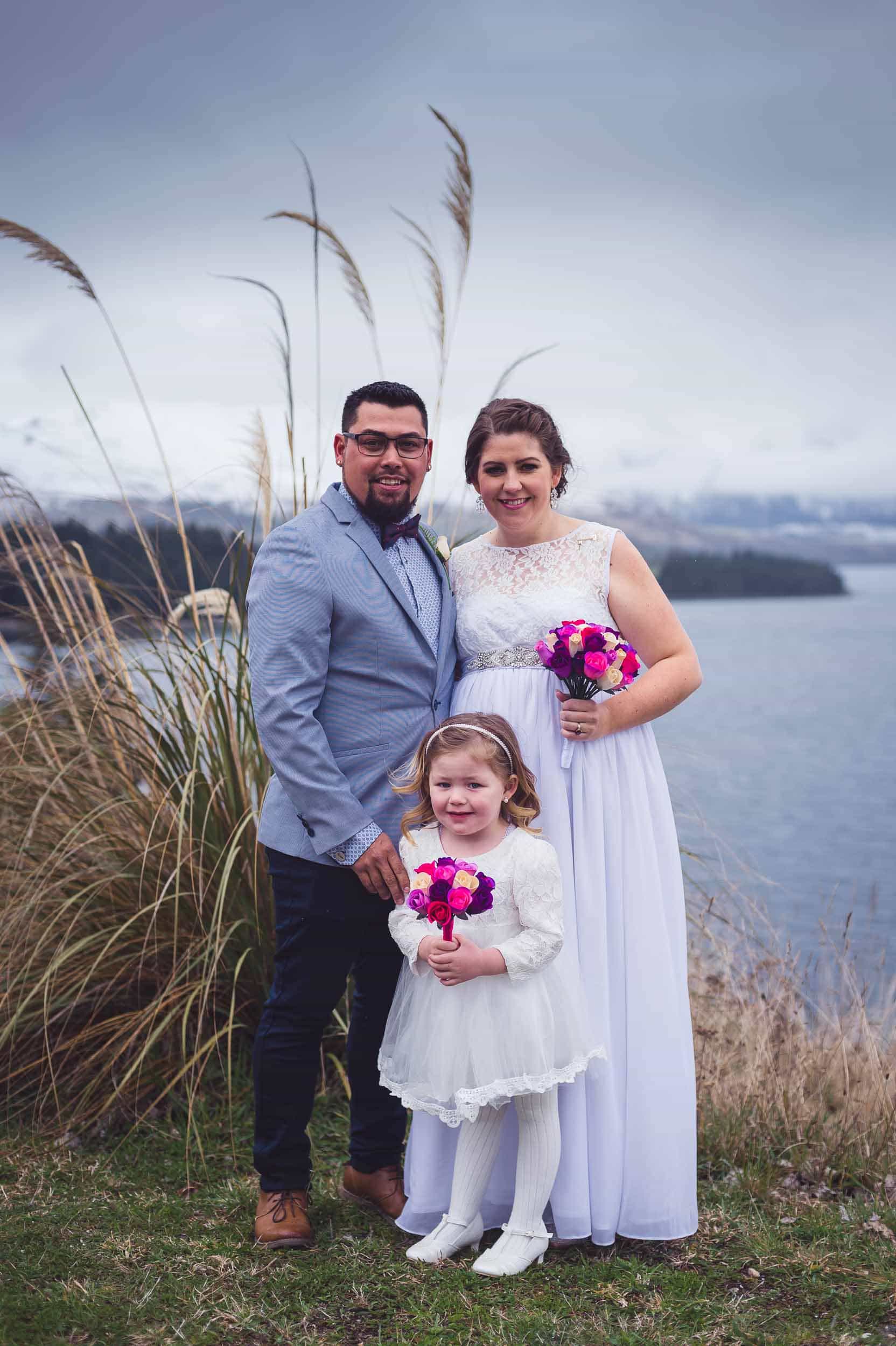 By the time of the ceremony, Jon and Crystal reluctantly decided to move the ceremony indoors as the weather had set in and the wind and rain had picked up. (Luckily the huge floor to ceiling windows in the Mercure Queenstown Resort gave stunning and uninterrupted views of the Remarkables Range peaking out from snowy storm-clouds).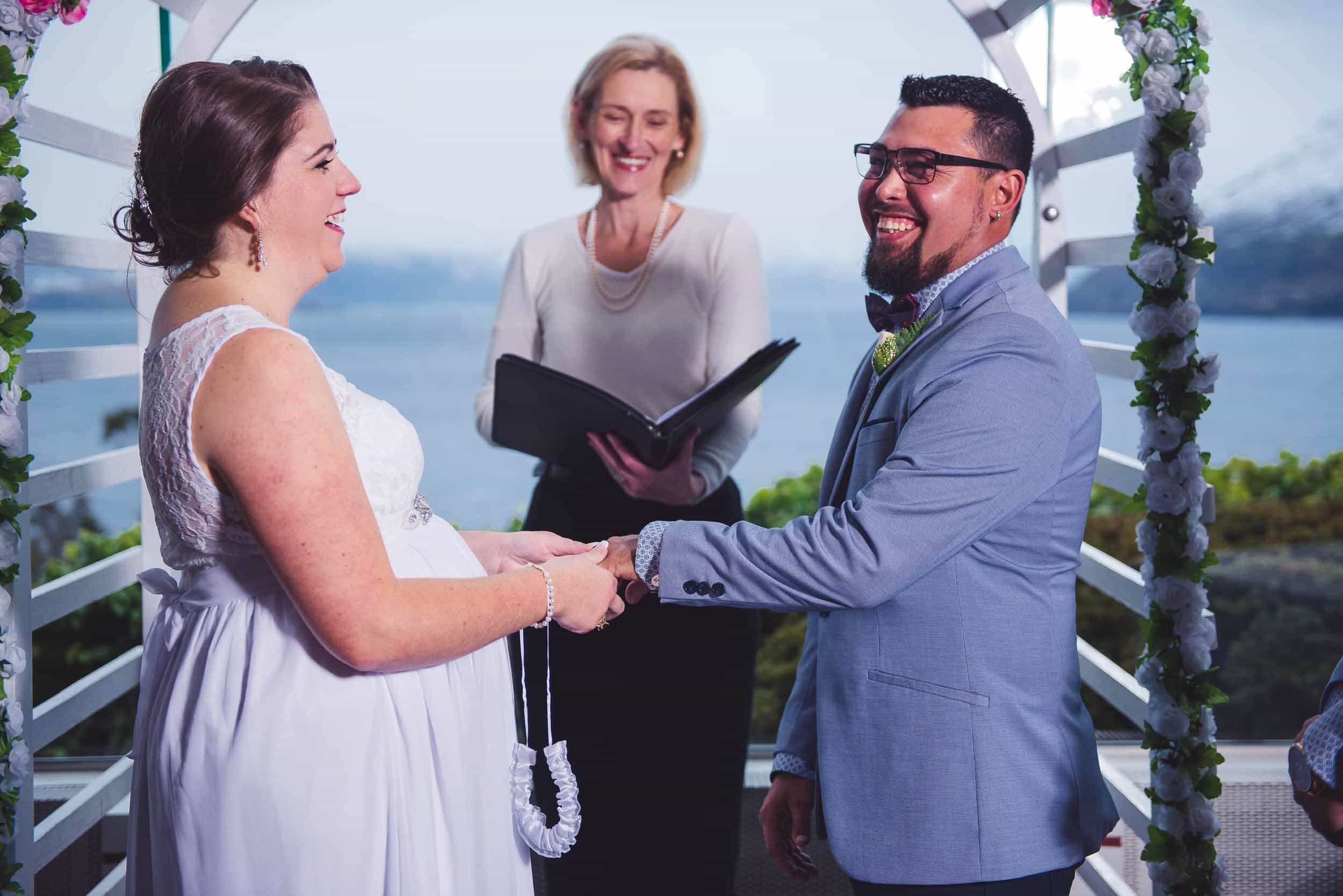 The ceremony was natural, relaxed and intimate and I can't imagine a better place to be on a storm winter's day than nice and warm inside the Mercure Queenstown Resort with sweeping lake & mountain views. There were so many lovey personalised little details, from the wooden bouquets Cyrstayl brought with her from Australia to the little silve urn containing some of Jon's Dad's ashes so he too could be a part of the ceremony.