Regardless of how you feel about Covid-19 itself, there can surely be little debate that financially the world as we know it is going to see a huge impact from the Covid-19 fall out. After all, never in human history have multiple countries closed their borders to all visitors and put a halt to all but essential industries.
And the wedding industry is certainly not immune to the impact of Covid-19. As I write this, all of New Zealand is at Covid-19 Alert Level 2. This means;
No events or gathering (apart from funerals) of more than 10 people
Travel within NZ is permitted
Maintain social distancing from people you don't know.
NZ's borders remain closed.
What happens next?
What happens when NZ finally leaves the Covid-19 Alert Level system? Who knows! We're in uncharted waters but here are some trends I'm predicting in post Covid-19 2020;
Elopements are going to be on the up and up. Many people's overseas family and loved ones are less likely than ever to be able to travel overseas for a wedding. So, it makes sense that many couples might plan an Elopement instead. Or possibly even an Elopement on the original wedding date and a bigger wedding at some date in the future.
Refundable deposits; Couples are going to be far more reluctant to pay a deposit if the deposit is non-refundable. Many couples have lost thousands of dollars worth of deposits because of Covid-19. Even couples who haven't been affected will be more wary I think.
More flexible contracts from vendors – refundable deposits, spread payments, payment after the wedding date, downgradable packages, easy to reschedule.
Video and especially live feeds are going to become more popular as couples look for a way to share their wedding day with people who couldn't make it.
More family/guest-focused wedding days – not going away for hours for location photos for example.
Lower pricing from vendors. I think that even after NZ re-opens it's borders they will remain closed to most countries. The nationalities I do expect to be allowed into NZ soon after our borders re-open include Australia and the Pacific islands. This will mean far fewer couples getting married in Queenstown over the next 6 months. And with a large number of wedding pros here and relatively few wedding couples, vendors are going to have to be far more competitive with their pricing.
Back to the dreaded day job! Many full-time wedding pros may have to supplement their incomes with non-wedding work. With a "day job" (and possibly family as well) to juggle, it will become harder for many vendors to make themselves available on any given date for a wedding. Although, if the wedding is booked far enough in the future this may not be an issue.
Less vendors to choose from. Many wedding pros may go out of business or be forced to make a change of career.
It's not all bad news…
Personally, I think some of the likely changes we can expect as a result of Covid-19 are actually a positive change.
Elopements are awesome!!! They are so relaxed, with lots of time for hanging out with friends and family, epic location photos (if you're into that sort of thing), or just spending some quality time with the new hubby/wifey!
Having a huge kick-ass party back home with all your friends and family after the wedding date (and maybe not even having to wear a suit/wedding dress – or being able to wear a DIFFERENT dress or suit for that matter) sounds pretty awesome to me….
That's it, that's all.
I hope you found this blog post helpful. If you need any Queenstown Wedding Planning info or advice, I'm happy to help. And no, it doesn't matter who your photographer is. You can message me below;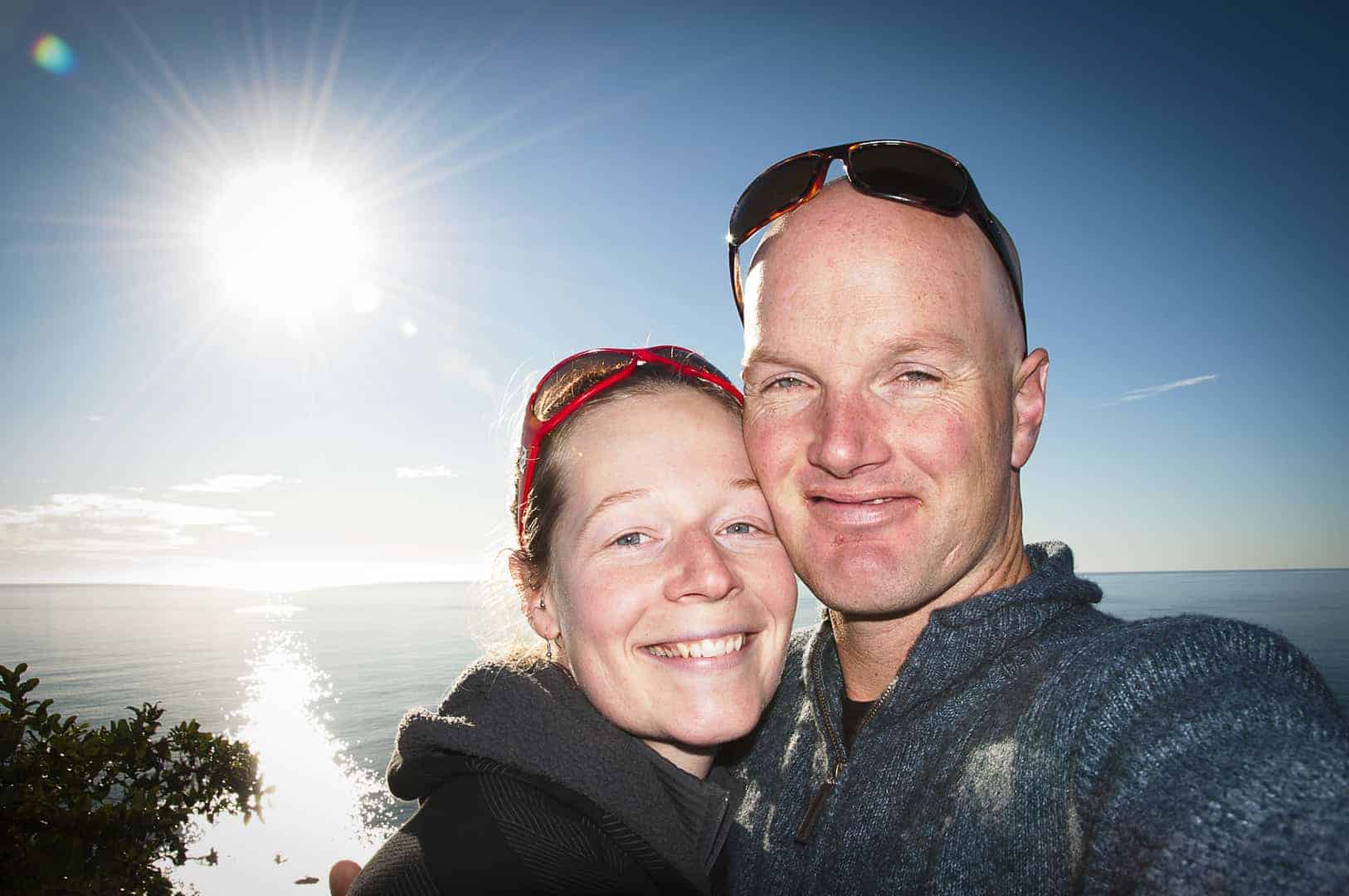 Get in touch