The Complete Guide to Queenstown Elopement Packages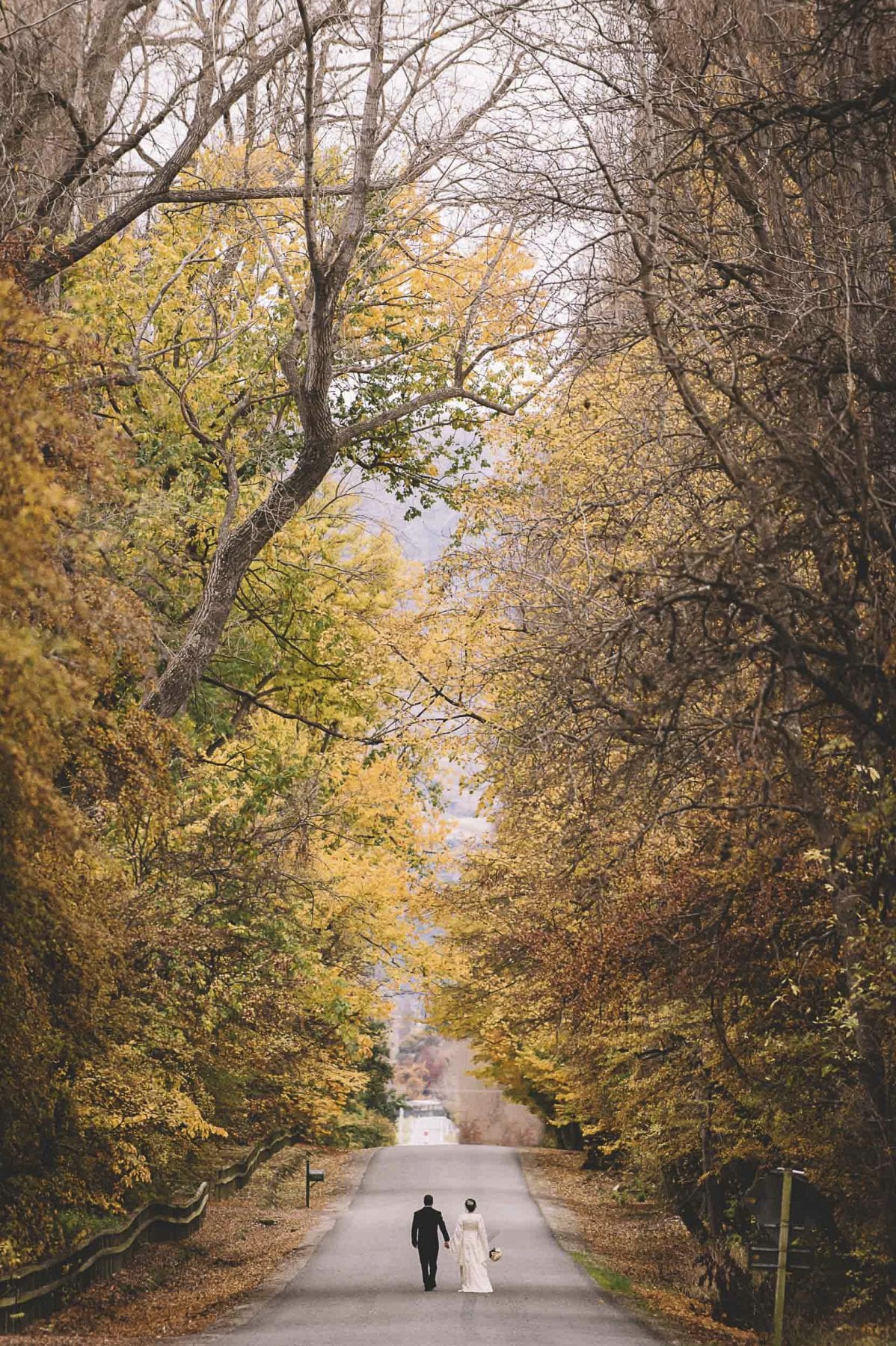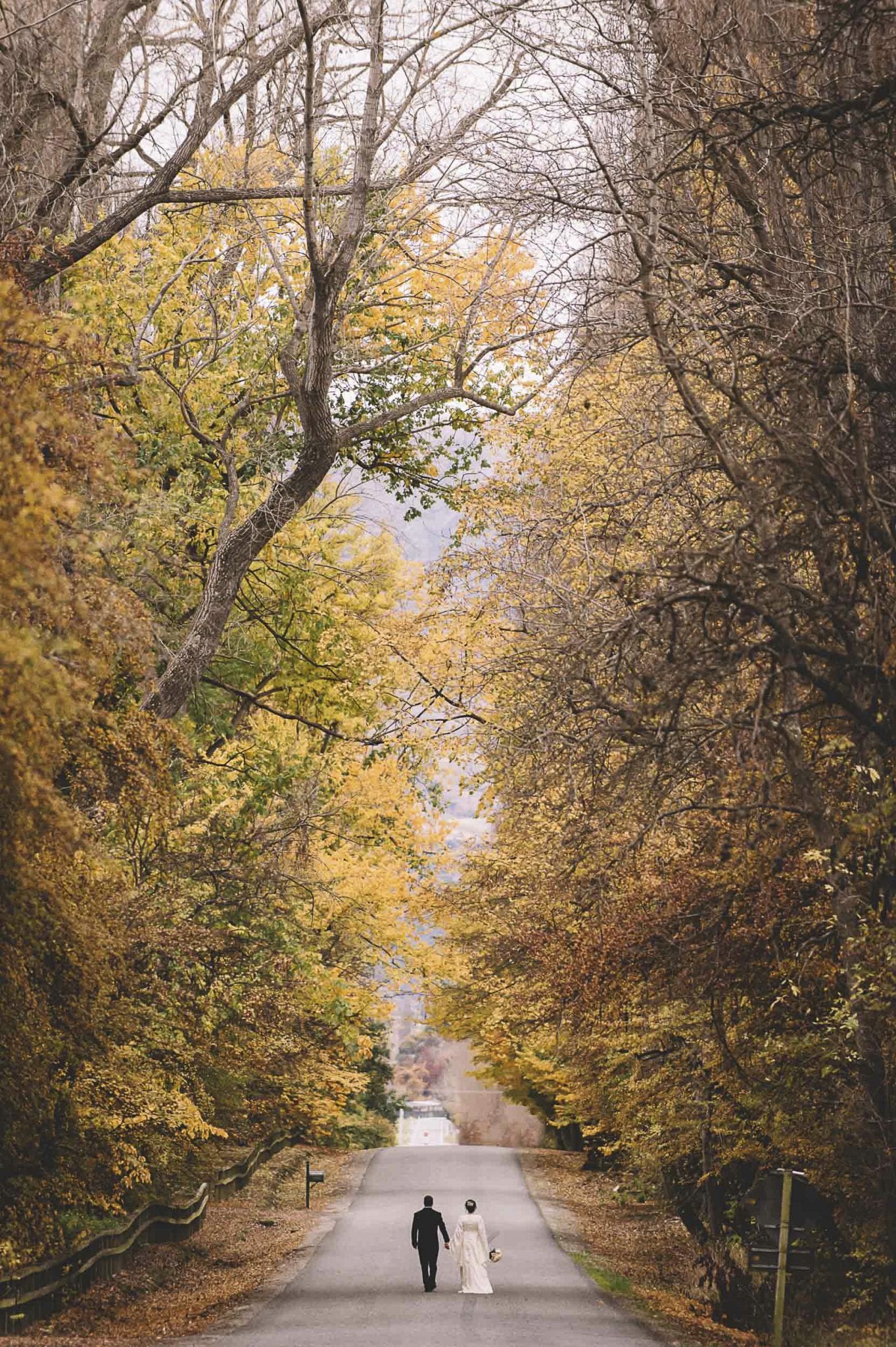 So you're planning to Elope in Queenstown and you now find yourself comparing dozens of different Elopement Packages from what seems like a thousand Queenstown Vendors. Yes, there are A LOT of Vendors out there so the sheer volume of Elopement Packages Queenstown has to offer can be overwhelming. (It's almost ridiculous how many wedding vendors there are in such a small town, but then I guess we do have quite lovely scenery…). So how do you figure out which Vendor is the right one for you? That's a good question and I am going to do my best to answer it for you. If anything doesn't make sense to you or if you have any questions please get in touch, I'm happy to help.
Updated 13 May 2021; This post was starting to get super-long so I have removed the section about Photography Packages and created a new standalone post on that subject. You can check out my post about Queenstown Elopement Photography Packages here.
Step #1: Make Sure You Are Actually After Queenstown Elopement Packages
Silly question…but what exactly is an "Elopement" anyway? Is my wedding actually an Elopement or not?
Wikipedia has this to say on the matter.
Elopement, colloquially speaking, is often used to refer to a marriage conducted in sudden and secretive fashion, usually involving a hurried flight away from one's place of residence together with one's beloved with the intention of getting married. To elope, most literally, means to run away and to not come back to the point of origin.[2]

Wikipedia
However, the wedding industry has put its own spin on the word and each Photographer, Videographer and Planner will likely define and price "Elopements" differently.
Check if your preferred Vendor defines your wedding as an Elopement or not.
As you can see from the above, the definition of what constitutes an "Elopement" can vary greatly from vendor to vendor. And whether a given Vendor defines your big day as an Elopement or a Wedding may make a huge difference to the cost of the Package.
Below are a few of the reasons why the Elopement Packages Queenstown vendors offer are typically significantly cheaper than their Wedding Photography Packages;
Saturdays are the busiest day of the week for most wedding pros. So, they price their Elopements more cheaply to encourage these off-peak bookings.
Elopements are also generally a lot less work than a traditional wedding, so wedding pros can afford to charge less because the total amount of hours they expect to work on an Elopement is much less than a typical Wedding.
I define an "Elopement" as a weekday wedding with 20 or fewer guests in total (including the bride and groom, bridal party, everybody). I have recently taken the radical step of ditching all my fancy-schmancy Packages and going for one flat rate for every type of photography. (I've also made my deposits only $100 and everything including the deposit 100% refundable). The advantages of my new pricing are;
Because I've made all payments including the deposit 100% refundable, you don't need to worry about losing your hard-earned dollars should Covid spoil the party.
One flat rate for all types of Photography means you're not paying more just because of the word "wedding".
No Packages and charging by the hour means you don't pay for anything you don't need and you can book the minimum coverage you want and then extend on the day to protect your budget.
If you'd like to know more, you can check out my Queenstown Elopement Portfolio here and you can view my Photography Pricing here.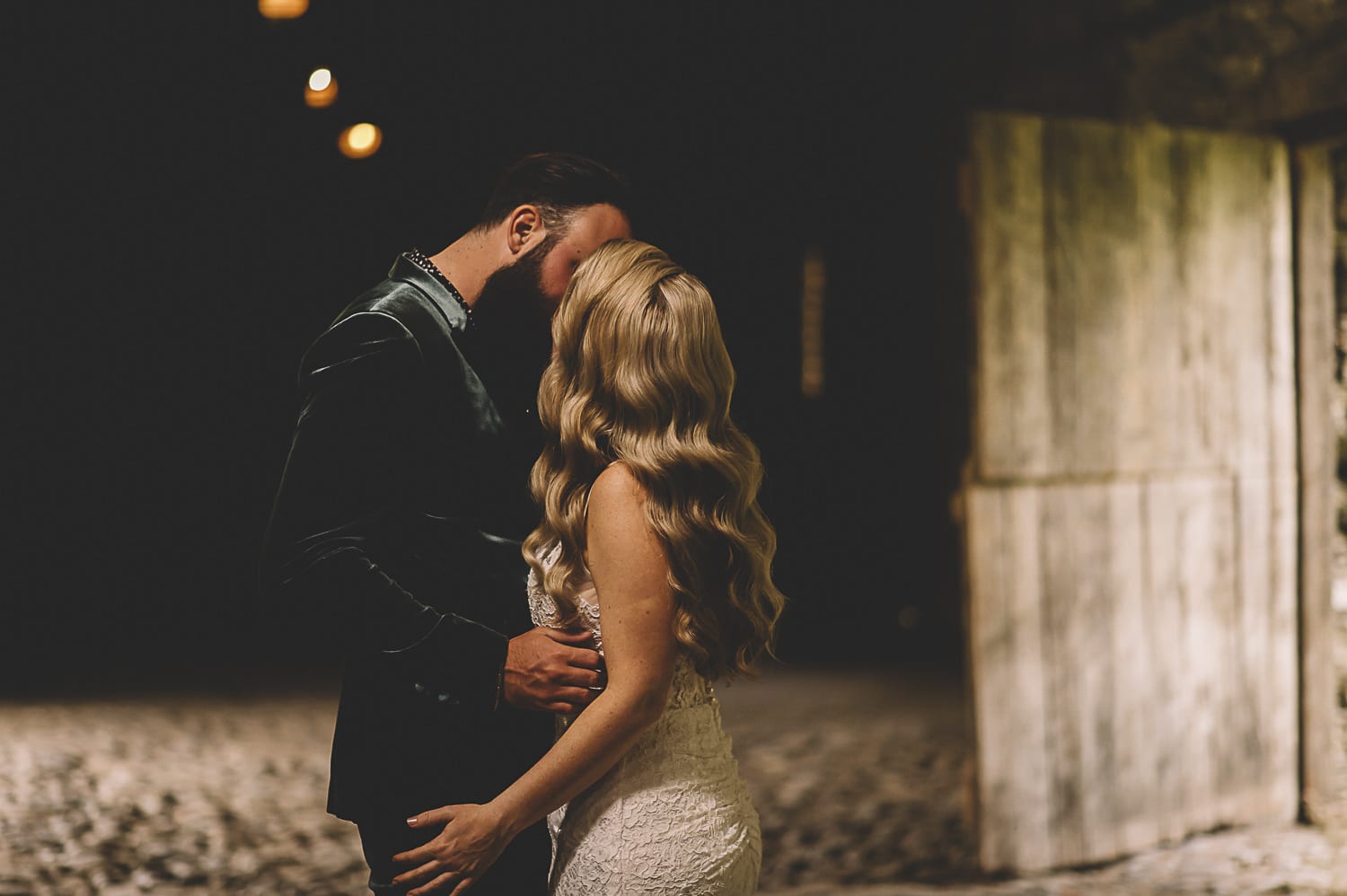 Step #2: Figure out what services and products you want included in your Elopement Packages
If you Google Queenstown Elopement Packages the results will vary from Photography Packages and Videography Packages right through to Wedding Planner Packages and combined Elopement Packages that include some/all of the above. Some Packages may even include wedding flowers, venue hire etc. Most of the pages and posts you will find searching this way will be written by a Queenstown Wedding Vendor or Venue wanting to sell their services to you.
Now, you can obviously consider Packages from Wedding Planners, Photographers and Videographers, but I'd recommend you ask yourself the following questions to narrow your focus. (Although it may not seem like it, eliminating options when looking for your dream Queenstown wedding vendors is actually a good thing is it helps you to focus on those wedding pros who are most likely to be a good fit for you).
Are you interested in Videography?
Are you planning a destination Wedding? If so, do you know Queenstown well or have any contacts here who can help you with info and advice?
Would you be happy to plan and pull off your Dream Elopement without the help of a Wedding Planner?
Are you planning a helicopter flight for your Wedding day?
Do you have your heart set on a particular vendor/s?
Have you locked in your date?
Keep in mind that some Queenstown Elopement Packages will be limited to certain vendors only and that might (or might not) be a deal-breaker for you.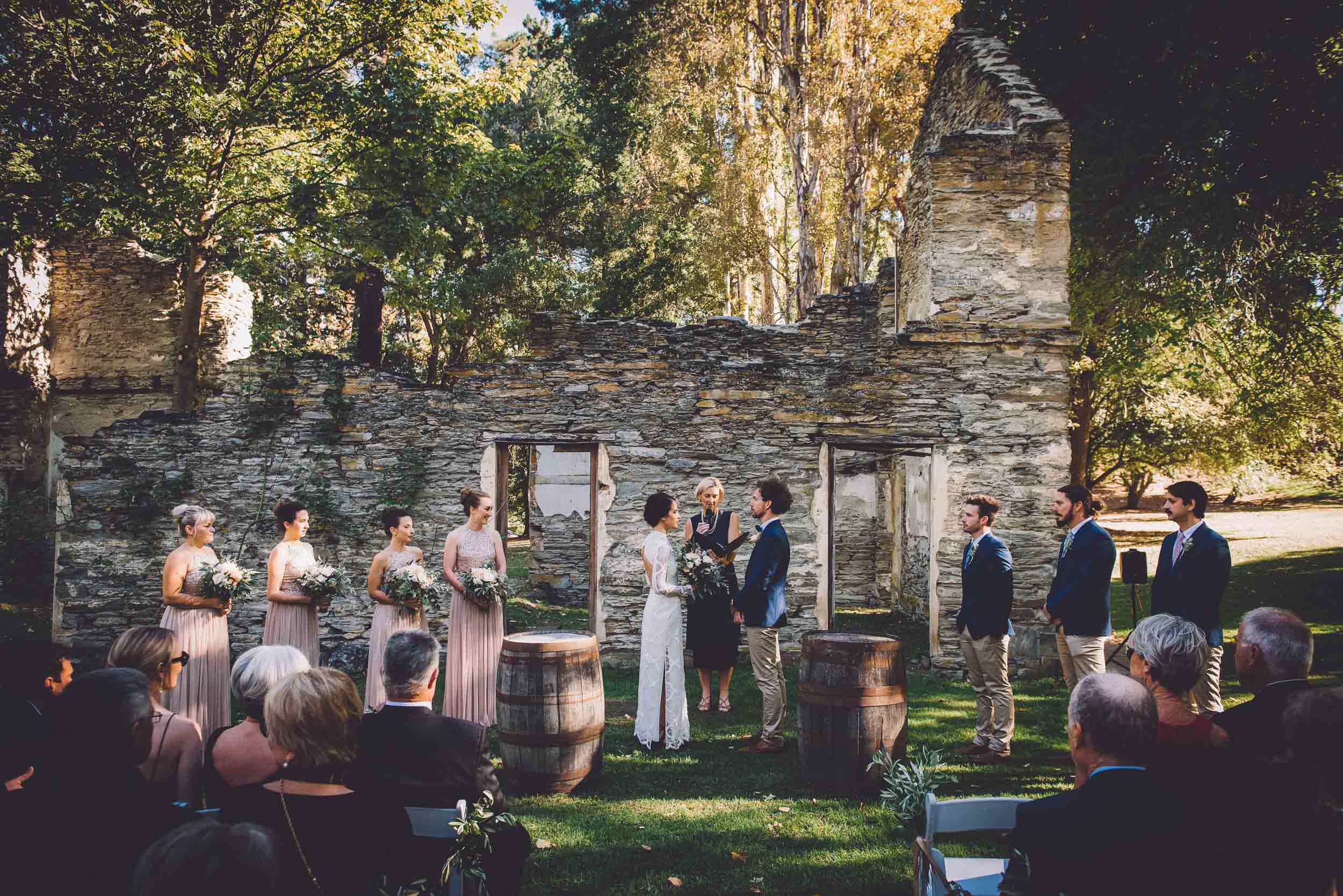 If the Elopement Packages Queenstown Vendors offer you aren't a good fit, consider "going custom"
Now, while most Queenstown Elopements have got a few things in common, every wedding and every couple is quite unique. So it makes sense that in order to get not only the best value for money and a wedding day that is more "you", you will need your Elopement Photographer to tailor some Custom Queenstown Elopement Photography Packages for you. But the vast majority of Queenstown Elopement Photographers only offer generic Elopemnt Photography Packages. This is simply a time-saving effort on their part. While they no doubt work hard to fine tune their standard packages to be the best fit (and an easy sell) for most couples, you will often end up settling for a Package that is "close enough" to your needs rather than an exact fit.
My advice? When hunting for your the best Elopement Packages Queenstown has to offer, ask prospective vendors if they are willing to customise their Packages for you if necessary. Who knows, this could save you some serious money!
Long story short…
Right, I think that about covers it for Queenstown Elopement Packages for now. I will update this Post from time to time so stay tuned! And if you have any questions or feedback feel free to comment below or email me at patrick@fallon.co.nz.
Bonuses
If you found this post helpful, you might also want to check out my post on queenstown elopement photography packages & elopement photography prices
Here are some galleries from some of my favourite Queenstown Elopements;
DIY Queenstown Elopement – Thurlby Domain / Chantelle & Josh
Lake Sylvan Elopement – Robyn & Scott
Jenna & Tim's Arrowtown Elopement
Katie & Rob's Remarkables Lookout Elopement