7 AWESOME TIPS TO HELP YOU PULL OFF STUNNING QUEENSTOWN WEDDING SNOW PHOTOS
I often get couples planning a Queenstown Winter Wedding asking me how to pull off awesome Queenstown Wedding Snow Photos. So, I thought I would share my knowledge on the subject with a blog post. That way other readers can hopefully benefit from my experience.
So, without further ado, here are the facts. (I'll summarise the best way to get Queenstown Wedding Snow Photos in Queenstown at the end of this post).
(Updated 29/3/19).
#1 GET HIGH
Even in mid winter (mid July to the middle/end of August), these days Queenstown only rarely gets snow below 1,000 metres. So, if you want Queenstown Wedding Snow Photos (unless you get very lucky) you will have to drive or fly somewhere high.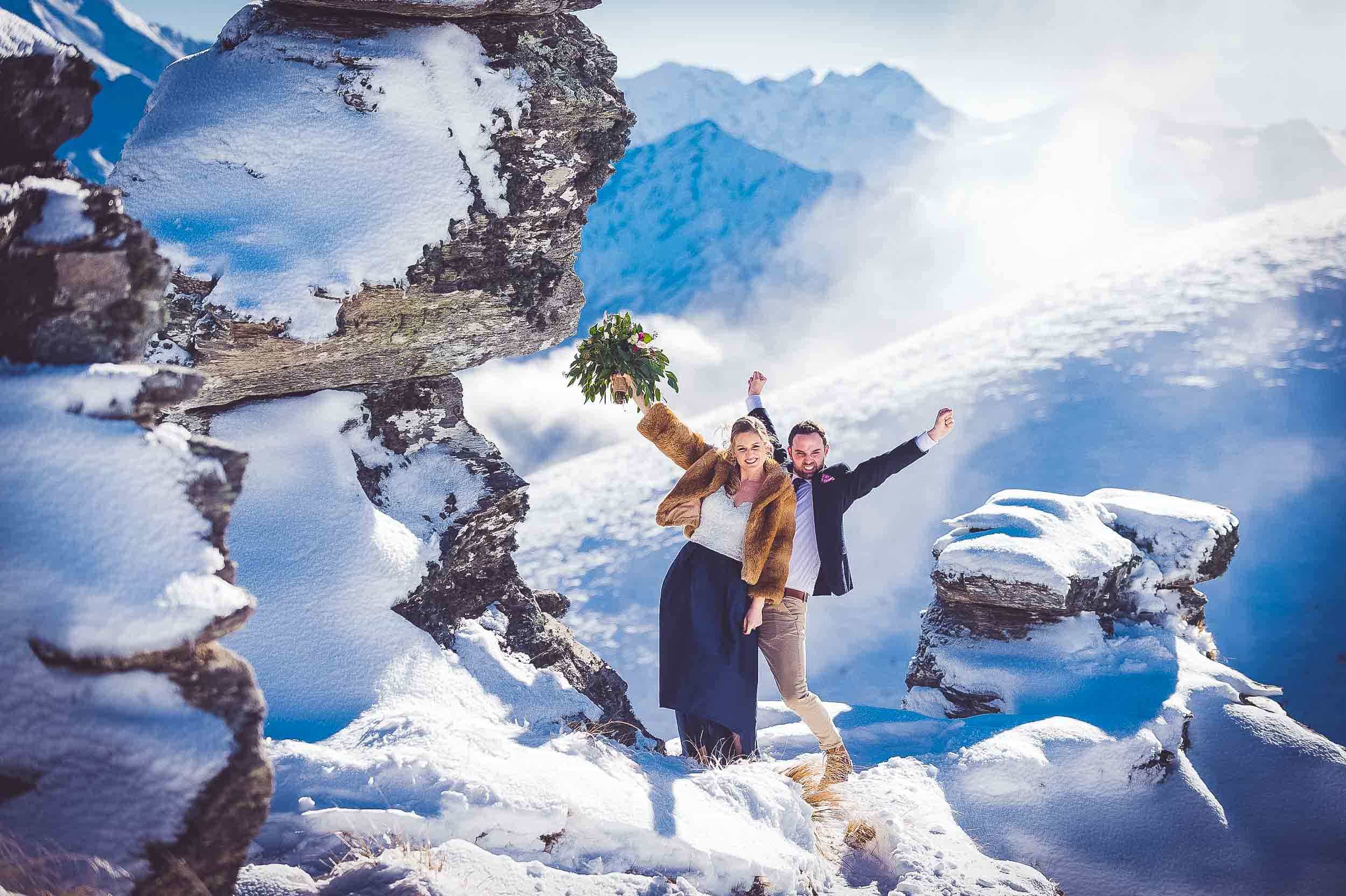 #2 THE JAMES BOND OPTION
One option to easily get somewhere high up with both guaranteed snow and beautiful views is a Wedding Heli Photo Flight with one of the local helicopter operators (eg Heliworks Queenstown). Keep in mind that even if you have the budget for a helicopter, the two most affordable heli locations (Remarkable's Ridge and The Ledge on Cecil Peak) are not snow-covered all winter. So, if you want a guaranteed snow-landing on your wedding day you will need a glacier landing, which means a longer flight time which means increased heli costs. Lastly, keep in mind that Heli flights are always weather dependent. The machines themselves can fly in pretty rugged weather but they often cancel because it would simply be miserable on that mountain/glacier. So a Heli Flight is far from a guaranteed thing.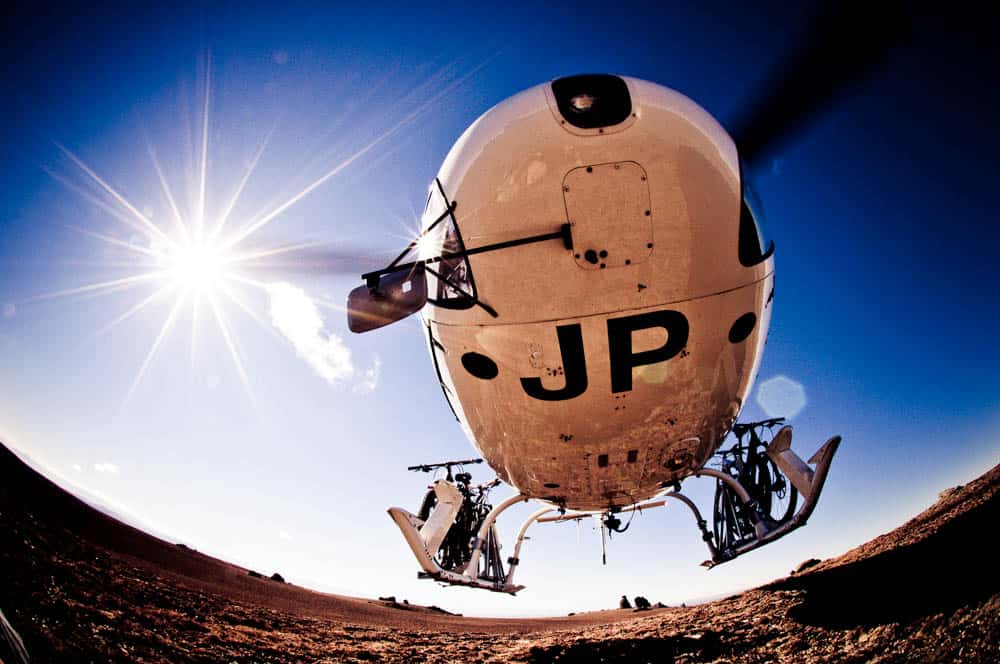 #3 THE FULLY JAMES BOND OPTION
(If Option (a) above is the "Roger Moore James Bond" option, then this one is full Sean Connery!!). This tip is for you if you are planning a Heli flight on your wedding day and timing is tight. Not a lot of people realise that it is possible with most of the local Helicopter Operators to get picked up/dropped off from other locations than their Heliport base. Landing spots will vary from Operator to Operator. There may also be additional costs in terms of landing fees for private landing strip owners or increased flight time to/from your Heli Snow Location).

#4 THE JOE BLOW OPTION (THAT IS STILL AWESOME)
The other option is to drive somewhere high up. In Queenstown the 2 logical locations are the 2 local Ski Areas, Coronet Peak and The Remarkables. Or to be precise, the two stunning Ski Area Roads that lead to Coronet Peak and The Remarkables. Both of these roads have stunning views and offer a number of epic spots to do some "heli-wedding-esque" photos. The advantage is that you almost always drive up these roads, so they are a more predictable option. (I say "almost always" because in the very rare event of a metre of fresh snow falling vehicle access may be impossible). Note though, because you are still high up any weather is exaggerated so you still need to consider the weather before deciding the drive will be worth it.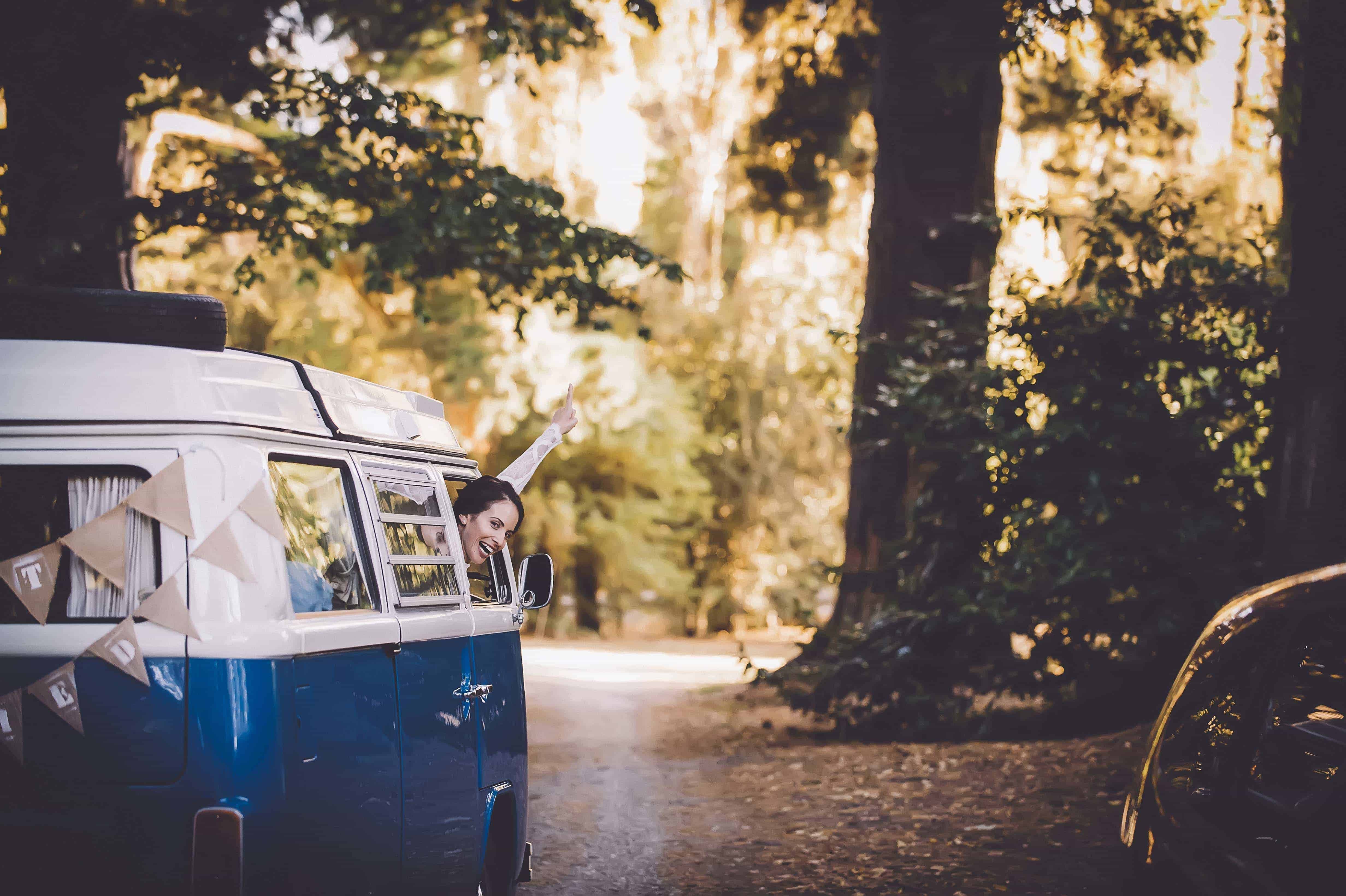 #5 SKIERS/SNOWBOARDERS AND BRIDES DON'T USUALLY MIX WELL.
(This tip is for you if you go the Joe Blow Option above and drive to the snow). Shooting on the snow on the Ski Areas themselves is not a good option. In fact, it's not even an option. The base of the local ski areas are not very nice photographically. There are a lot of people, cars, chairlifts, buildings etc. Also, the views from the base of Ski Areas (especially The Remarkables) are not great. But most importantly, the ski areas are private property. They are also full of risks like fast-moving skiers and snowboarders, snowmobiles, snow-groomers etc. For this reason, the Ski Areas will not allow us to take photos on their property/snow without permission. (And even if we ask they are likely to say no). Which is why the best spots for photos are actually part-way up either Ski Area Access Road.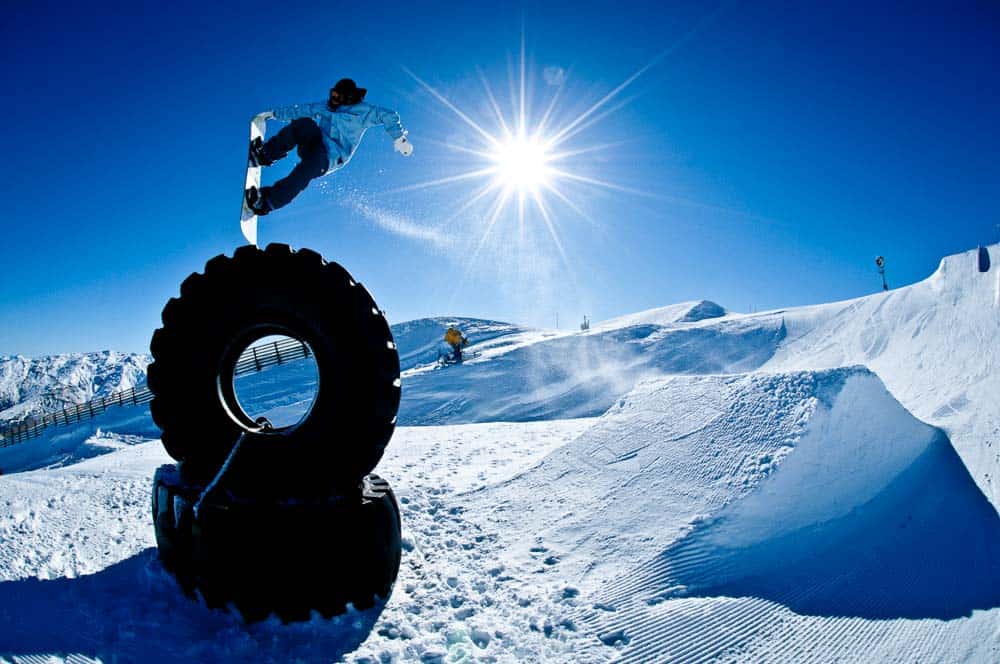 #6 BALDY
The tree-line in Queenstown is around 1,000 metres so we rarely have snow and trees in the same place. We are totally unlike North America and many other countries in that regard. Our snowscape/mountain scenery may be different to what you are used to.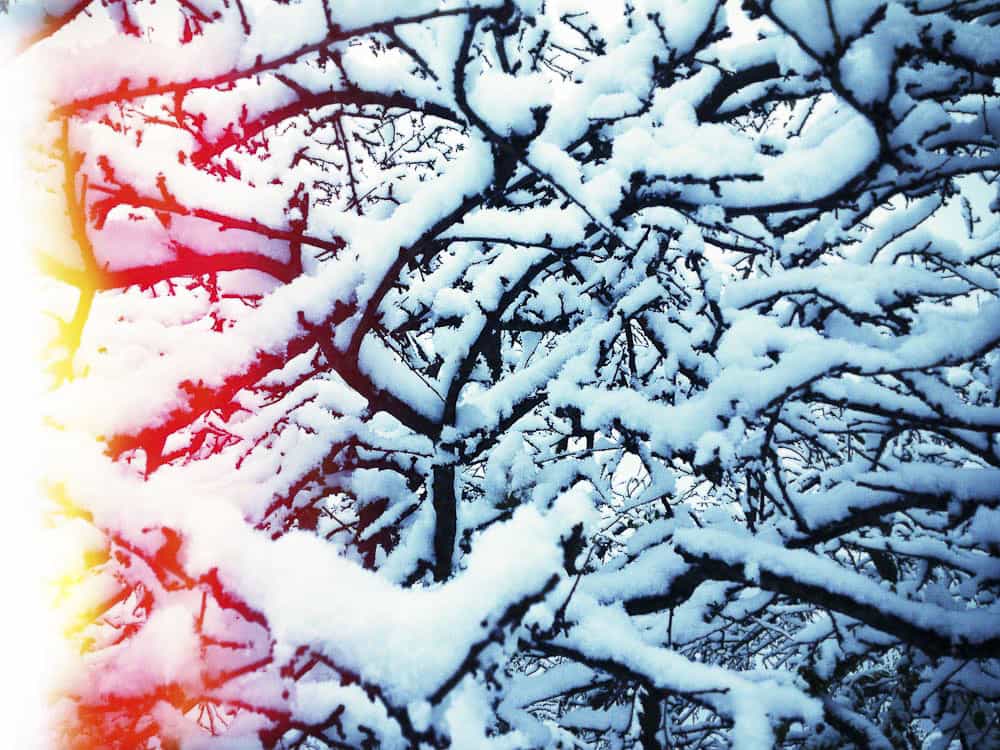 #7 TIME IS PRECIOUS
Keep in mind travel time and logistics and how they will impact your wedding day. If you're planning a heli flight, factor in travel to and from the heliport/landing area and also the safety briefing. If you're planning to drive to the snow, keep in mind how high the snow levels are and drive times. The further you have to drive the less time in your wedding day for other things. Last but not least, rust the timing and recommendations your chosen photographer makes. You trusted them enough to book them, so trust them to do their job well.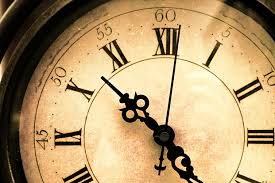 Right, I'll now attempt to summarise the best way to pull off Wedding Day Snow Photos in Queenstown.
SUMMARY: HOW TO PULL OFF AWESOME QUEENSTOWN WEDDING SNOW PHOTOS
If you have the budget, book a glacier landing with one of the local helicopter operators. (Consider different heli pick-up/drop-off locations to save you time and stress on your wedding day).
If you have the budget for a heli flight but not a glacier landing, I'd recommend Remarkables Ridge. And then, cross your fingers and hope for good low snow levels.
If you don't have the budget for a heli, prepare yourself to drive up somewhere high. (Typically a location accessed via the Coronet Peak or Remarkables Ski Area roads). And again, cross your fingers and hope for snow to low levels.
Hopefully this blog post helps you to capture some awesome Queenstown Wedding Snow Photos! If you have any questions, comment here or email me at patrick@fallon.co.nzor get in touch via my Contact Page.
P.S. If you found this article helpful, you might also find the following pages/posts helpful;
7 Easy Steps To Find Your Dream Queenstown Wedding Photographer
The Ultimate Queenstown Wedding Photography Guide.
RAW files and why your Wedding Photographer won't give them to you.
The Ultimate Queenstown Wedding Photography Guide.
The Queenstown Wedding Blog (A searchable Queenstown Wedding Venue & Vendor Directory that also contains a bunch of awesome how to articles and blog posts. FYI I am the author).
You might also want to check out a few of my all-time favourite Queenstown Winter Weddings with Awesome Queenstown Wedding Snow Photos here;
The Ultimate Queenstown Wedding Photography Guide.
The Ultimate Queenstown Wedding Photography Guide.