Elopements are awesome. There are less people and less stress. And having less people at your wedding (well, Elopement) means that you have a lot more flexibility and freedom. This flexibility means that you have a huge range of options when it comes to ceremony locations. And the Elopement Locations Queenstown has to offer are simply stunning!
Another cool aspect of Elopements is that And Queenstown is choc-full of stunning locations. I think we are going to see a lot more Queenstown Elopements over the coming months due the effects of Covid 19. So, I thought I'd share with you some of my favourite Elopement Locations.
Without further ado, here is my list of the Top 10 Elopement Locations in Queenstown;
Cecil Peak (aka "The Ledge")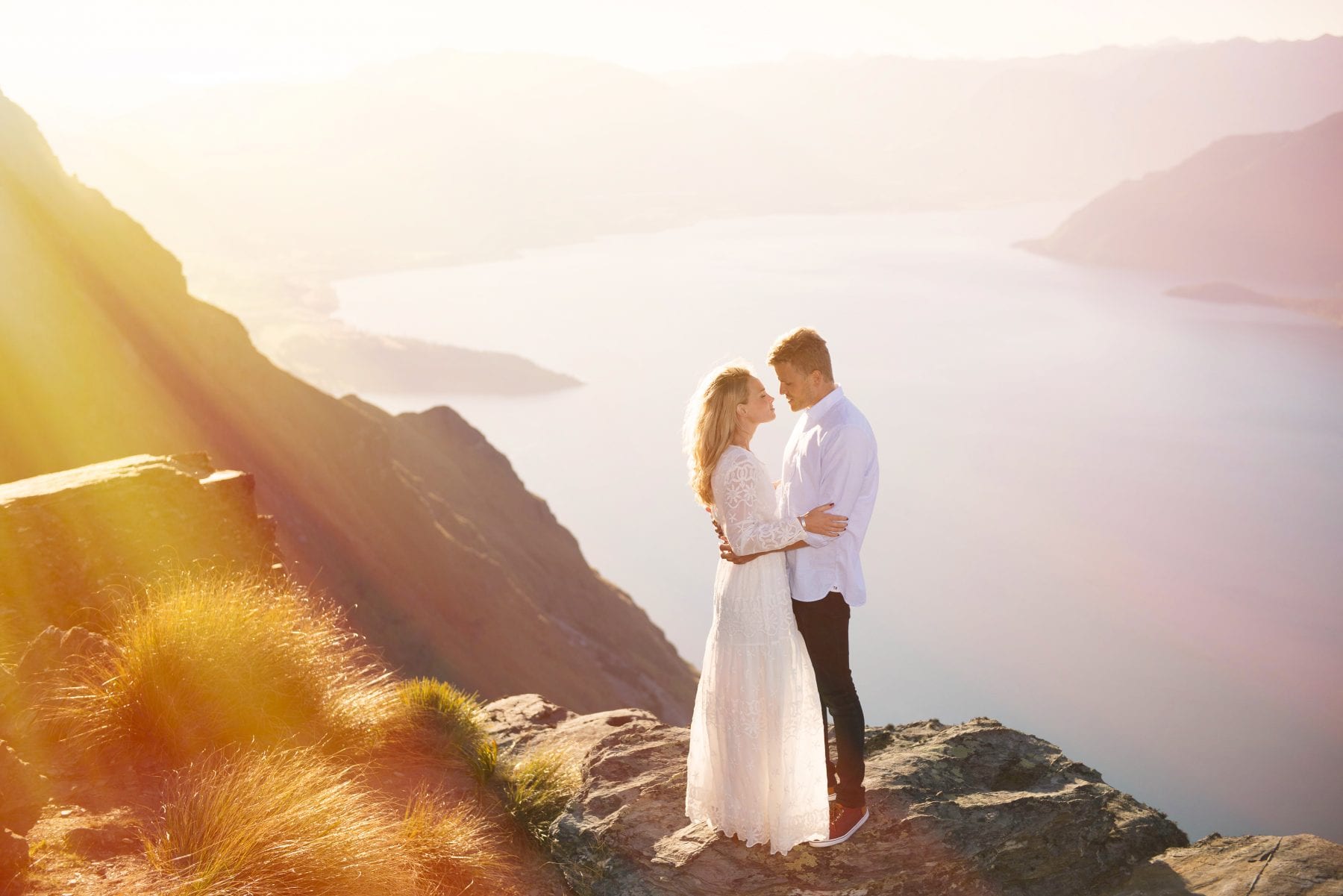 Spoiler alert: you'll need a helicopter to get to this one. The Ledge is without a doubt the most popular heli location in the Queenstown area. This is partly due to the fact that it's a very quick flight from Queenstown which keeps the helicopter costs down. The other reason is because it's simply stunning. There are a number of spots to land on at Cecil Peak, The Ledge is just one of them. The Ledge features dramatic cliffs, hence the name and the awesome photo opportunities. Keep in mind that with helicopters and mountain locations sometimes the wind/weather can force the pilot to land somewhere different to where you planned to go because it is more sheltered. For the best prices on flights for Queenstown Elopements, give the team at Heliworks Queenstown a call.
Coronet Peak/Skipper's Road Lookout area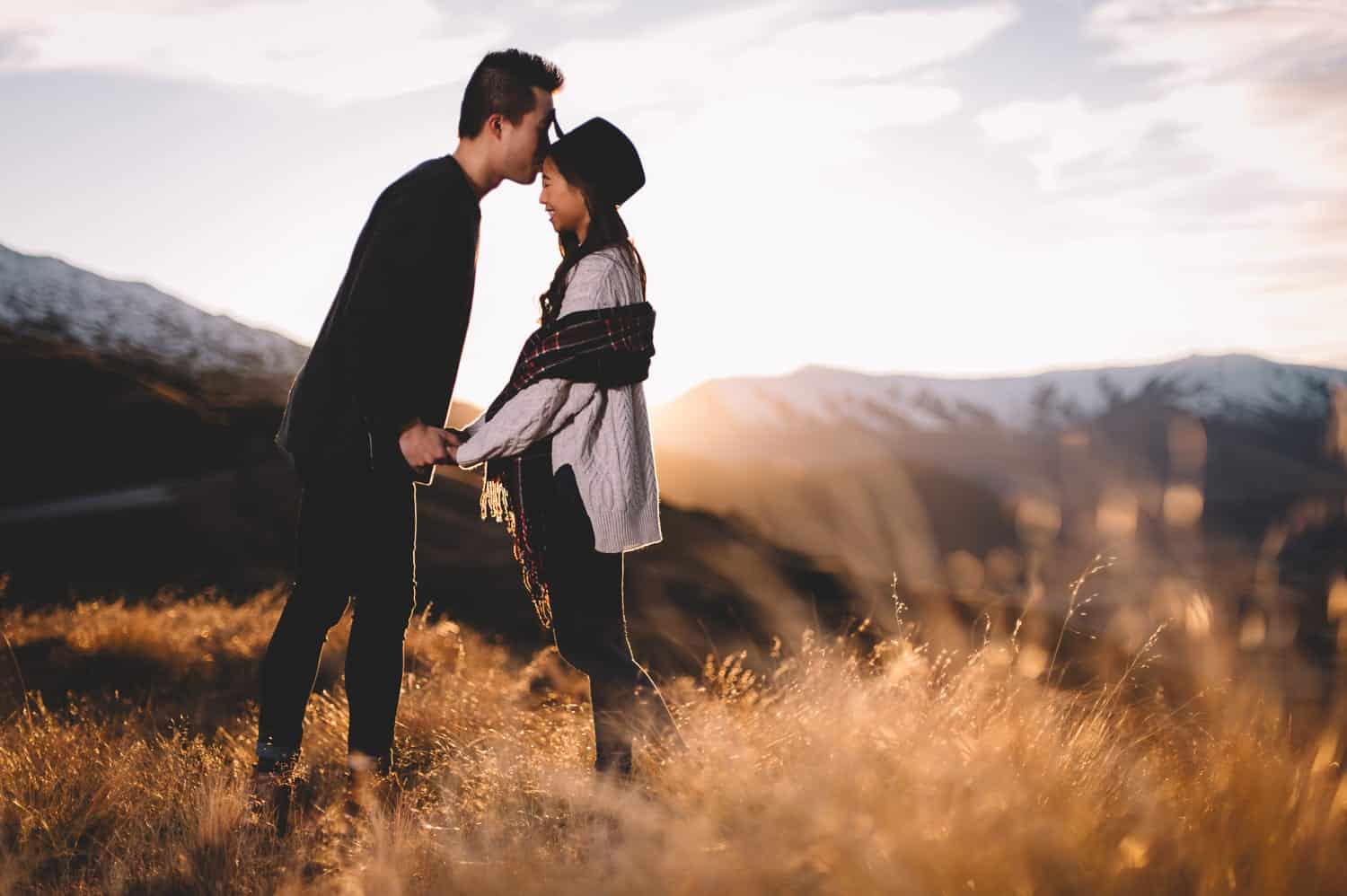 There are so many beautiful spots on Coronet Peak and the skifield access road makes it super easy to get to any of them. My favourite area is around the Skipper's Road Lookout (above).
Kelvin Heights Peninsula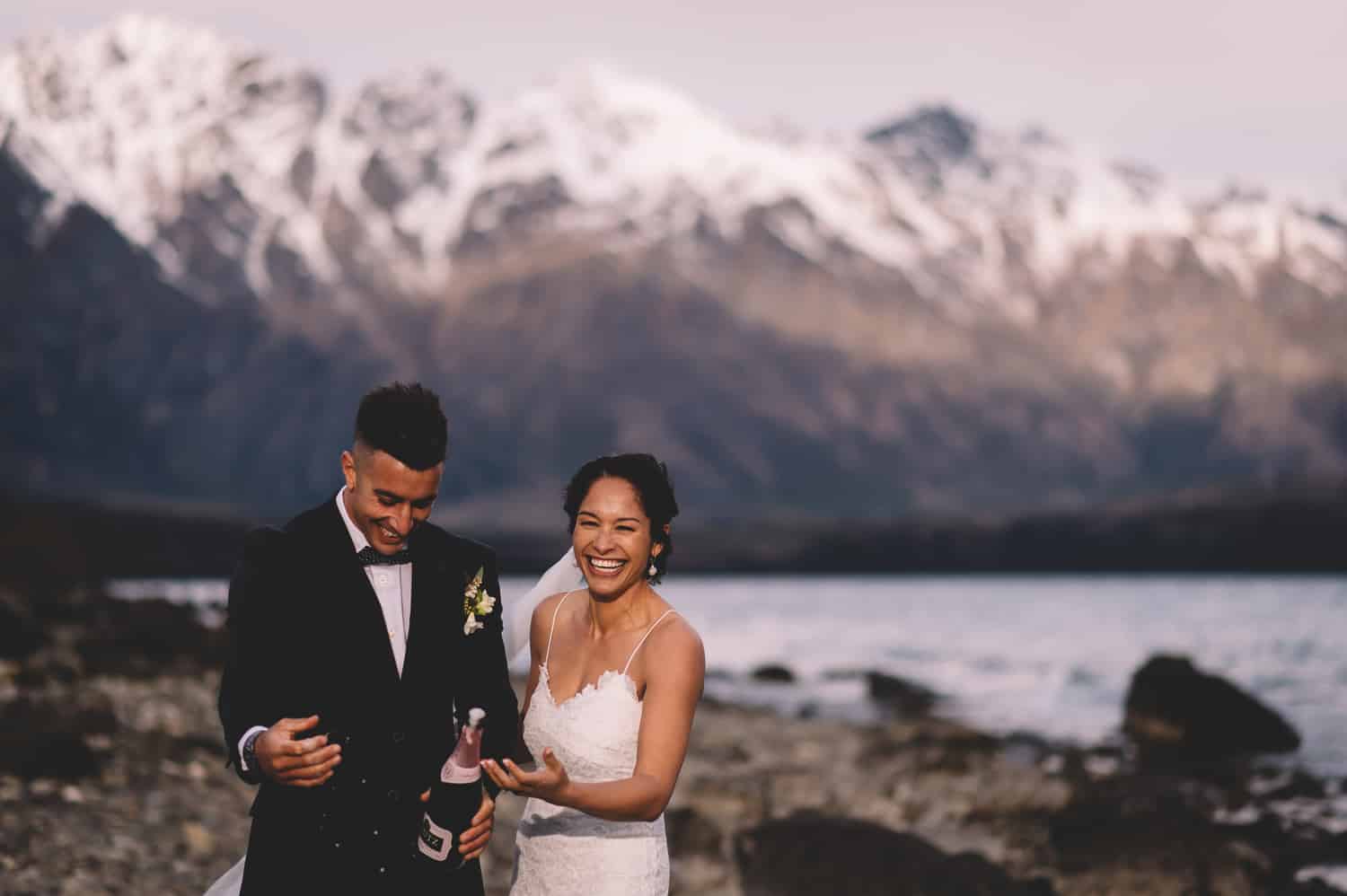 There are heaps of spots on the Kelvin Heights Peninsula that would make epic Elopement Locations. But, one of my favourites is right at the tip of the peninsula. It offers uninterrupted views of lake and mountains with not a building (or person, usually) in sight. Only catch is, it's pretty exposed so it can get wild here! This spot also gets awesome late sun compared to many other parts of Queenstown, so epic afternoon light might be on the menu if the weather is clear.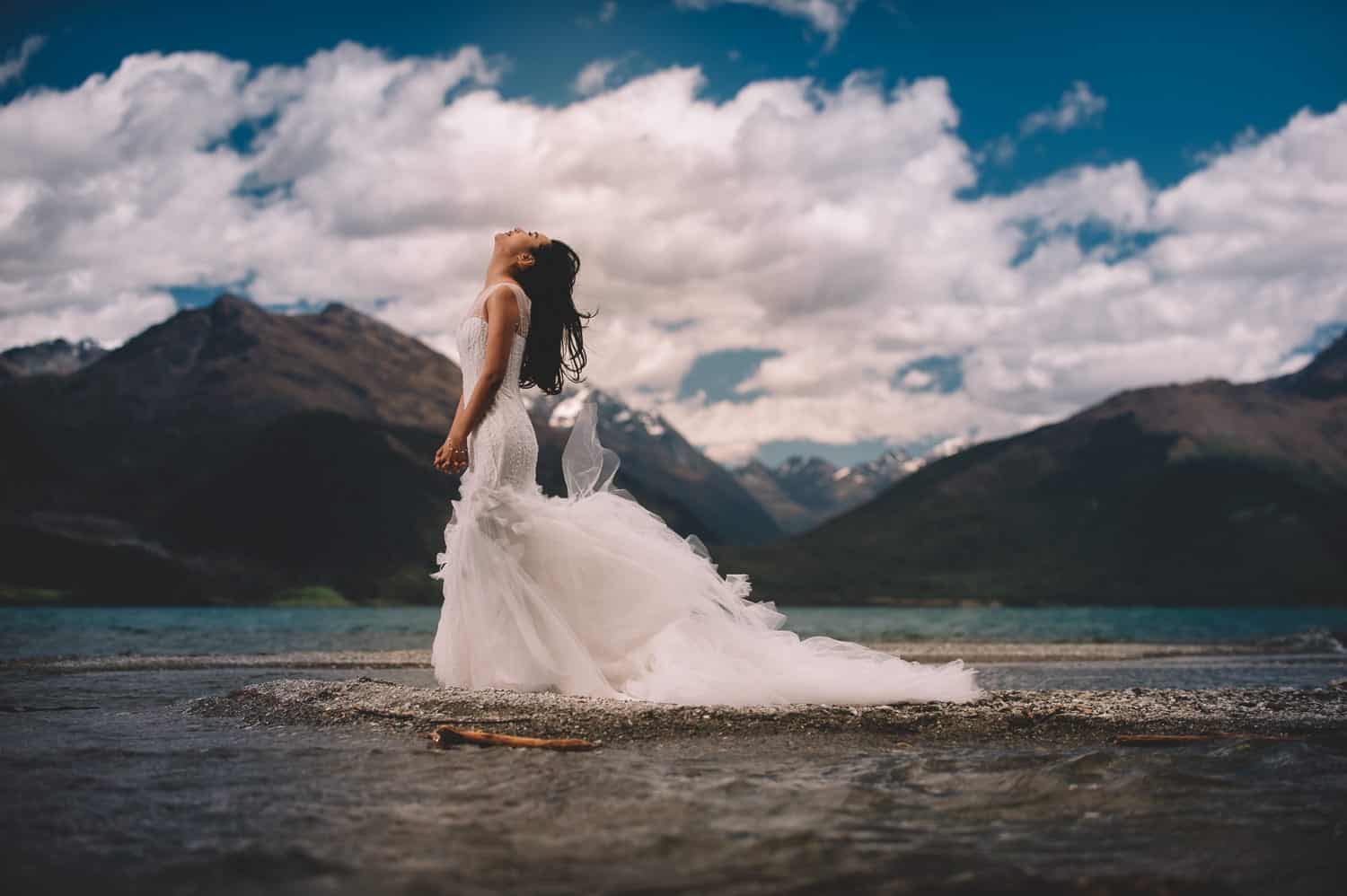 Lake Wakatipu
Pretty much anywhere on the shores of Lake Wakatipu looks amazing. We just need to pick the best spot for wind, weather and light given the season and day.
Lake Hayes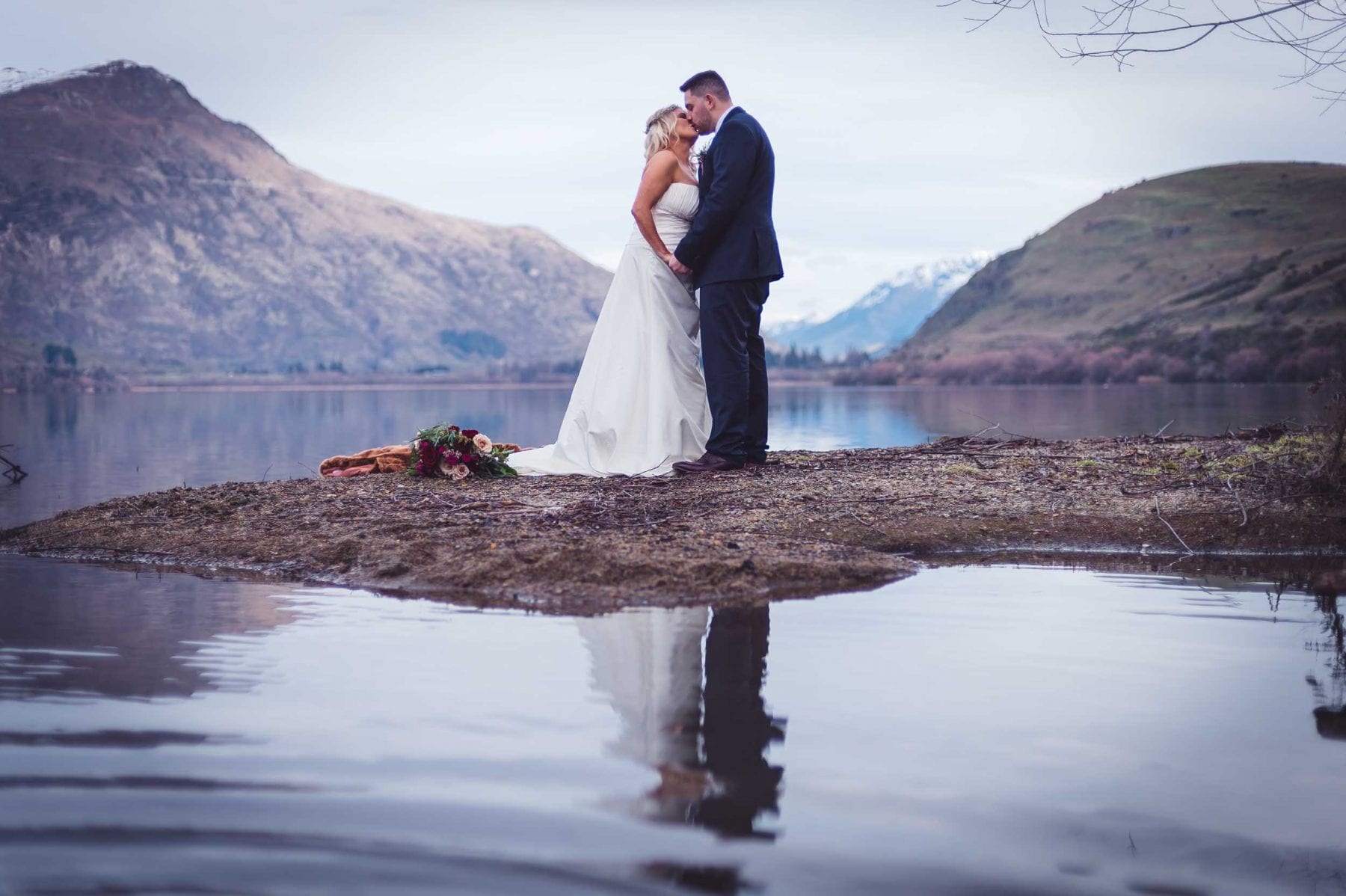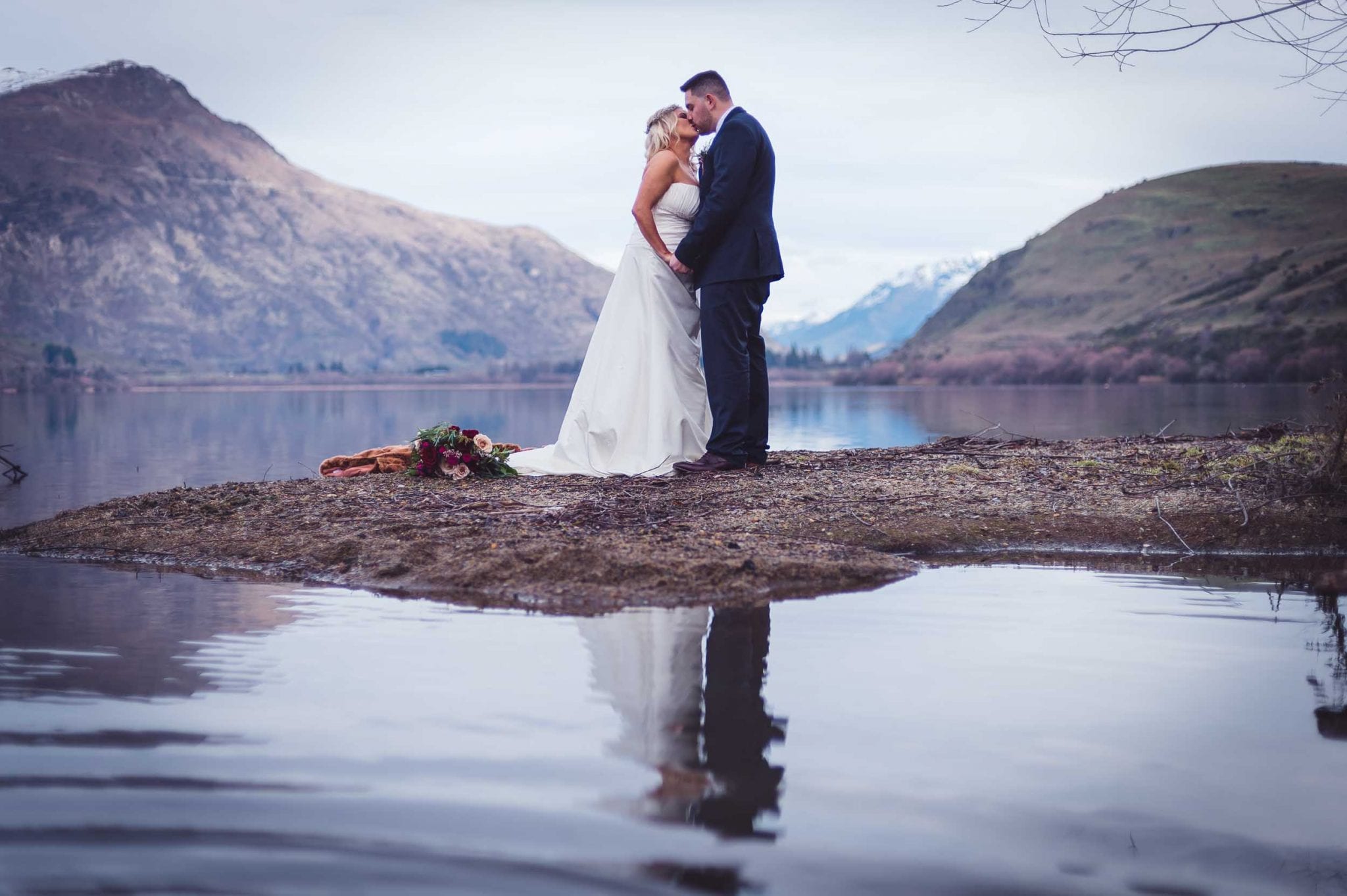 Moke Lake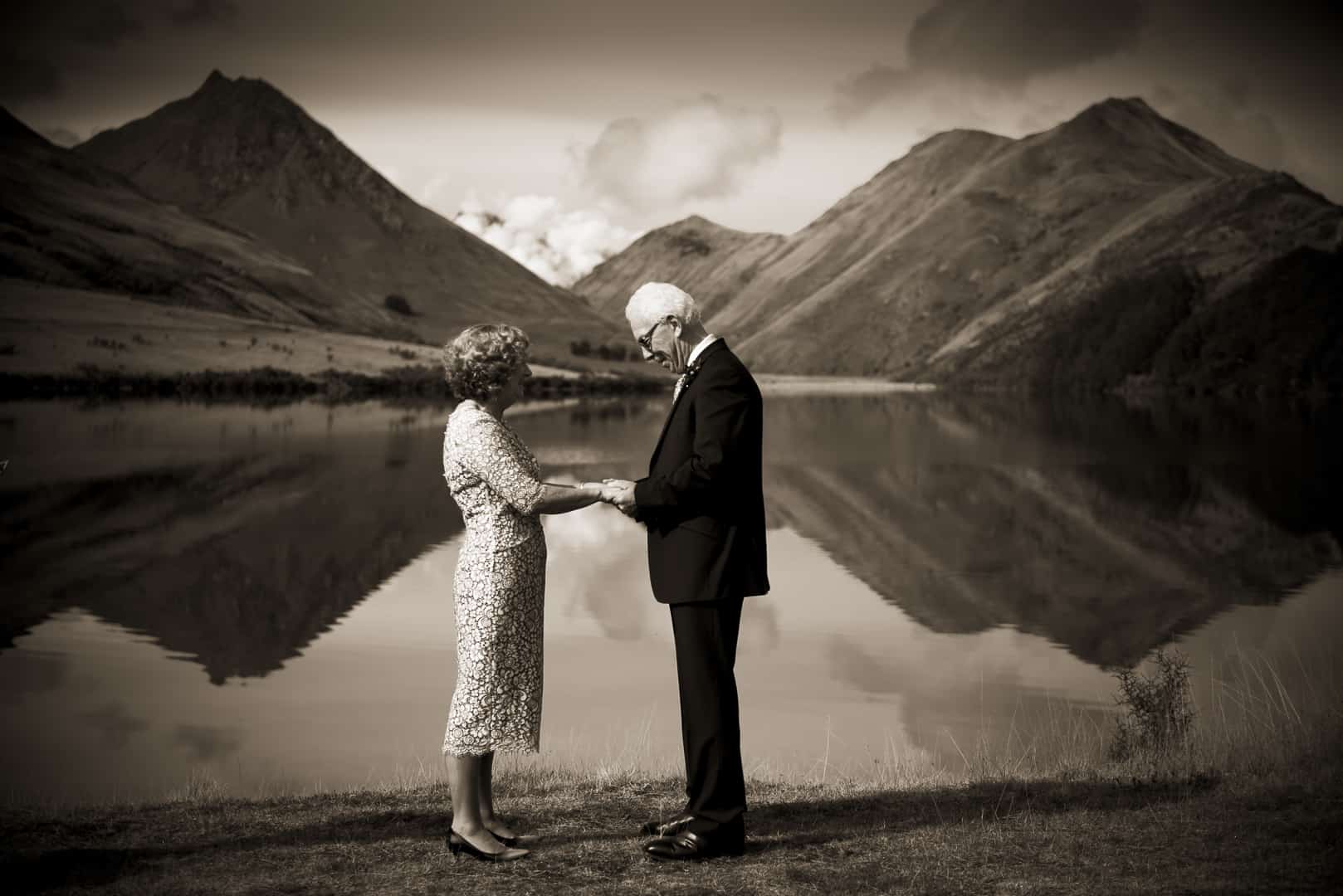 Moke Lake is a stunning spot located about 30 minutes drive from Queenstown down a long dirt road. A popular spot to get married is on the lake edge a hundred metres or so from the campground. On a good day, the lake is calm and the reflections sublime! Do take insect repellent with you though – the bugs can be fierce!!
Paradise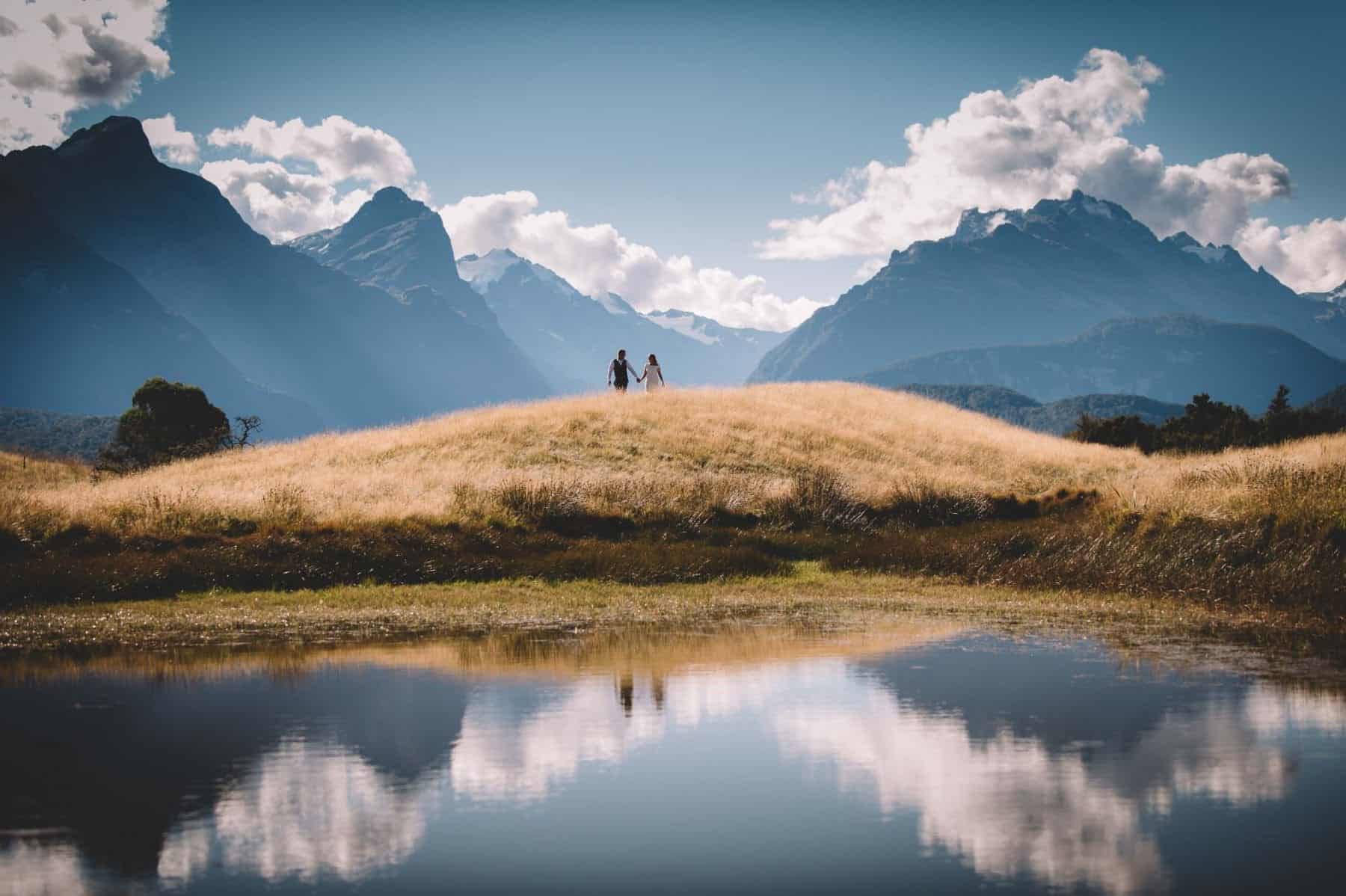 Ok, so it's kinda cheating including this one in this list of Elopement Locations Queenstown. Paradise (yes, it is a real place) is located about 1.5 hours drive north of Queenstown. But man, is the drive worth it! (Note, the above photo was taken at Paradise Trust which is private property).
Queenstown Gardens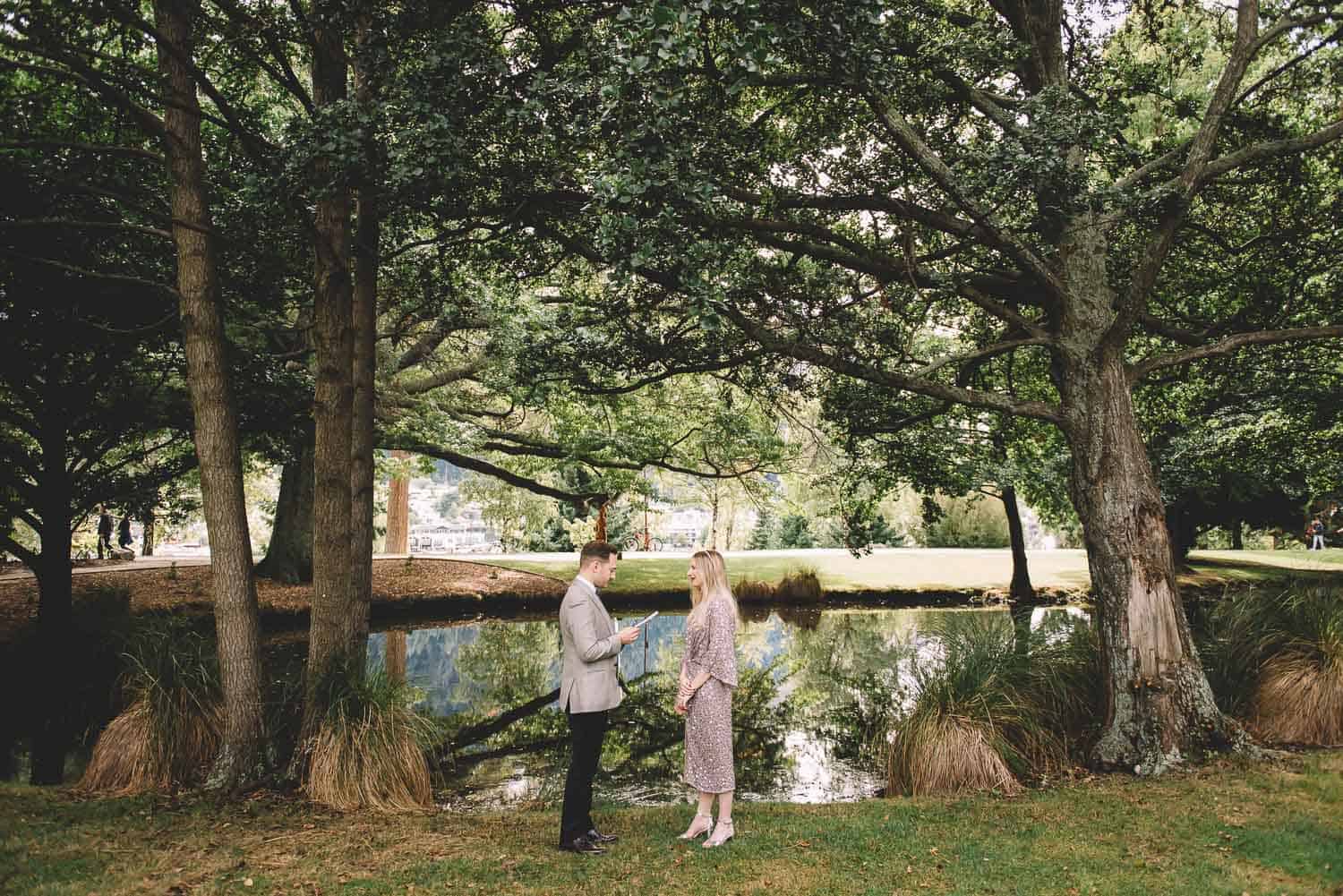 The Queenstown Gardens is a super popular and busy spot, especially on a gorgeous summer's day. There will be families picnicking and feeding the ducks, people biking and walking and playing frisbee golf, maybe even the odd group of slack-liners hanging out looking cool. But there is one spot I've found that is surprisingly private in the midst of such business – and it's right beside the pond (which makes for awesome photos). Hit me up for more info.
Remarkable's Lookout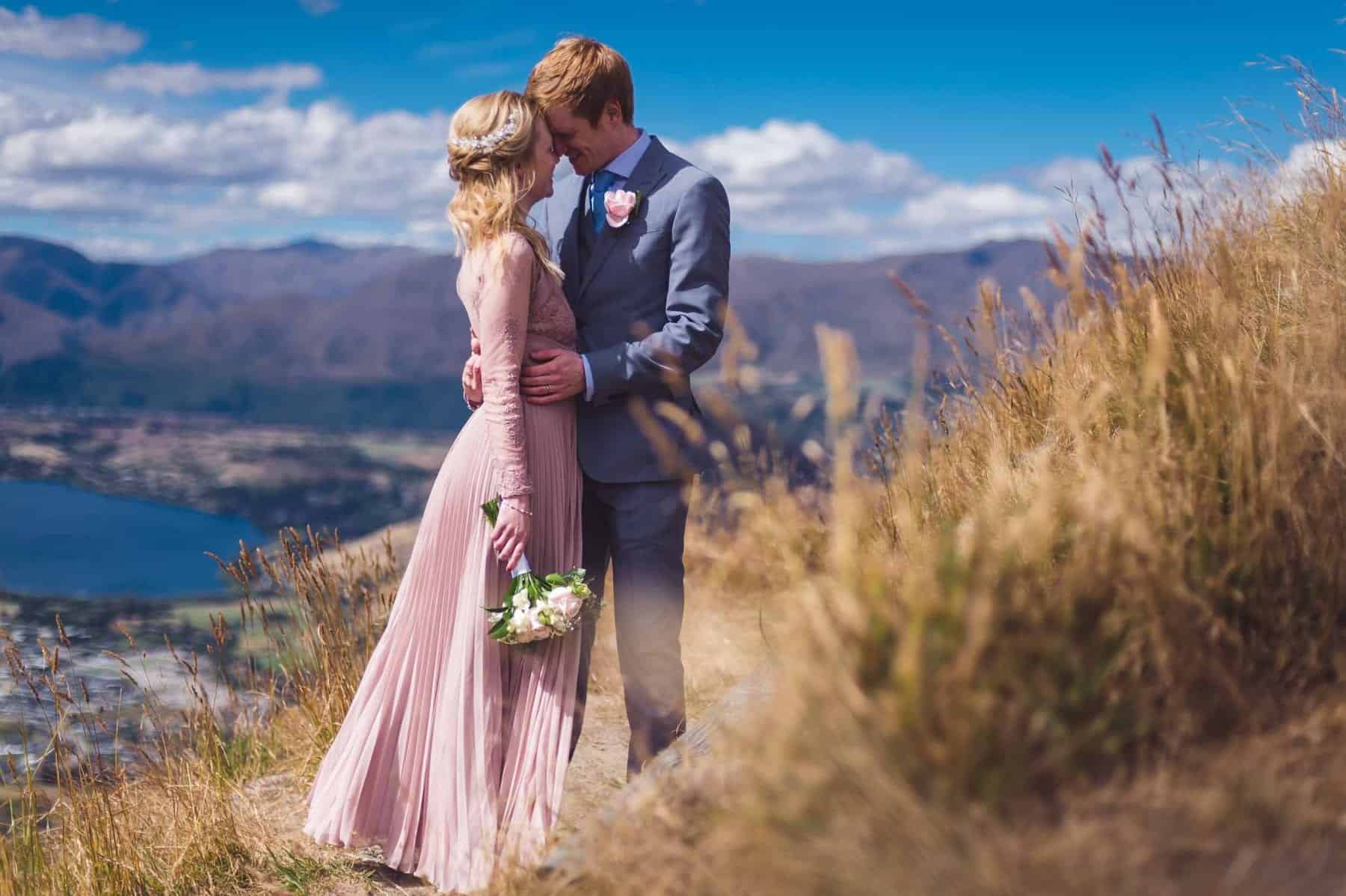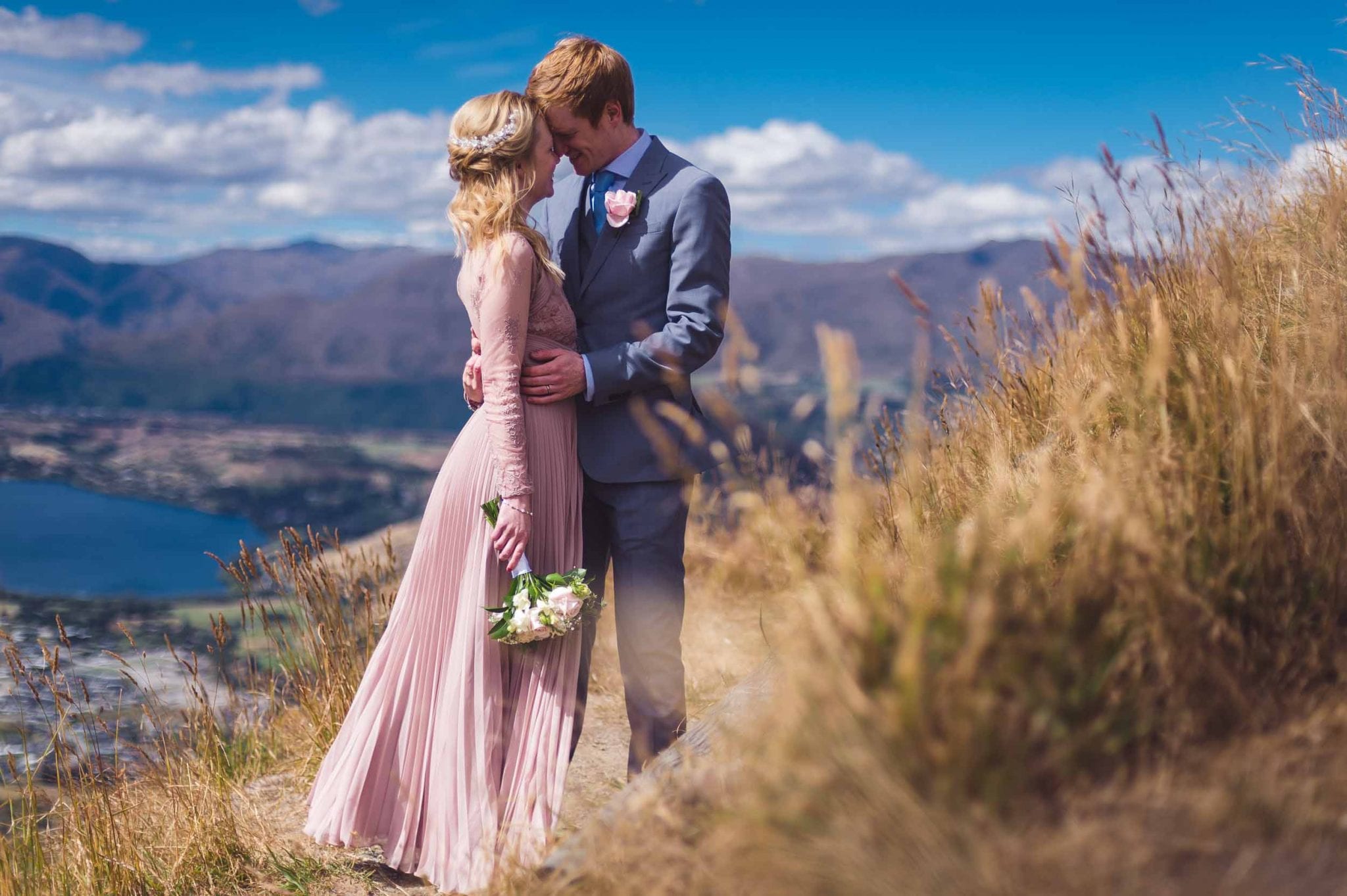 Remarkable's Lookout offers stunning 270 degree panoramic views. However, it is also very exposed and often windy as hell. If the weather is dead calm or you just feel like living on the edge, this could be the place for you. You can look straight west from this spot so the sunsets here on a good day are unbelievably beautiful! Note: there is now a toll-gate at the bottom of the road and in summer there is a $10 per car fee to use the road.
Thurlby Domain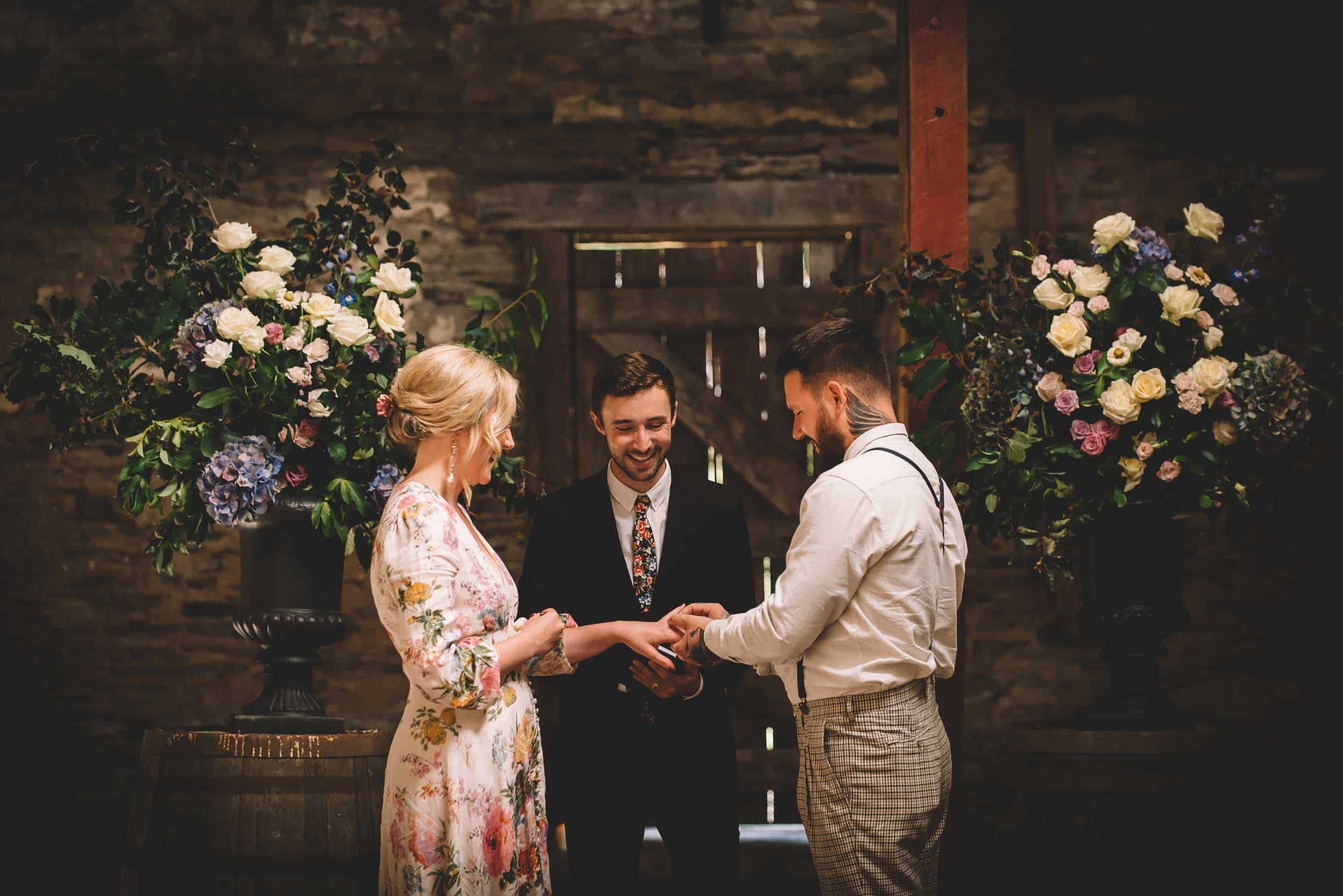 Thurlby Domain is one of my all-time favourite Queenstown Elopement Venues. It is a private venue that features old stone ruins, the moody and dramatic stables (above) and a bunch of other amazing spots. Last I heard, venue hire was NZ$575 including G.S.T. for ceremony only. To see more sample Thurlby Domain photos, check out this blog post on Nick and Nina's Unconventional Thurlby Domain Wedding. Get in touch with me for contact details for the owners and all the dirt on Thurlby Domain.
---
And that's all for now folks! I will add to this post from time to time and if you have any questions, comment here or email me at patrick@fallon.co.nz
If you found this blog post helpful, you might also like the following posts;