The Heritage Queenstown is a great option if you are looking for a stunning stress-free Queenstown Hotel Wedding Venue. In fact, I believe Heritage Queenstown is the best Queenstown Hotel Wedding Venue.
Here are 7 reasons why I think Heritage Queenstown is the Best Queenstown Hotel Wedding Venue.
#1 Rooftop Views For Miles…
Heritage Queenstown has a rooftop ceremony venue with STUNNING views over Lake Wakatipu and the stunning Remarkables Range. (Many Queenstown Hotels promote themselves as "lakeside" and they may well be. However, most of them don't have any lake views from their ceremony location).
#2 Stunning Icon Reception Venue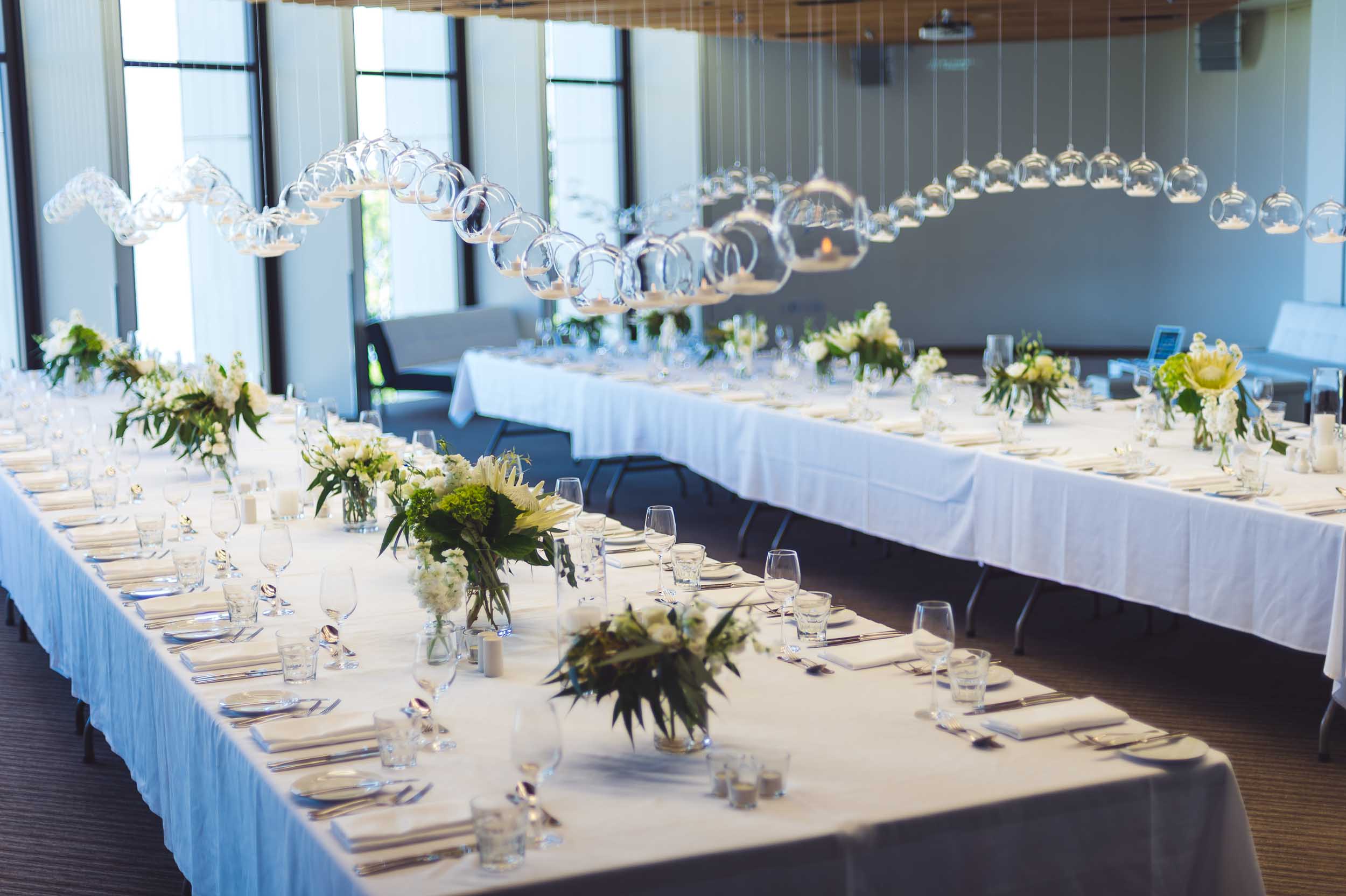 The Hotel's Icon Wedding Venue features panoramic windows with stunning views overlooking Lake Wakatipu and the surrounding mountains and makes for a stunning Reception Venue.
#3 Weather-Proof Wedding Venue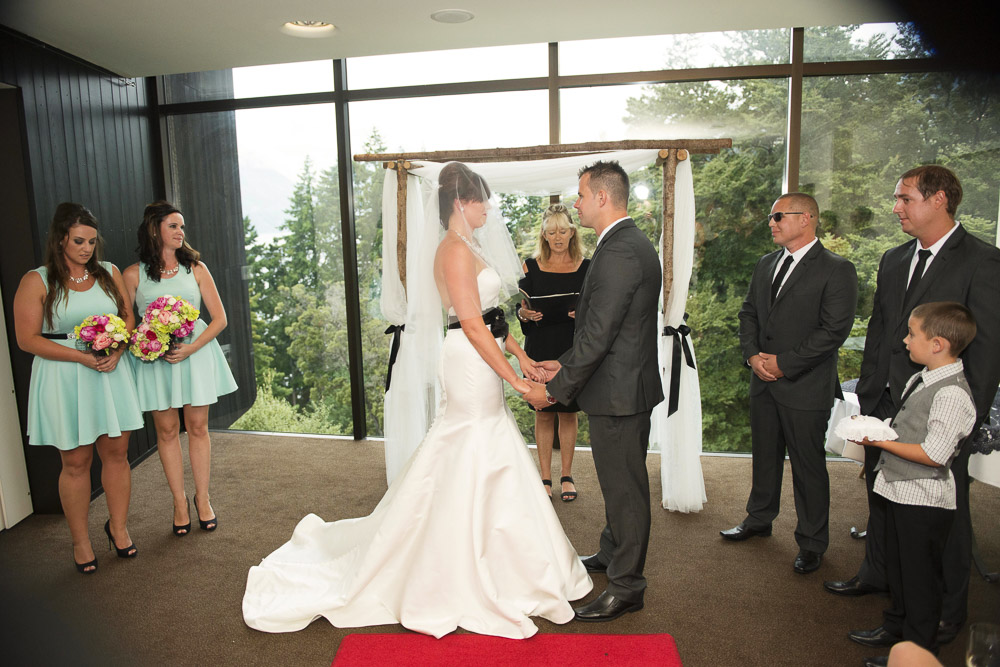 There are indoor areas with lots of windows and stunning views to use as a bad weather backup should weather prevent a rooftop wedding.
The Hotel's accommodation wings are also connected to the hotel's Icon Wedding Venue making for easy guest and bridal party access and protection from the elements
#4 On-site Guest Accommodation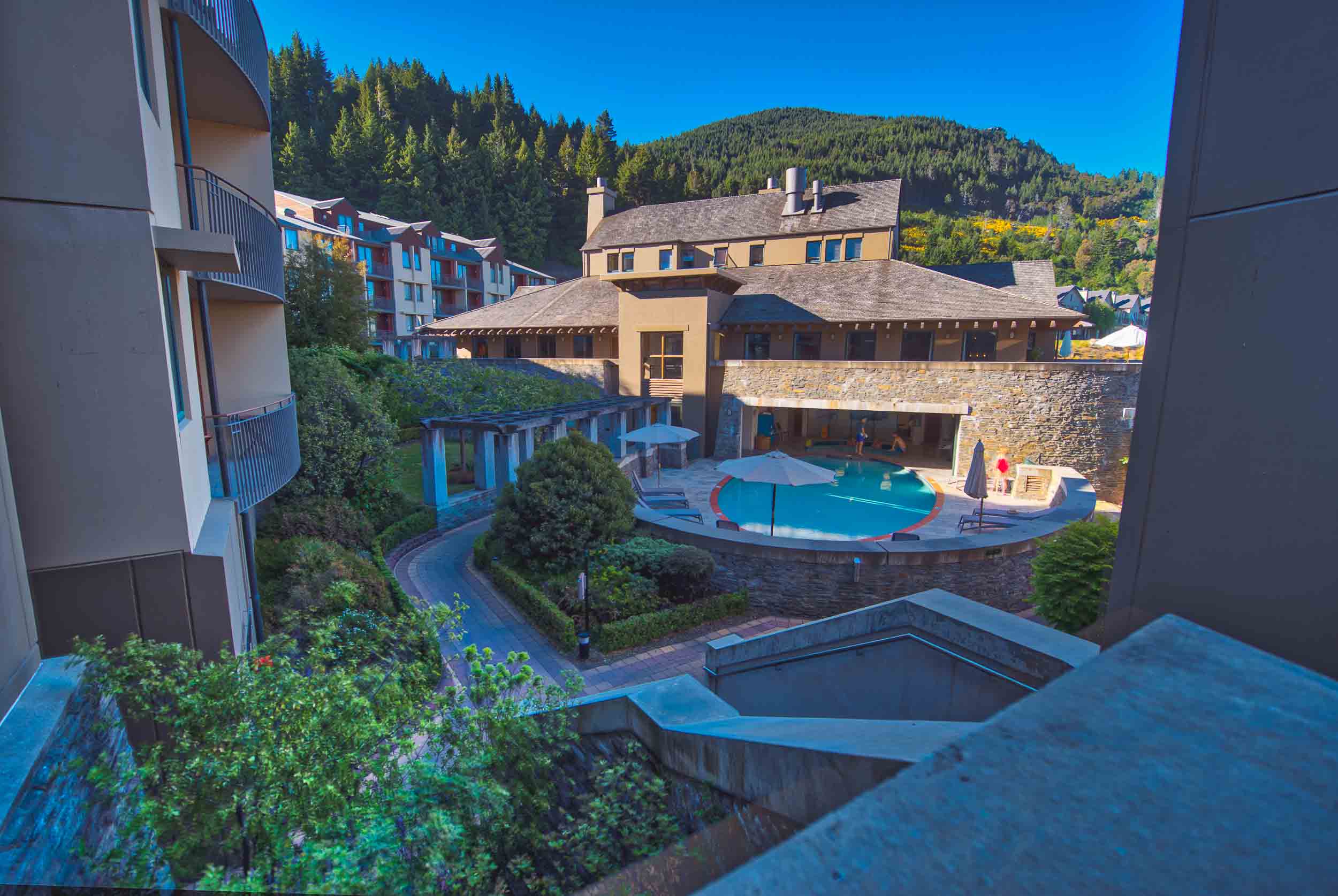 Heritage Queenstown is one of the few Queenstown Wedding Venues that can accommodate you and your guests in style with a wide range of accommodation options from Deluxe Rooms to spacious Suites. You can also indulge in the swimming pool and recreational facilities (gym, spa, sauna) or Mackenzies Restaurant and bar.
Heritage Queenstown also offers wedding guests a discount off the best available room rate at the time of booking.
#5 As Central As It Gets
The Heritage is located just 1.7km and an easy walk from Fergburger (one of the most popular and easy-to-find downtown Queenstown landmarks!). This means that much of the time you and your guests don't even need a rental car! The central location, plentiful parking and premium on-site accommodation makes Heritage Queenstown about as convenient as a Queenstown Wedding Venue gets for you and your guests.
#6 Location, Location, Location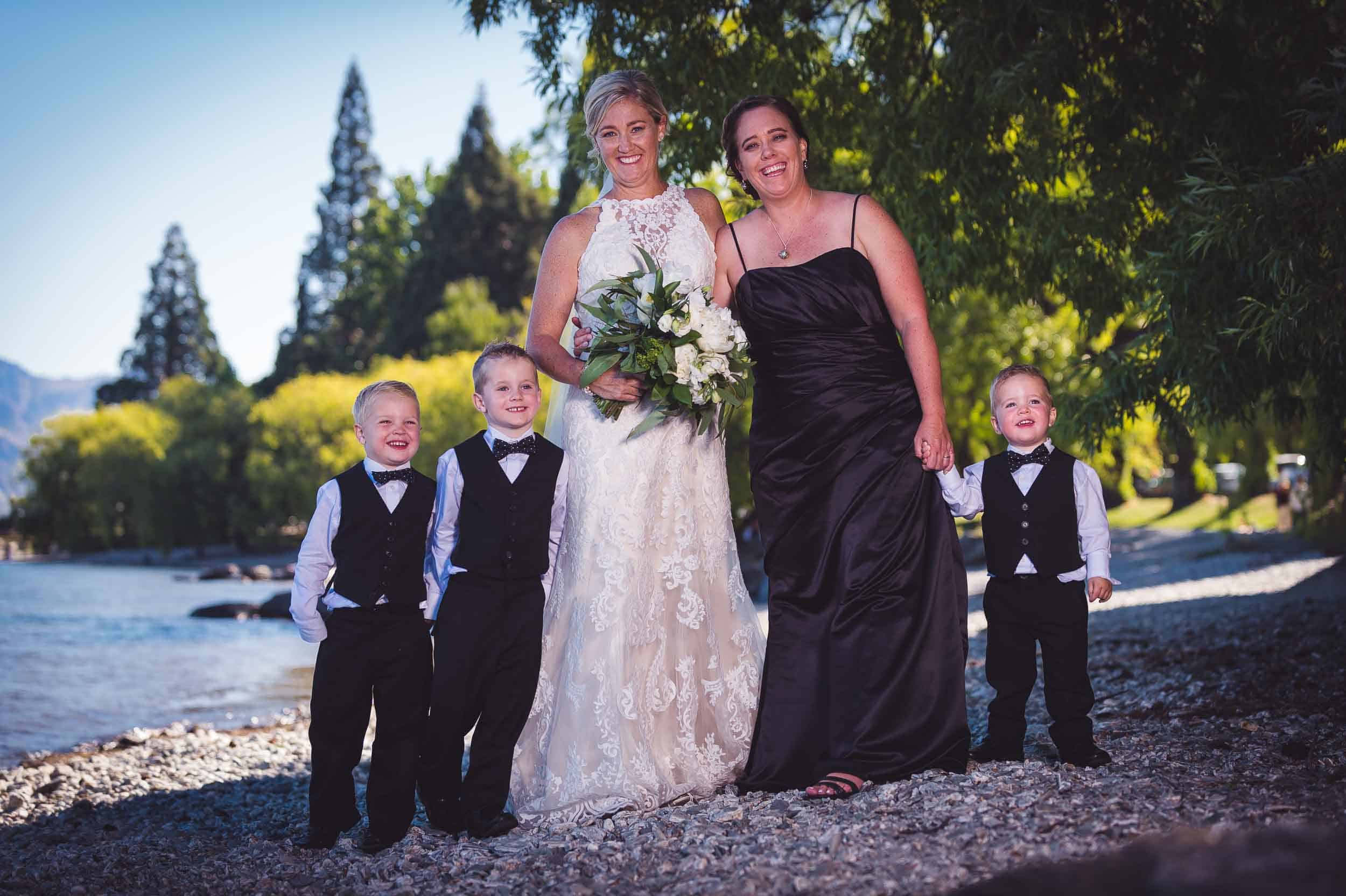 Because the Heritage Queenstown has such stunning views on it's Rooftop Terrace, many couples don't feel the need to go anywhere else for Location Photos. And this makes for a much more relaxed wedding day and more time spent with family and friends. And isn't that what your wedding is all about? If you do want to get some stunning location photos, it takes no time at all to get to some stunning spots on the shores of Lake Wakatipu and dramatic locations like Coronet Peak are only a short drive away. Or, if you feel more adventurous, there is always the option of a helicopter flight and dramatic mountain-top photos!
#7 Everything You Need
Heritage Queenstown can take care of all the details for your wedding. They can provide;
Rooftop Terrace Ceremony Venue
Icon (indoor) Wedding Venue
Catering
Bar
Simple décor
Tables, chairs, whiteware, table linen
Accommodation and Complimentary Bridal Suite
Dedicated On-site Wedding Co-ordinator
Menu tasting
And this makes for a stress-free wedding for you! Which is particularly important if you are planning a Destination Queenstown Wedding.
Long Story Short…
There you have it – that's why I think Heritage Queenstown is the Best Queenstown Hotel Wedding Venue and a great spot to get married.
If you'd like more info on either Heritage Queenstown or my Wedding Photography Packages you can get in touch with me here or you can get more info from Heritage Queenstown here.
You might also find this blog post on Queenstown Wedding Venues and this blog post on How To Find Your Dream Queenstown Wedding Venue helpful.
Cheers, Patrick