On the 19th of April 2020, the Trans-Tasman Bubble will become a reality.  Which means that travel between Australia and New Zealand for Aussie/NZ Citizens will be possible.  And that means….drum-roll please…Aussies can now travel to New Zealand for a Destination Elopement!  Of course, this is conditional upon there being no more significant out breaks of Covid-19 in either country . But still, woohoo!!
However, if you are planning a Trans-Tasman Bubble NZ Elopement, there are a few variables to take into account.  Here's a quick and dirty break-down of all the stuff you need to know to pull off a Trans-Tasman Bubble NZ Elopement.
This is what the New Zealand Government has to say about travel to/from New Zealand during the Trans Tasman Bubble
Below is an outline of the NZ Government's "Traffic Light" alert levels for Quarantine-Free Travel;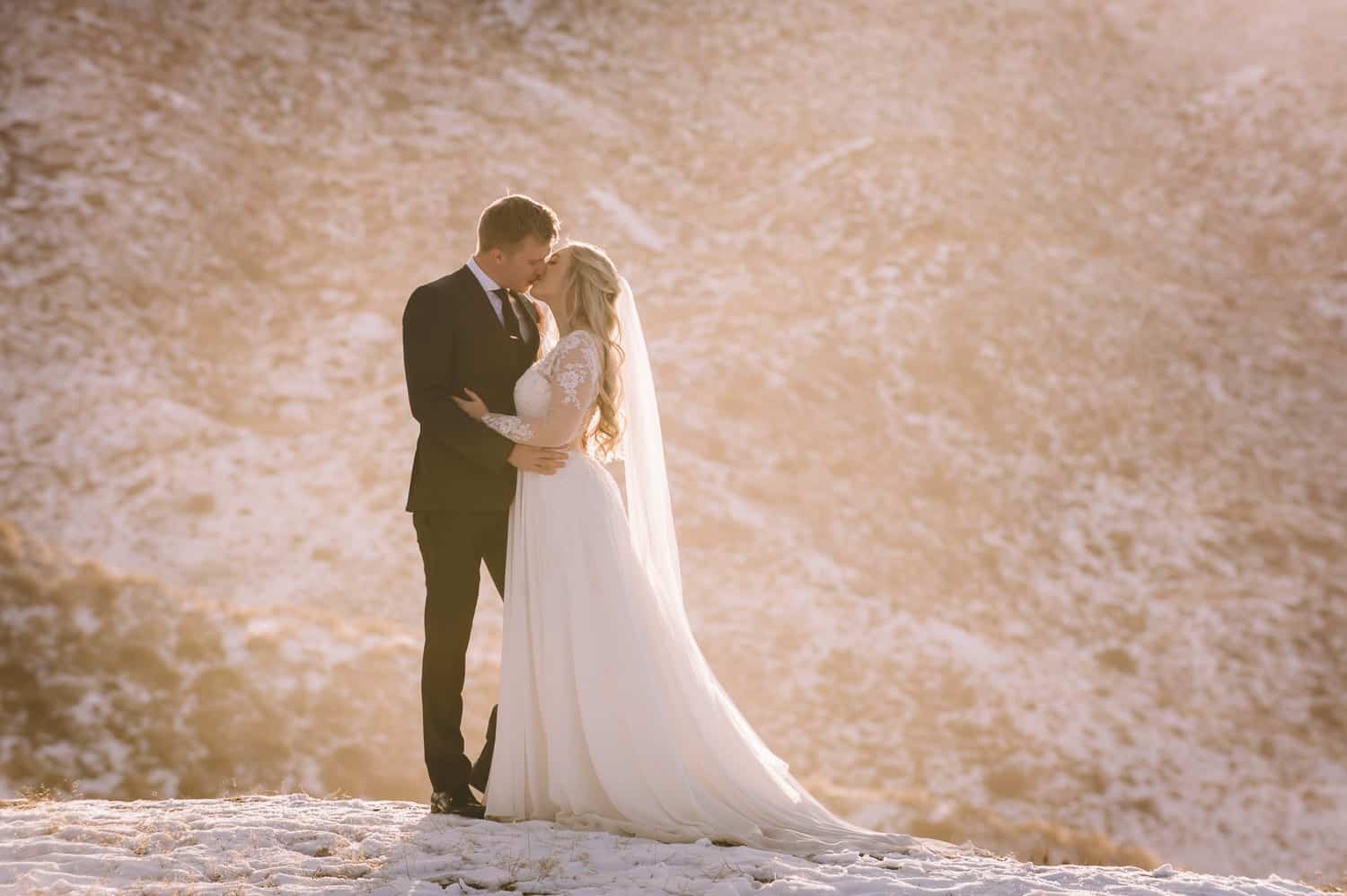 This is what the Australian Government Department of Home Affairs has to say about travel between Australia and New Zealand during the Trans-Tasman Bubble.

From 19 April 2021, people who have been in either Australia or New Zealand for 14 days or more can travel quarantine-free to New Zealand. This includes people who have spent all 14 days in Australia.  It also includes people who have travelled from New Zealand to Australia and are returning within 14 days.
To travel quarantine-free, you must meet the New Zealand Government's health pre-conditions. All other normal entry requirements, like immigration and biosecurity, apply.
Be aware that quarantine-free travel could be paused or suspended at any time, so stay up to date.
Australian citizens and permanent residents who have been in Australia for 14 days before departure can travel to New Zealand without applying for an outwards travel exemption.
Note: This only applies when New Zealand is the destination of travel. If you are transiting through New Zealand to another destination, you must apply for an outward travel exemption.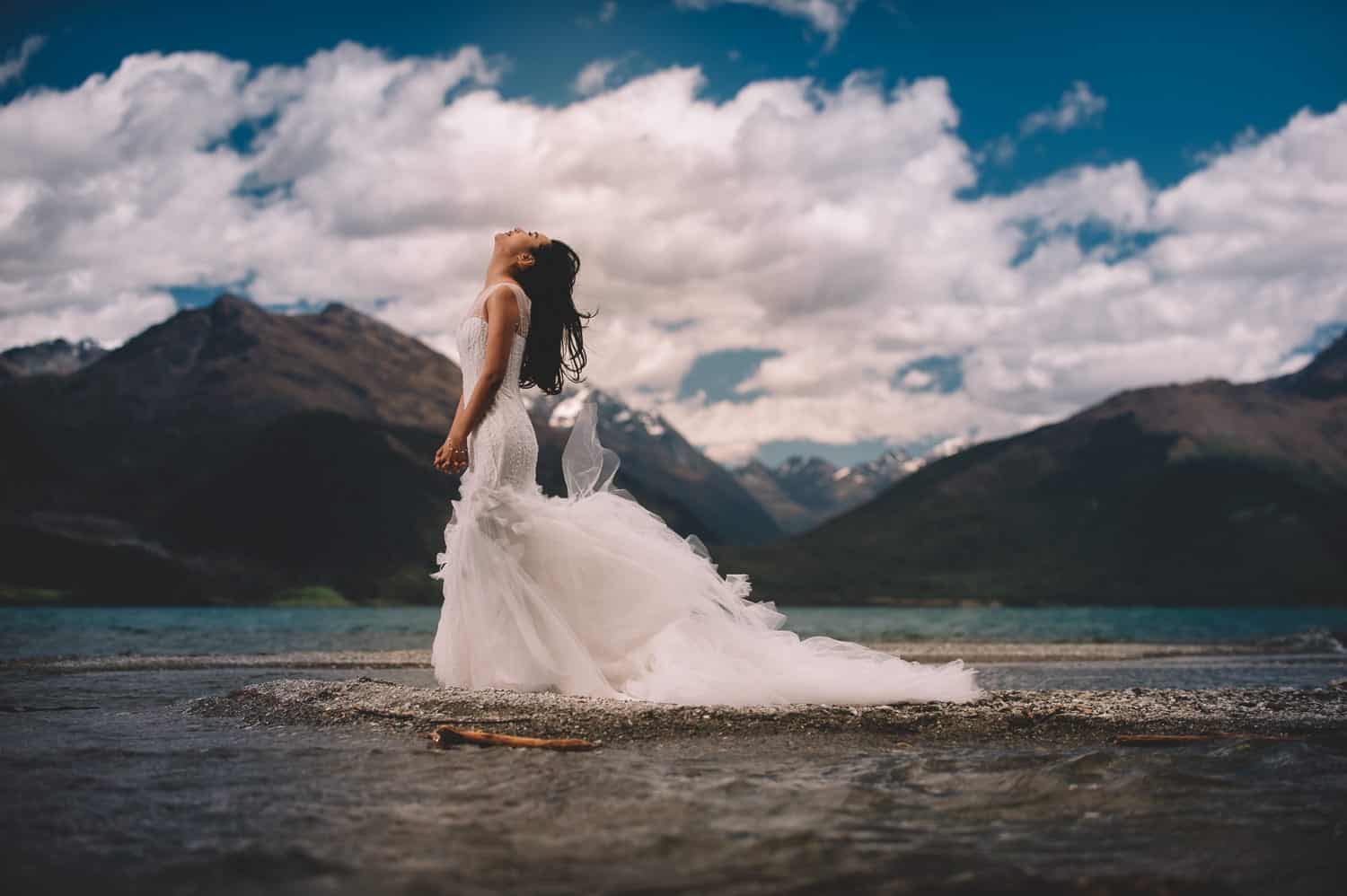 This is what Air New Zealand has to say about travel between Australia and New Zealand during the Trans-Tasman Bubble.
Not a whole hell of a lot.  Basically, the Air NZ website refers readers to the Australian Department of Home Affairs website and a couple of others.  They scrupulously avoid any talk of cancellations, amendments and any possible refunds.  So, I think for anybody booking flights during the Trans Tasman Bubble it will be a case of, like PM Jacinda Ardern said, "Flier beware".  I was going to suggest you get yourself some bloody good travel insurance, but based on this Stuff.co.nz article, Kiwis at least won't be covered by Travel Insurance during the Trans-Tasman Bubble.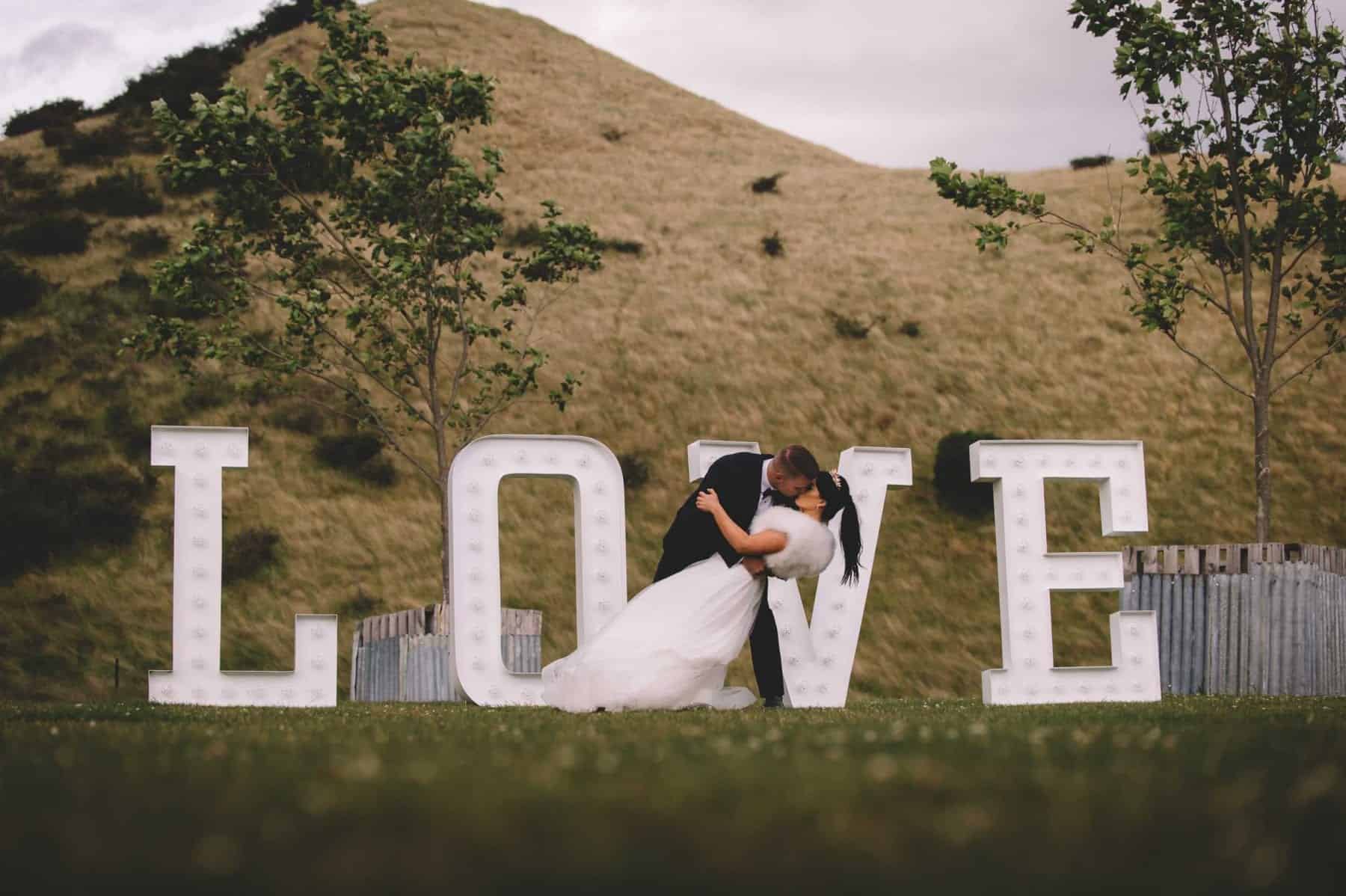 Here's what Stuff.co.nz has to say on the Trans Tasman Bubble;

From 19 April 2020, Kiwis and Aussies will be able to travel to/from either country without going into quarantine/managed isolation.
Those travelling to or from New Zealand on a quarantine-free flight will not be allowed to travel if they have cold or flu symptoms – however an actual Covid-19 test will likely not be required.
Anyone awaiting the result of a Covid-19 test from the last 14 days or who has had a positive Covid-19 test result in the last 14 days will not be able to travel. Masks will be required to be worn on flights.
Those arriving in New Zealand will go through a "green zone" in the airport well-away from any flights from elsewhere, and the flights will be crewed by staff who have not flown on any high-risk routes.
Wedding Vendor Cancellation and Amendment Fees

After Covid hit, I made the call (in a move some would call reckless) to make my deposits fully refundable. But that is definitely not the norm. A pretty typical Pre-Covid deposit/payment schedule for a Wedding Photographer would be something like this;
A deposit of anywhere between 25 and 50% due upon booking.
The balance due 30 days before the wedding date.
Normally, the deposits are non-refundable and may not even be transferrable. Meaning, if you cancel you will likely lose your deposit (and any other payments made in all likelihood).
If the deposit is non-transferrable, you may lose your deposit even if you amend your wedding date.
If you are planning a Trans-Tasman Bubble NZ Elopement, it definitely wouldn't hurt to ask any potential vendors about what their cancellation/postponement options are during such a challenging time.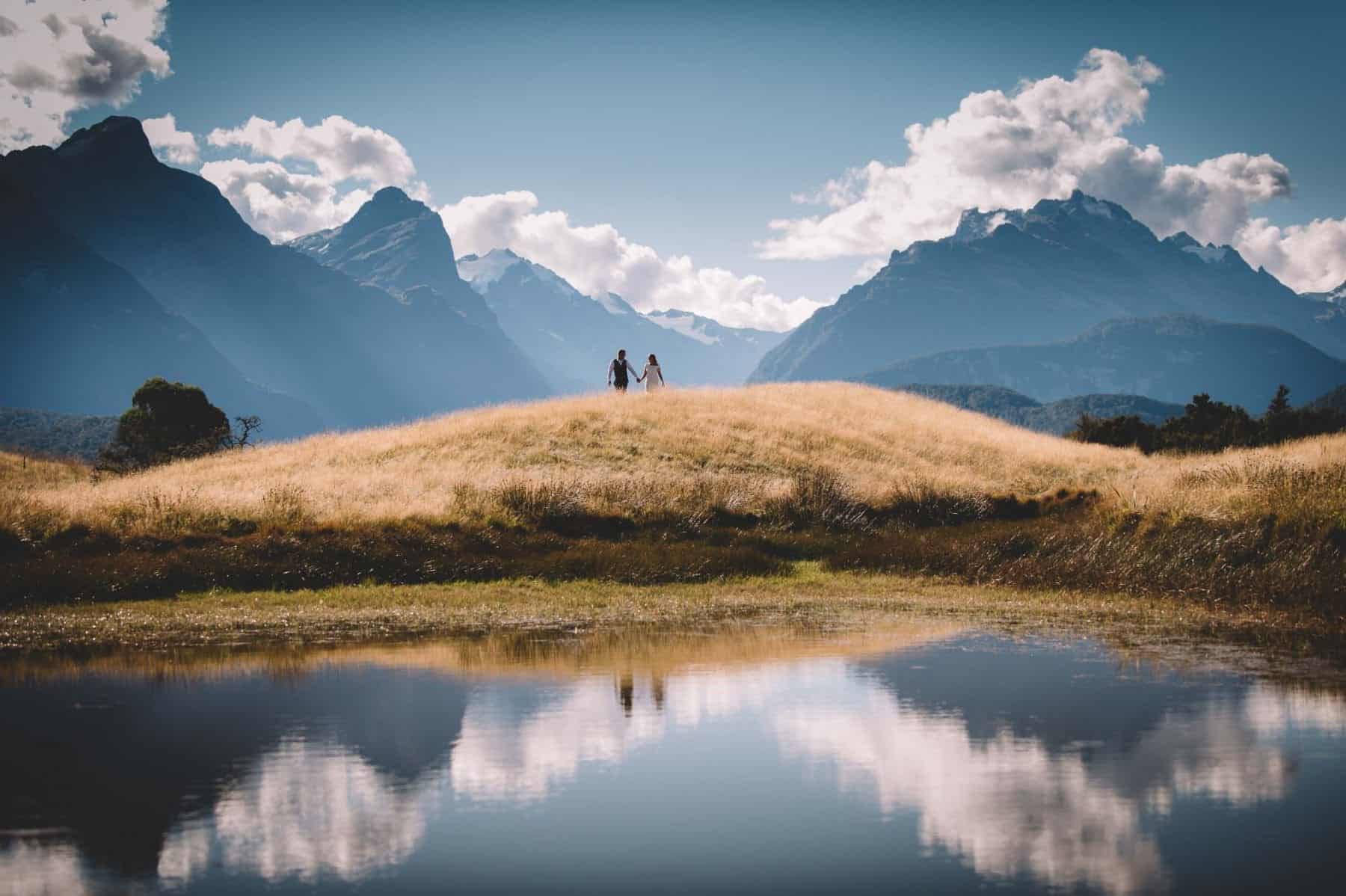 Trans-Tasman Bubble NZ Elopement advice from Queenstown's top Vendors.
If you found this article helpful, you might also enjoy these Blog Posts…